FIFA World Cup Qatar 2022
25-11-2022
The 2022 World Cup in Qatar kicked off on Sunday November 20 at the Al Bayt Stadium. The event is taking place at eight stadiums, all in and around the capital of Qatar—Doha, with 32 countries competing for the world title. The final will be played at the Lusail Stadium in Doha a week before Christmas on Sunday December 18. This is the first World Cup to be held in the Arab world.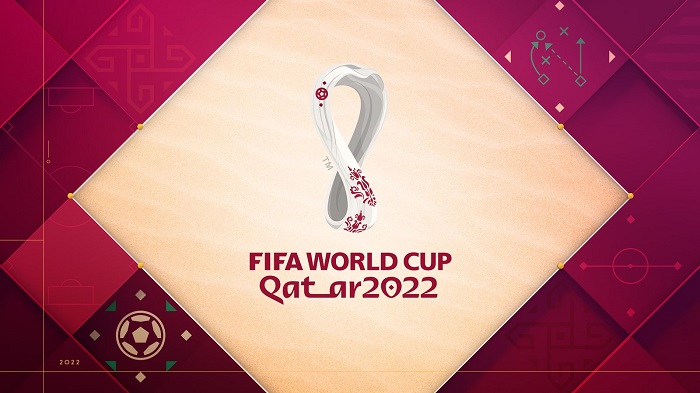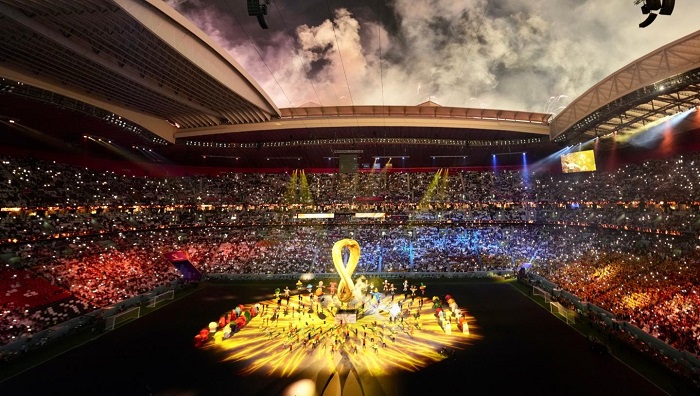 Qatar 2022 draws lots of people. This includes both the players and the fans who travel with them from game to game. The Gulf nation predicts that over one million fans will travel to Doha over the duration of the World Cup. For this large sporting event, the organizers had to consider the need for toilets. The last thing you want to be worried about while you're managing a sporting event, tournament or even training camp is the toilets. But they're an absolute necessity. Even if there are toilets in sports venues, it is not enough. Players need easy access to toilets before and after games. And onlookers don't want to spend much time in line missing key moments in the game, either. They want their bathroom breaks to be quick and to leave feeling refreshed. That's why sporting events require portable toilets.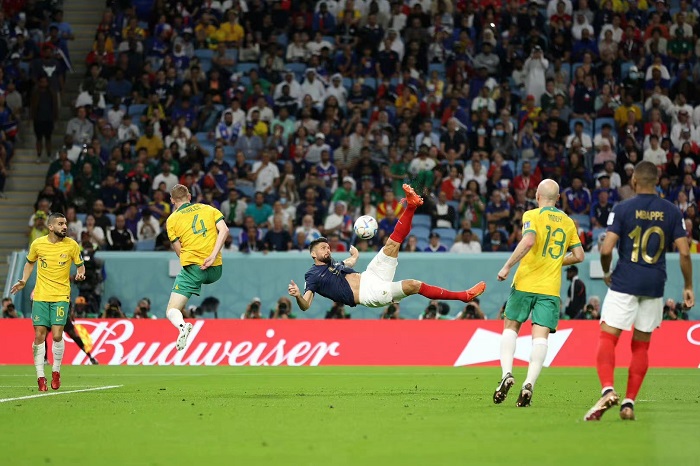 Finding the right sanitation solutions for sporting events can be a challenge—until you turn to TOPPLA. TOPPLA is the industry-leading provider of portable toilets in China. Our portable toilets are great options when it comes to satisfying the toilet needs of sports players and fans. TOPPLA extensive product selection ensures that athletes, spectators and everyone else at the event have a satisfactory experience when they need to use toilets.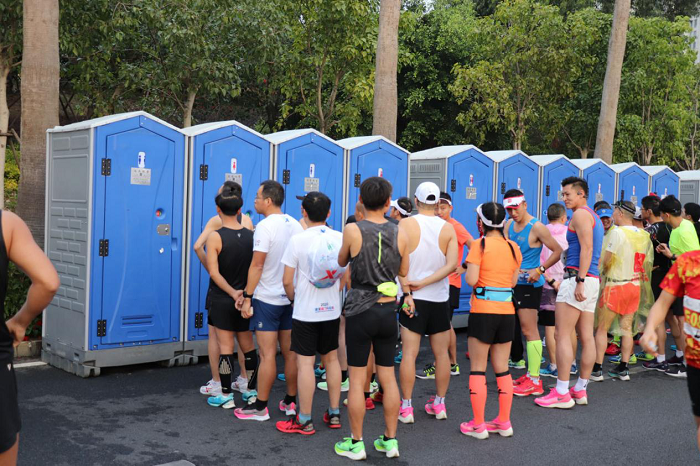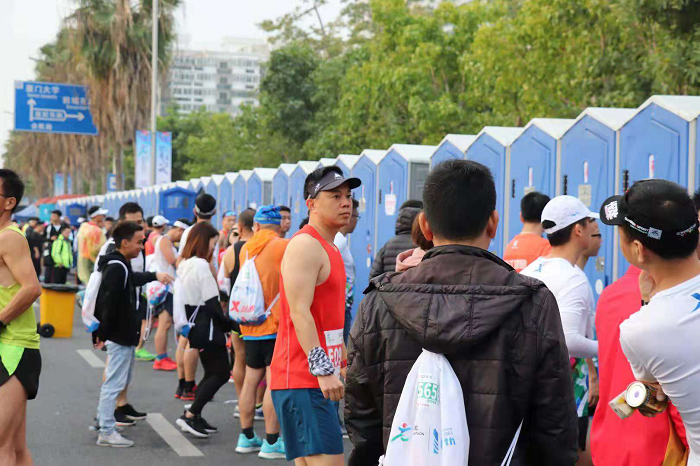 For large-scale sporting events, having ample on-site portable toilets can be a big help to keeping people out of waiting in line and ensuring that everything goes as efficiently as possible. If you'd like more information on choosing the right portable toilets for sporting events, please don't hesitate to contact TOPPLA!