How much do you know about the "Autumn Equinox"?
22-09-2022
The Autumnal Equinox is the sixteenth of the twenty-four solar terms. It is usually from September 22 to 24 of the Gregorian calendar. On the Autumnal Equinox, the days and nights all over the world are equal.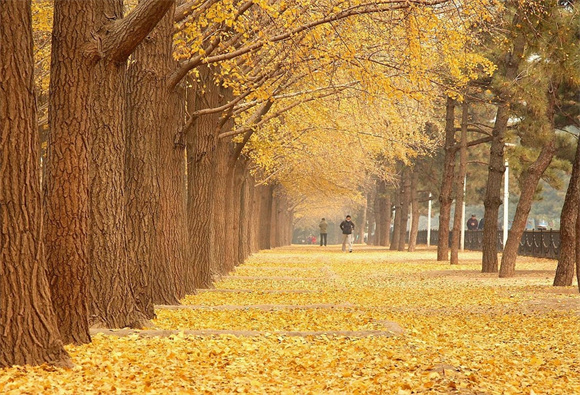 "Autumn Equinox" has two meanings: first, the time of day and night is equal; second, the climate changes from hot to cold.
Next, let's learn about the customs during the Autumn Equinox!

On the autumn equinox, farmers have a holiday according to custom. Every family has to eat glutinous rice balls, and they have to cook more than ten or 20 or 30 glutinous rice balls without wrapping the heart.And put them on thin bamboo sticks on the field edge, this is called sticky sparrow beak, so as to prevent sparrows from destroying the crops.

Kite flying

The Autumn Equinox is also a good time for children to fly kites. Especially on the day of the Autumn Equinox. Even adults participate.
Egg balancing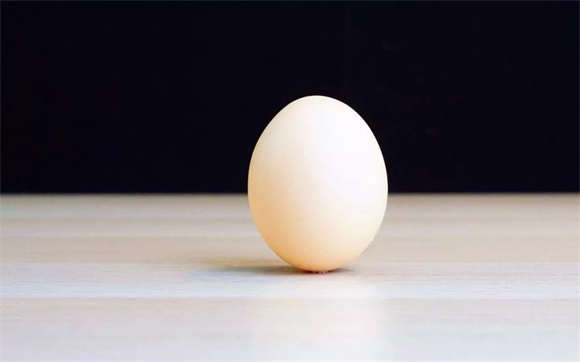 On the Spring Equinox or Autumn Equinox every year, many people in many parts of China are doing "egg balancing" experiments.
The Autumn Equinox on the lunar calendar is also a harvest festival for Chinese farmers.