New Design Hand Wash Station for School
18-09-2020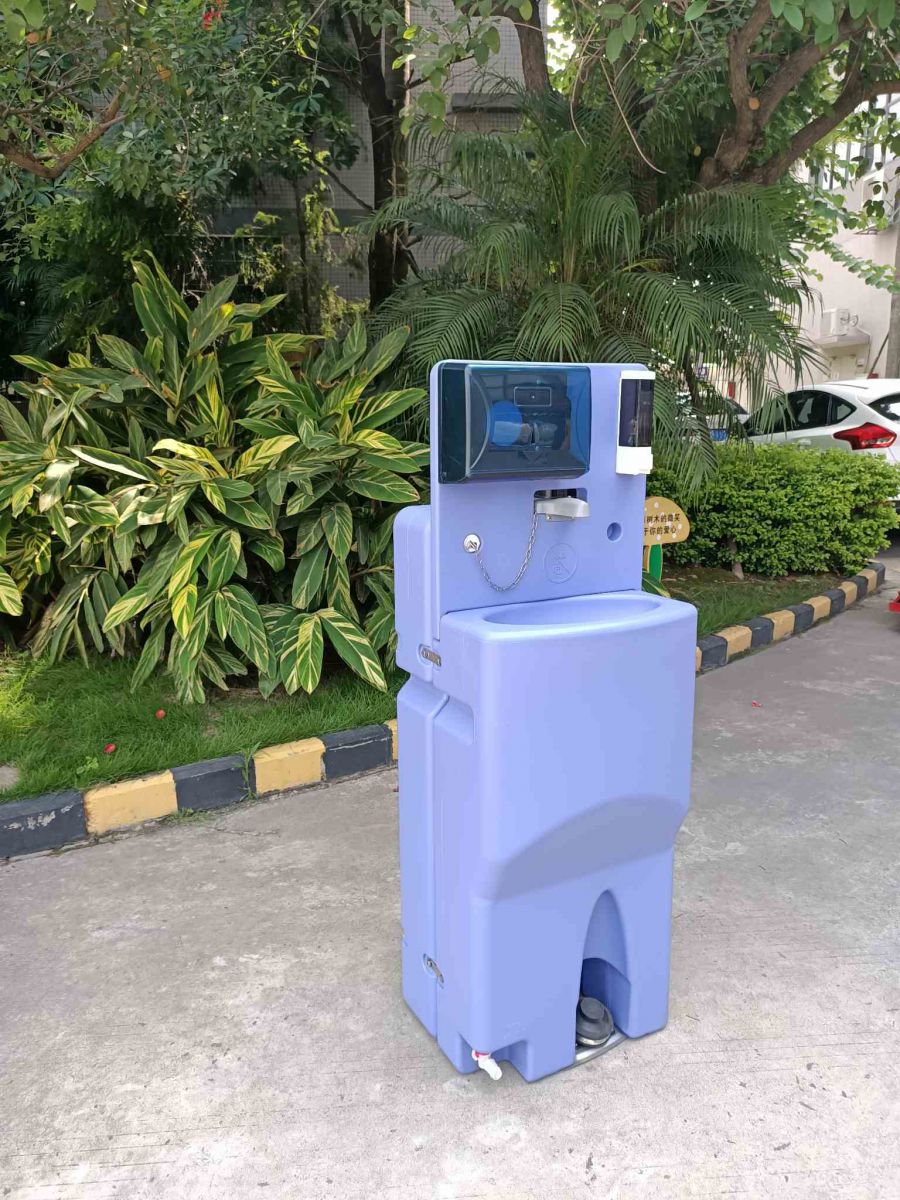 As the epidemic situation is serious around the world. Many countries called on people to wash hands frequently. And the school season has came, students were back to school, they need more hand wash stations.
TOPPLA has developed a new design hand wash station for students TPW-L04, which is with foot pump, no touch. It's very safe and convenient. The blue color is also very nice.
Keep away from the virus by washing hands frequently.
It can also be connected for 2 users.