New Design Portable Toilet TPT-M02
28-11-2020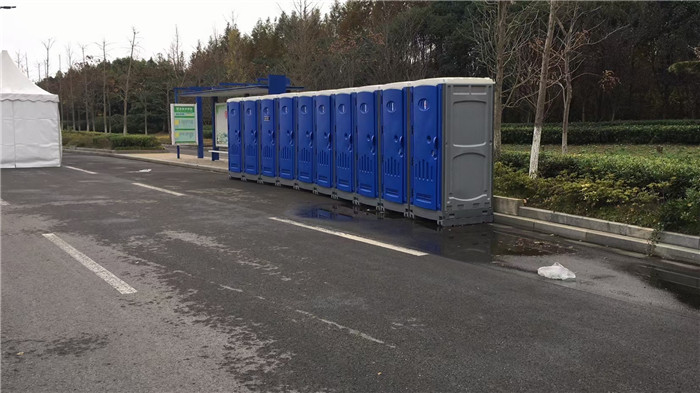 The 33rd China Golden Rooster Awards was held in Xiamen on 25th Nov, 2020.
TOPPLA, as the biggest portable toilet supplier in China, provided 50 units of TPT-M02 portable squat toilets for this event.
1). TPT-M02 has three tanks: flush tank, waste tank and hand wash sink.
2). Unique structure of the base combines flush tank and waste tank to save space.
3). Hand wash sink can be used seperately. Without it, the toilet also can be flushed.
4). The water after washing hands can be stored in the flush tank. It realizes water recycling use and reduces the sewage discharge greatly.