Red and gray walls for TOPPLA portable toilet M01
29-06-2022
Toppla released a toilet with gray door and red walls on June, which was well received by customers. Now we have red and gray walls, blue and gray doors. You can choose the color freely. Toppla mobile toilet TPT-M01 popular with customers at home and abroad for its light weight, small size and convenience. Meanwhile, a container can load higher quantity of TPT-M01.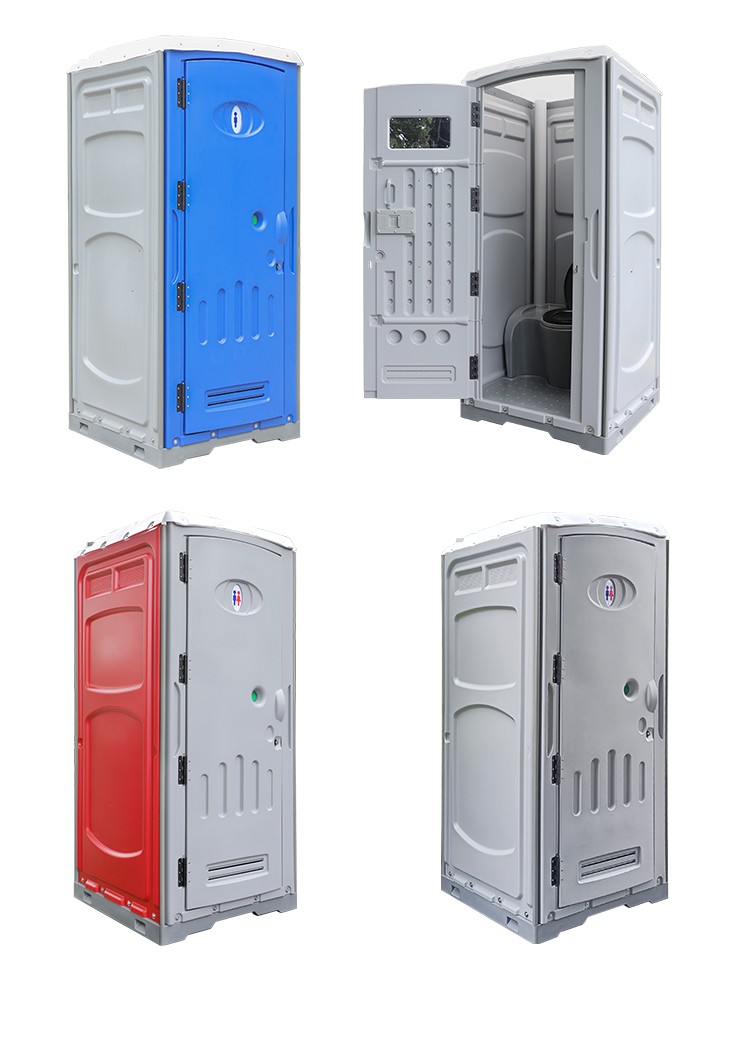 TPT-M01 is one of our best-selling products. You can choose the flush toilet, non-flush toilet or recirculating flush toilet. Its HDPE material makes it durable and the centrally located toilet makes it more comfortable to use. It's easy to install and can be used in many application scenarios. You can also choose an optional skids which is easy to use forklift directly. In addition, we also have portable shower room, hand wash station, mobile house and plastic locker for daily, outdoor and construction use.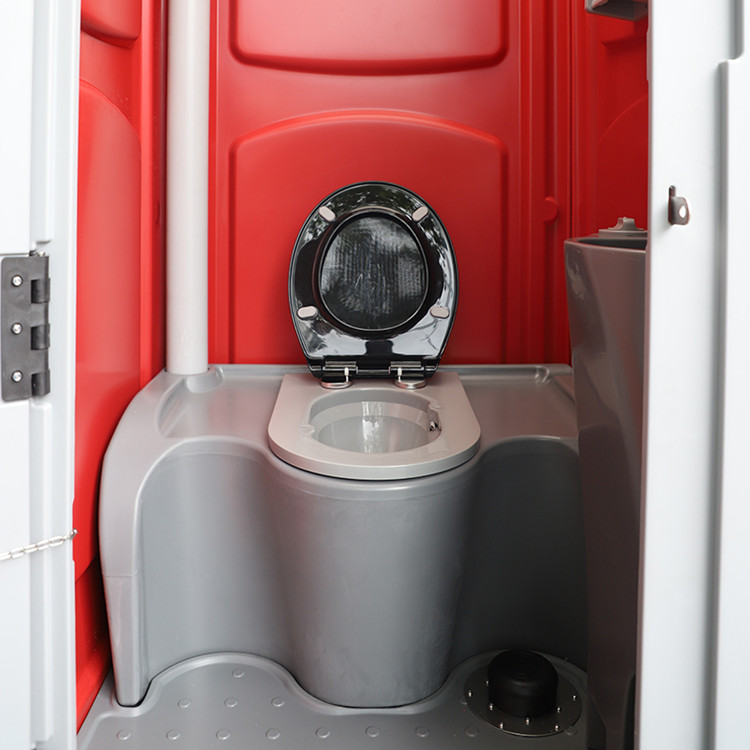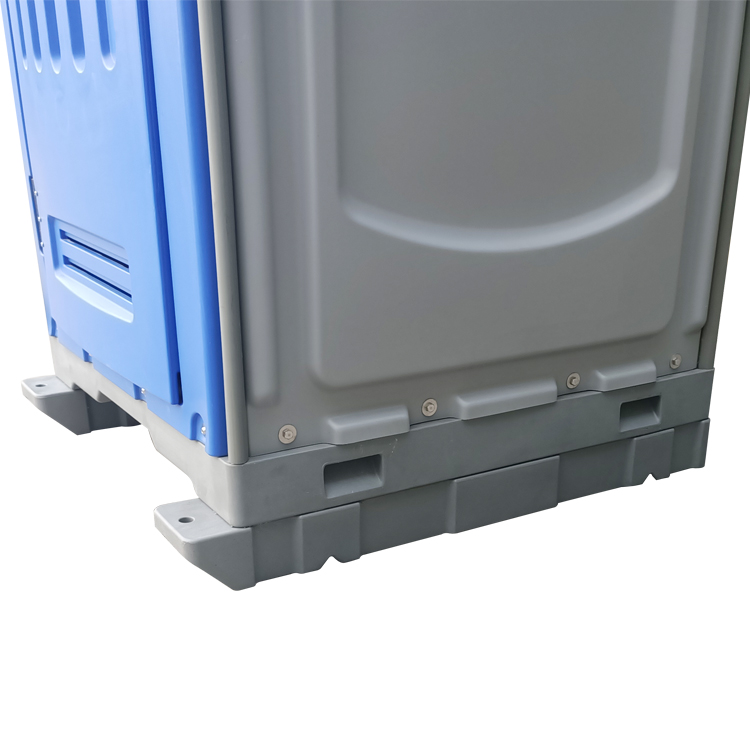 As an independent R&D manufacturer, our excellent modern production technology and R&D team can not only provide you the high quality products, but also provide you diversified, comprehensive, integrated services and solutions.
If you are interested, pls feel free to contact us!
YouTube link:https://youtu.be/Uqw0xZLyWXY