The 10th China (Xiamen) International Assembly Building and Integrated Housing Exhibition
10-11-2022
From November 5th to 7th, 2022, the 10th China (Xiamen) International Assembly Building and Integrated Housing Exhibition was held in Xiamen International Conference & Exhibition Center (XICEC).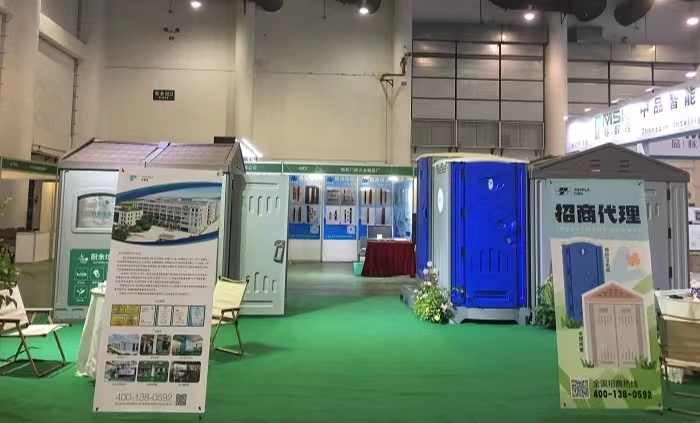 With the transformation of architectural development, the concept of building a city is not only to pursue modernization, but to pay more attention to green, environmental protection, humanities, wisdom and livability. Assembly buildings have the characteristics of green construction,environmental protection and high efficiency. Therefore, comprehensively promoting the development of prefabricated buildings has become the top priority of the construction industry.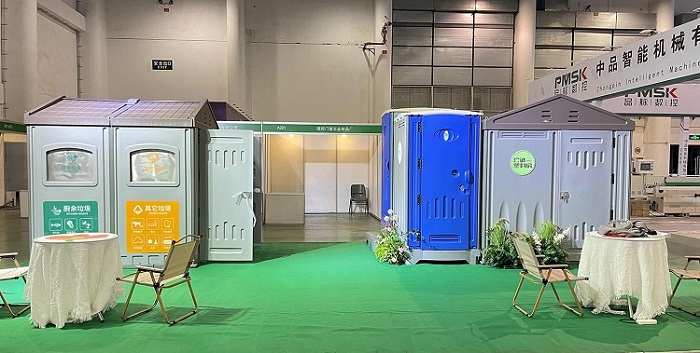 As one of the exhibitors, TOPPLA brought plastic portable toilets, portable shower rooms and portable houses to the booth T32. In this exhibition, TOPPLA, starting from the usage scene, showed all aspects of the plastic portable toilet and portable house, providing a close experience for the on-site guests.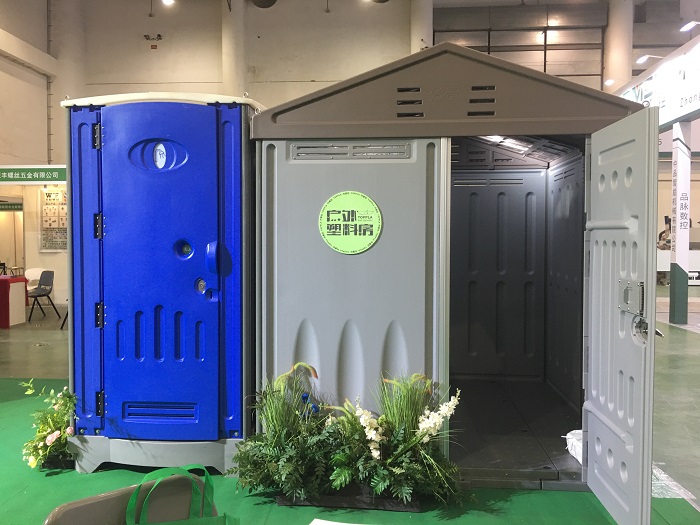 Made of HDPE, TOPPLA portable toilets and portable houses have the characteristics of anti-corrosion, anti-rust, acid and alkali resistance and easy to clean. That's why TOPPLA's products are favored by the majority of users. The HDPE is recyclable, which also conforms to TOPPLA's "environmentally friendly" concept.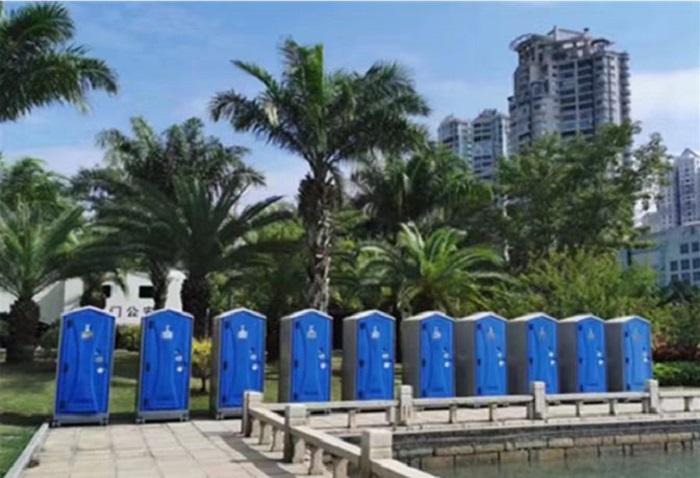 Portable toilets and portable shower rooms are sanitary solutions for temporary use, suitable for a variety of outdoor places such as parties, event sites, construction sites, etc. Portable houses can meet the needs of users for outdoor living and outdoor office. TOPPLA has been committed to providing users with a more convenient and environmentally friendly outdoor integrated solution, creating a real and comfortable outdoor life experience, striving to make life more convenient and intelligent, and jointly promoting the development of assembly buildings.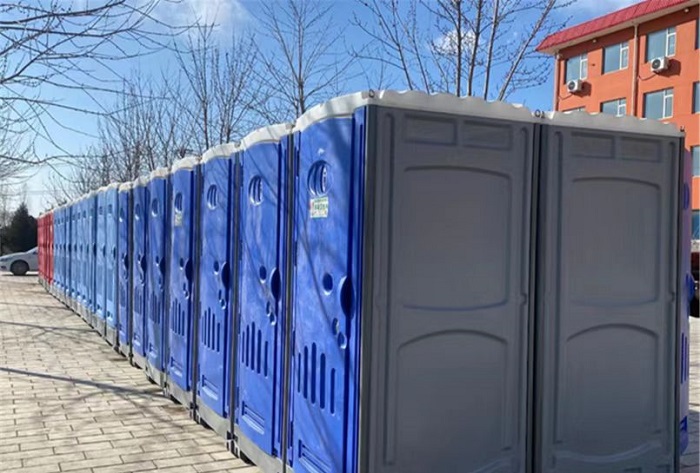 TOPPLA is a leading manufacturer and supplier of outdoor portable toilets in China, always adhering to the concept of "making life more convenient and environmentally friendly", committed to developing and manufacturing high-standard products that meet market demand, and strive to provide customers with more satisfactory products. We are proud to offer a portable sanitation system for any outdoor location. If you have any needs, please feel free to contact us!