Toppla attended the 23rd China Hospital Construction Conference
25-07-2022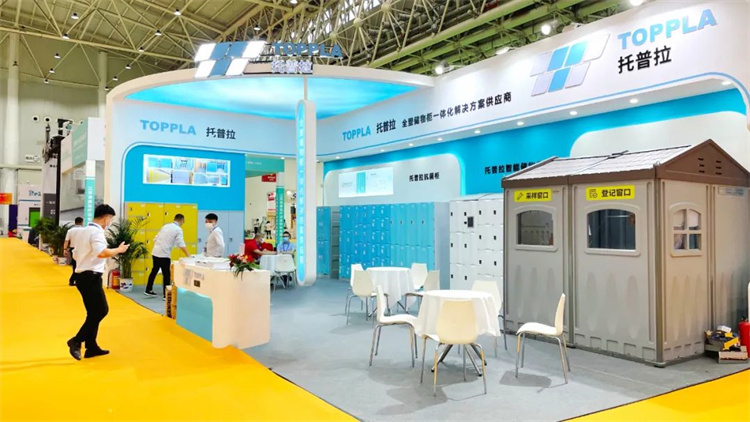 Toppla attended the 23rd CHCC2022 (China Hospital Construction Conference), which was held in Wuhan International Expo Center from July 23 to 25. This exhibition was divided into 16 thematic sections. It integrated 5 major fields and gathered more than 800 industry suppliers to promote the development of the industry through intelligent interconnection.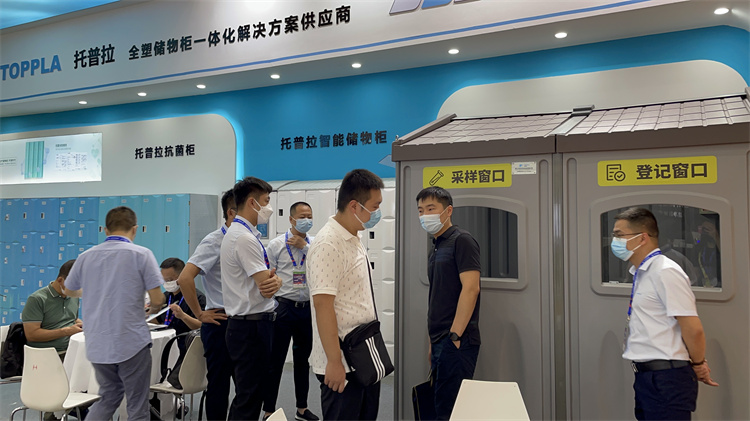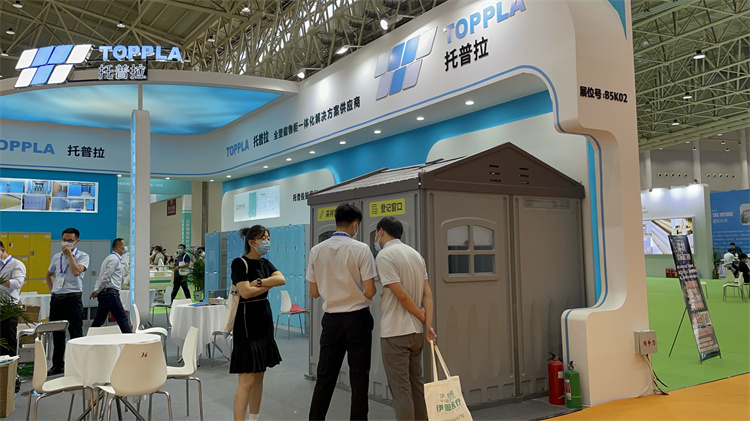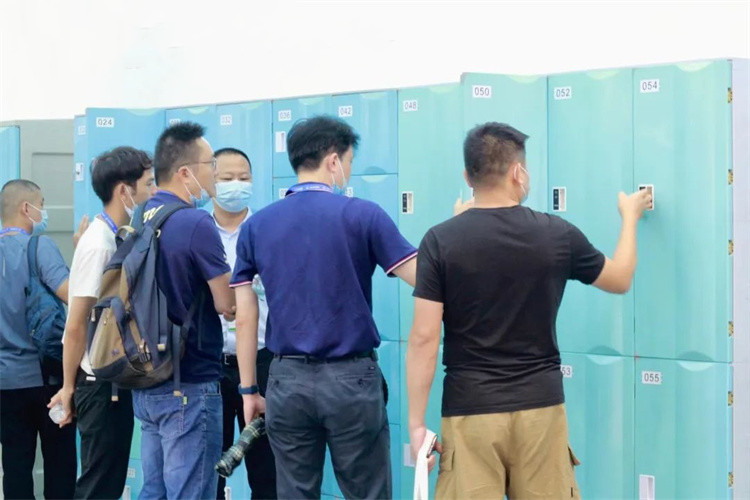 Toppla presented its medical locker and plastic nucleic acid sampling houses in this exhibition. The modern exhibition layout, beautiful colors, simple product design of Toppla attracted a large number of visitors. The plastic nucleic acid sampling house that get a lot of public attention has made new and old customers curious and stopped to visit it. Toppla's products can be adapted to the medical industry and provide diverse, comprehensive and integrative solutions for different customers to make life easier and smarter.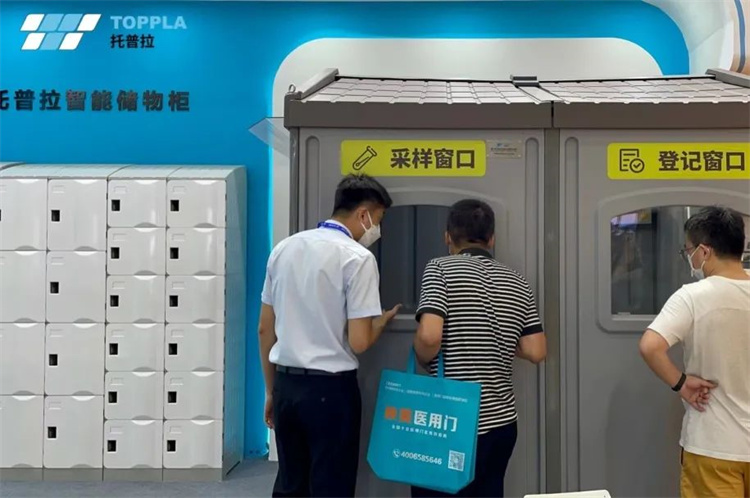 Toppla has always been committed to developing and manufacturing products that meet the high standards of market demand. And it will continue to pursue the concept of environmental protection, and strive to develop more satisfactory products for its customers.
https://www.youtube.com/watch?v=vi8OPTKSRLM