TOPPLA HDPE Portable Isolation Room
29-03-2020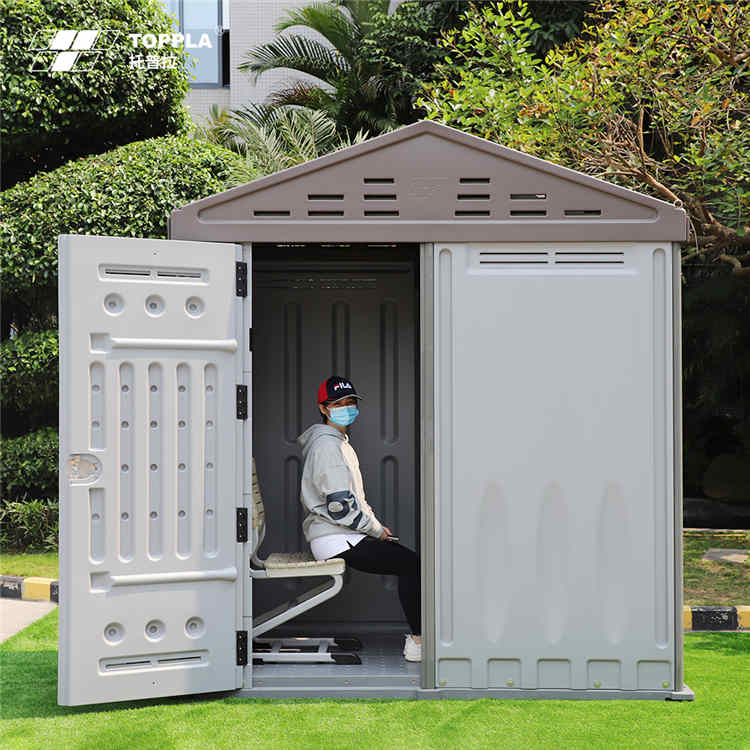 TOPPLA HDPE PORTABLE ISOLATION ROOM
The maintenance-free isolation room combines the modular structure technology and the durability of resin. This shed provides a perfect solution for hospitals.
Product features
1. The shed of TOPPLA HDPE portable isolation room is made of high-density polyethylene (HDPE), which is UV resistant and has a long life.
2. It is easy to assemble.
3. The product length can be expanded freely.
4. The walls will not rust, fade, dent, mildew or peel.
5. The slanted roof allows for quick drainage of rain and snow.
6. The full-Length ridge skylight and openable window ensure inside ventilation and natural lighting effect.
7. All are fastened with stainless screws.
8. The slip-resistant floor is durable and strong with roto-molding production technique.
9. There are multiple locks options, and it is easy to manage.