TOPPLA People Had a Nice Travel to Taining, Fujian
20-03-2019
In 2018, TOPPLA people made joint efforts to achieve an outstanding performance!
Our company rewarded employees for traveling to Taining, Fujian to celebrate the gratifying results and meet the new challenges in 2019 .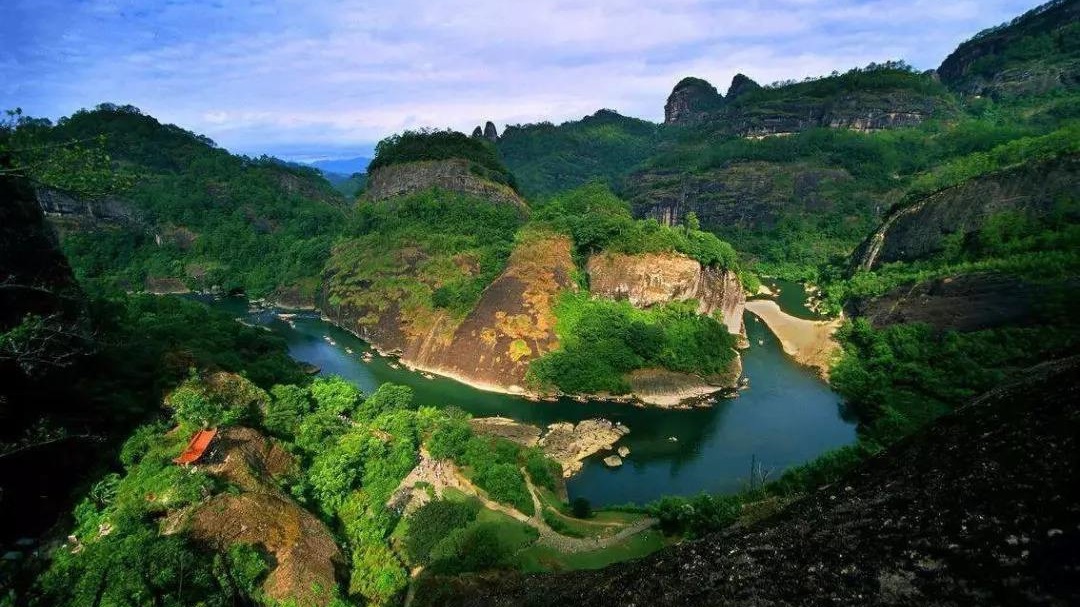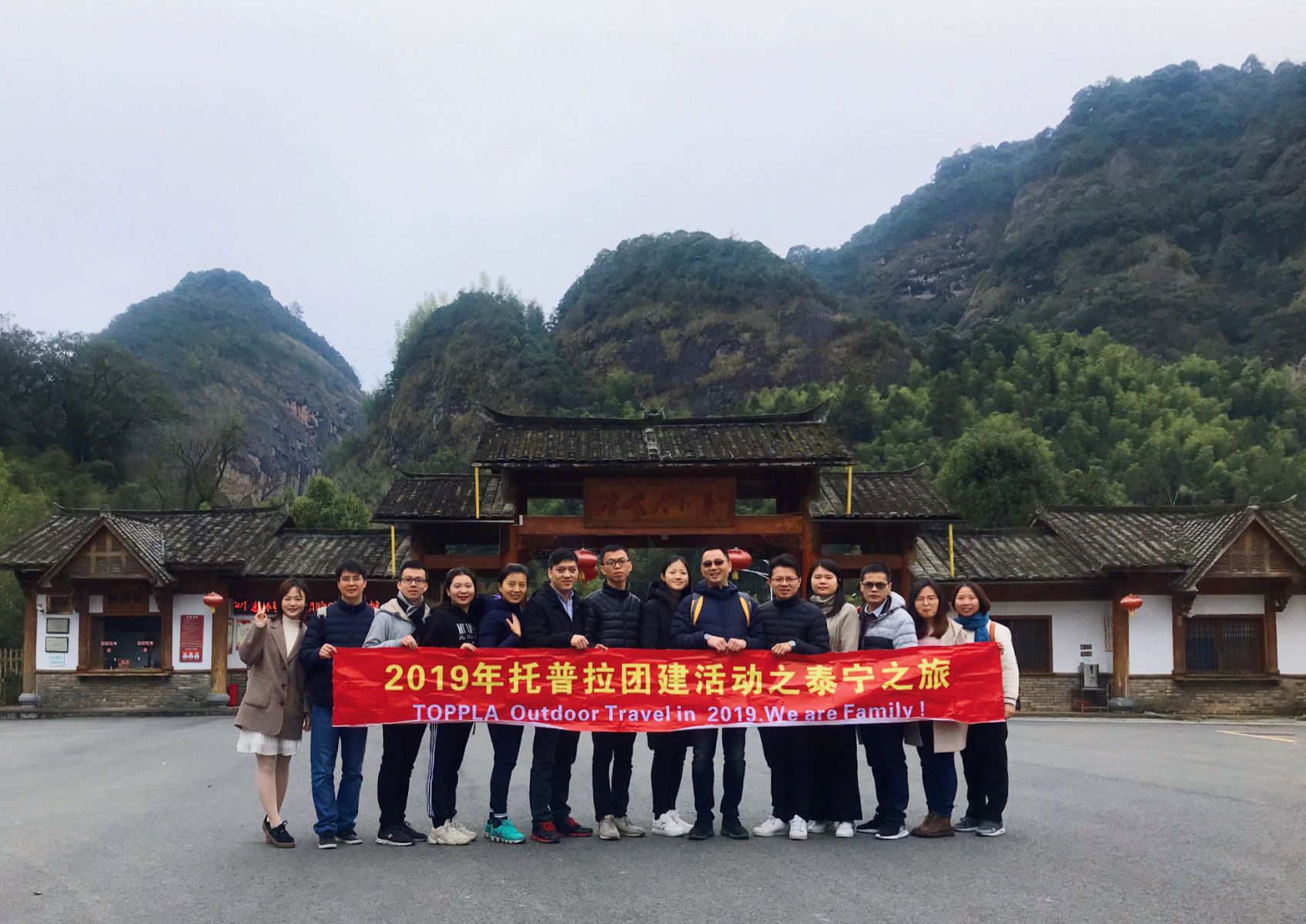 Taining, a county under the jurisdiction of Sanming City, Fujian Province, is located in the northwestern part of Fujian Province, in the middle of the Mount Wuyi. Taining is famous for its natural and cultural landscapes.

The first day we went to The Ming and Qing Dynasties Garden.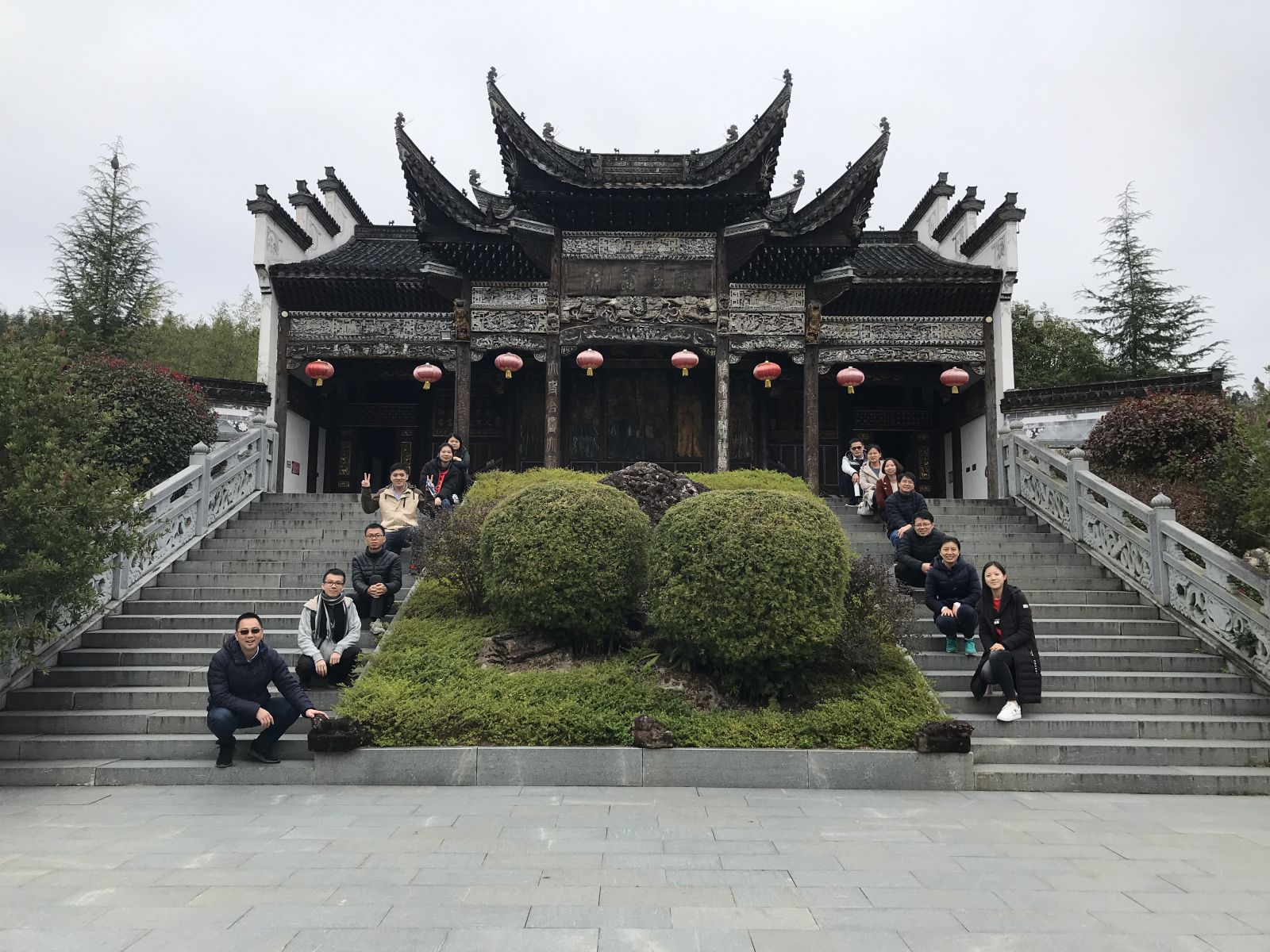 The Ming and Qing Dynasties Garden is a unique private culture and grand view garden that inherits and protects the ancient architecture and ancient wood carvings of the Ming and Qing Dynasties, which including the Folk collection culture Grand View Garden, ancient screen Grand View Garden and Woodcarving Culture Grand View Garden.

The second day, we went to the Grand Canyon of Zhaixia Village.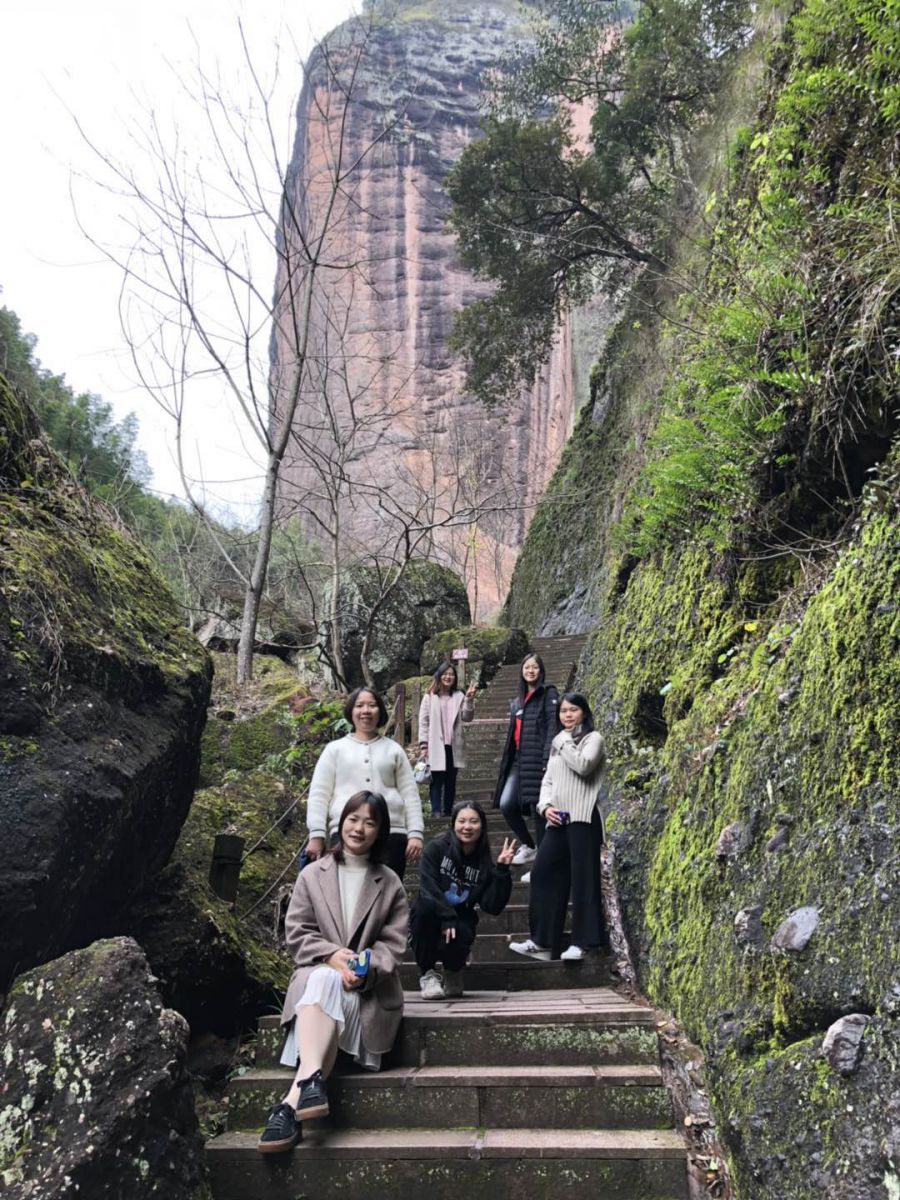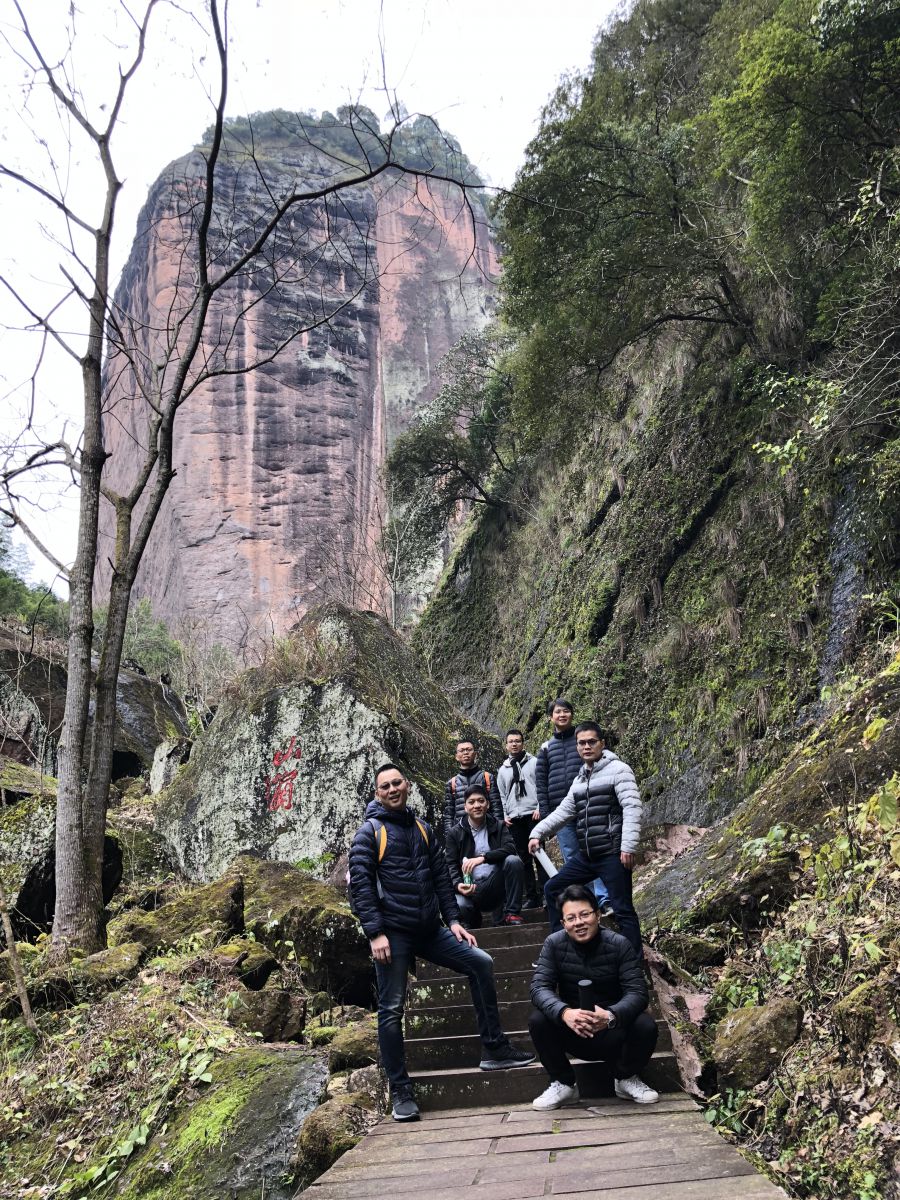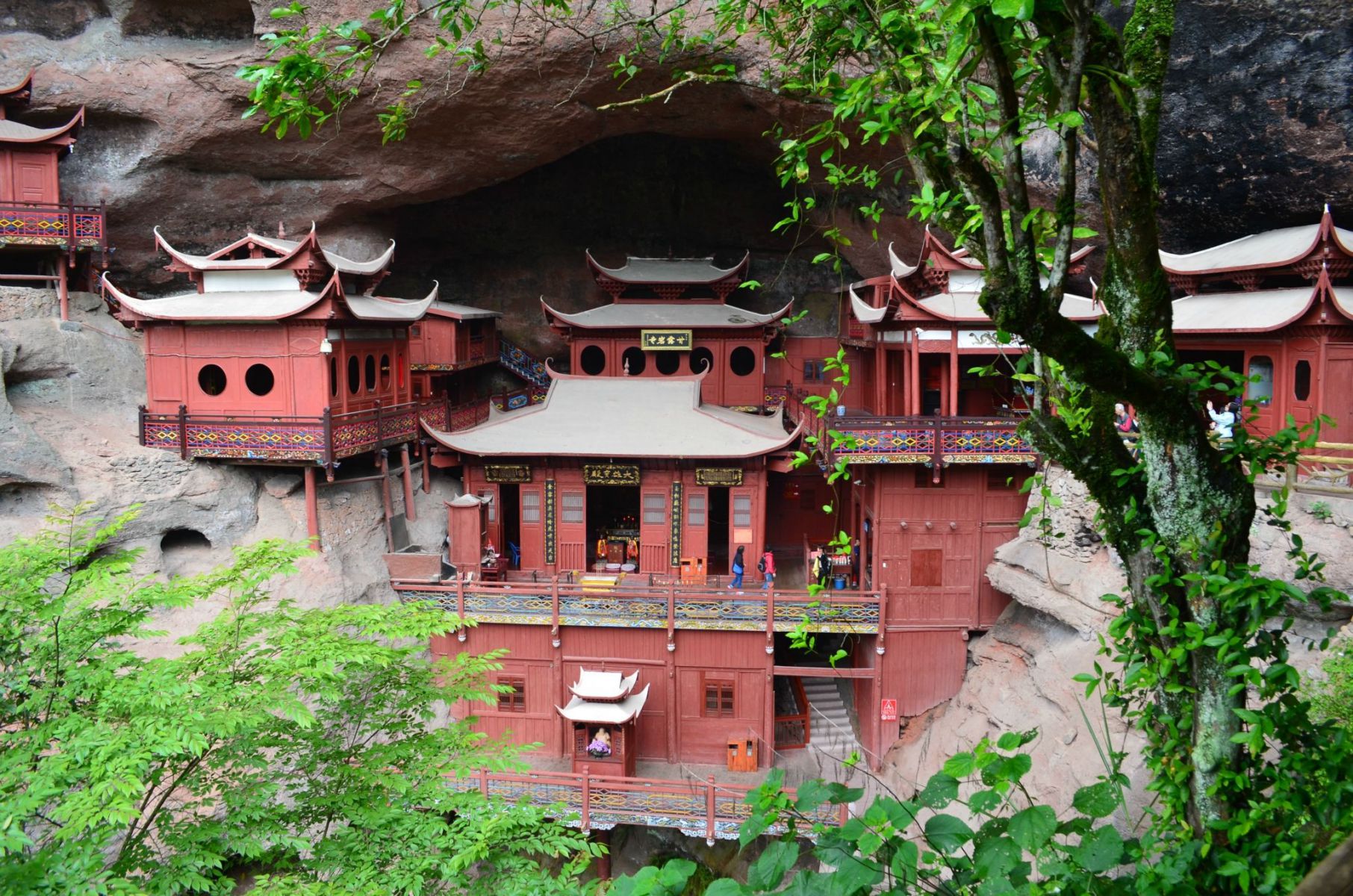 Zhaixia Grand Canyon, located in Zhaixia Village, 15 kilometers northwest of Taining County, Fujian Province, is a circular triangle and composed of three canyons connected end to end. It is like a golden dragon lying in the mountains, so it is also known as Jinlong Valley.

The third day was the last day of our travel.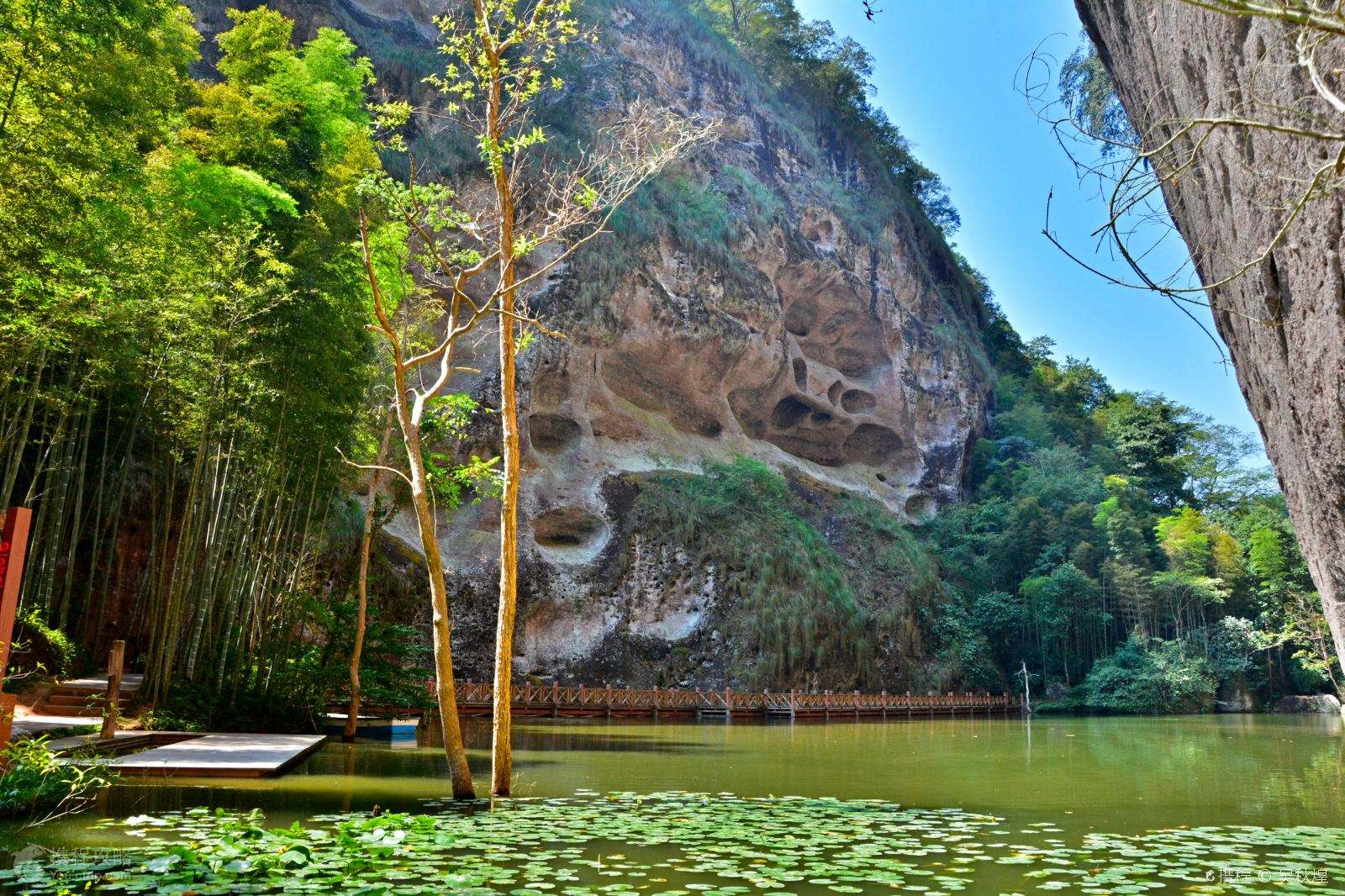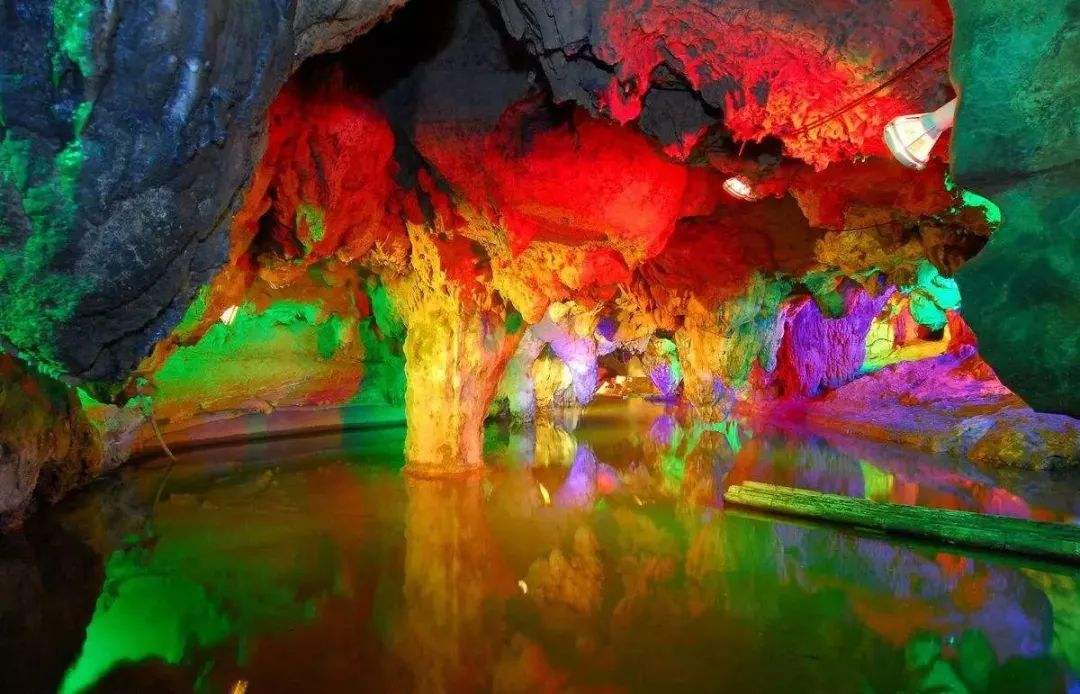 After breakfast, we went to Dajin Lake and Shangqing Brook to enjoy the scenery with mountains and rivers. The boatman sang folk songs and told stories to us. All of us felt very excited and had an unforgettable journey.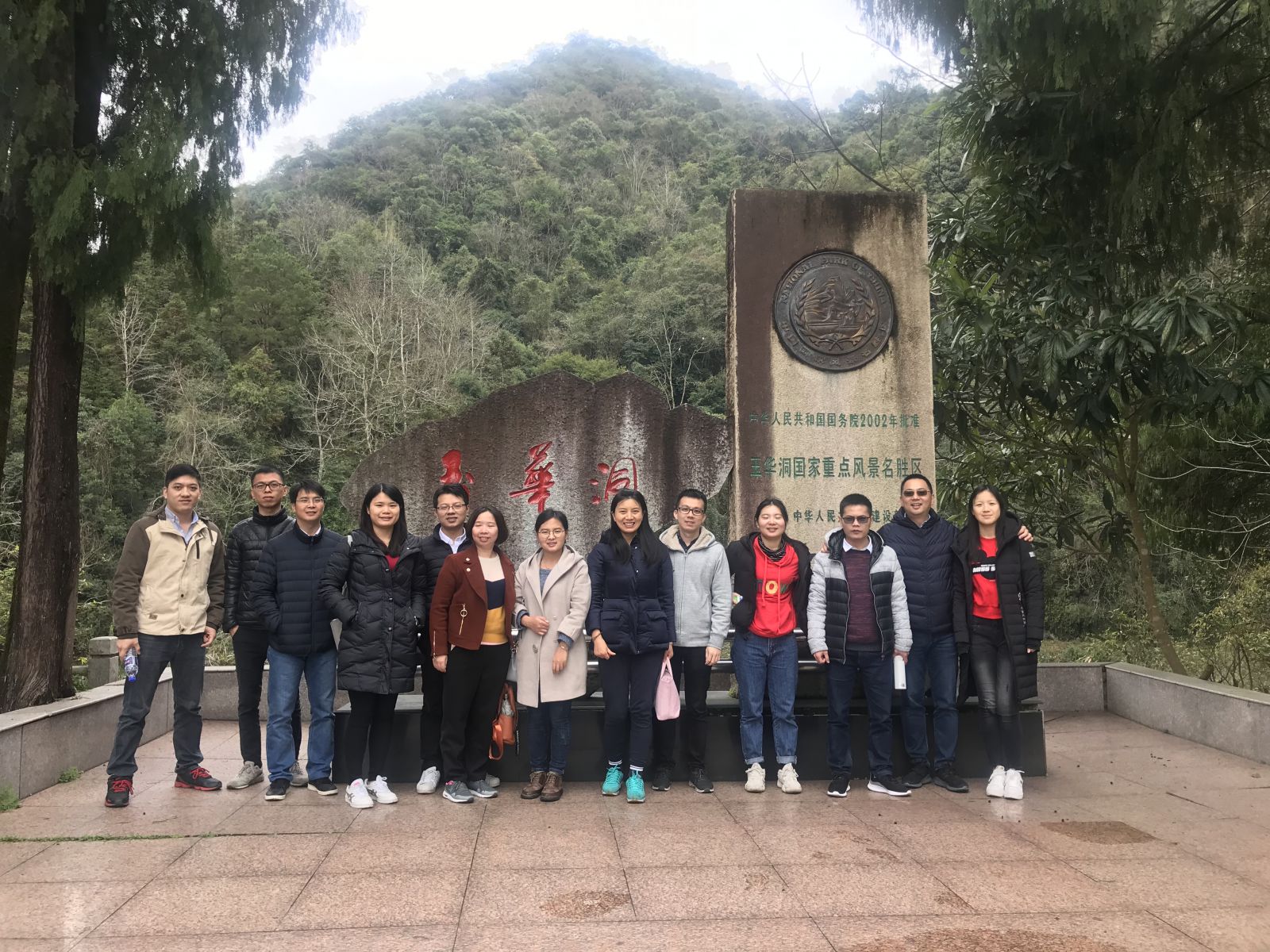 Through this journey, we all realized the power and fun of team.
We look forward to having more such a wonderful journey!
TOPPLA is a friendly team! We believe we will get a better achievement in this year!