5 Benefits of Portable Toilets
23-02-2023
When making arrangements for a new construction project, it can be so easy to overlook one of the most important facilities that will be required for workers. Yup, we're talking about portable site toilets.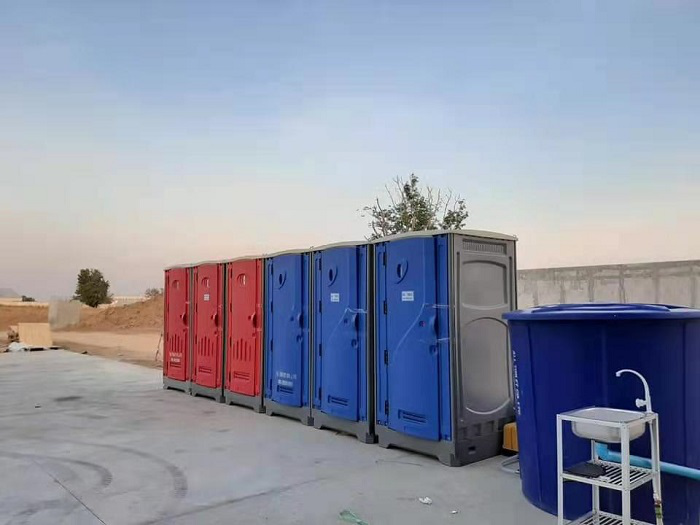 If you are on a construction site, it's highly unlikely that you will have access to the luxury of a fully plumbed toilet. So, without a portable site toilet, you would be facing a big problem. But, besides the obvious, there are also some other benefits of having a portable site toilet on a construction site. We've listed our favourite top 3 benefits below:
1. Portable Site Toilets Help to Increase Productivity Levels
Yep, it's true! By providing portable toilets on the job site, you eliminate the need for unnecessary travel time trying to find the nearest toilet. Employees can walk right up to the portable site toilet, do their business and be back on the job within minutes.
2. Portable Site Toilets Help To Ensure Proper Hygiene & Sanitation on Site
Portable site toilets have a range of features to help keep hygiene levels high. If workers don't have access to taps and running water, they'll be able to use the freshwater and the sink within the portable toilet to wash their hands. Most portable site toilets also have liquid hand soap dispensers or sanitiser dispensers to help keep the germs away.
3. Portable Site Toilets Help to Keep the Planet Healthy
This one is just a feel-good reason to use portable toilets on your job site. Not only do they use less water for flushing than a regular bathroom, so you'll be helping to conserve water; but they also take up very little space. This means they have minimal impact on the earth and as an added bonus, they're a fantastic reusable item! You can use the same portable toilet for multiple projects, helping to reduce your carbon footprint.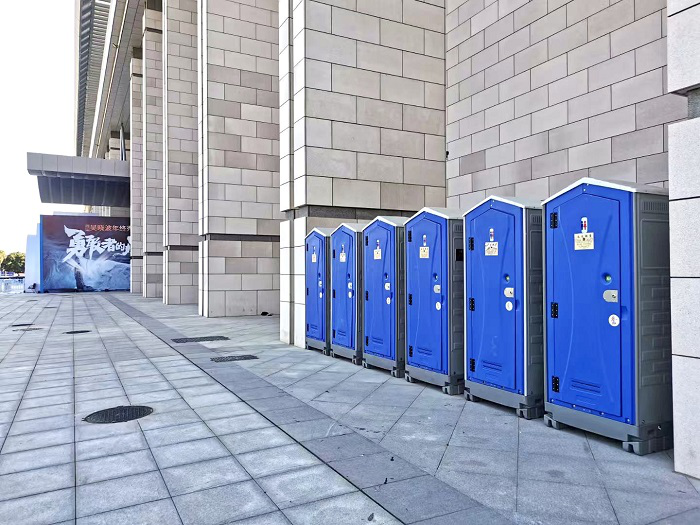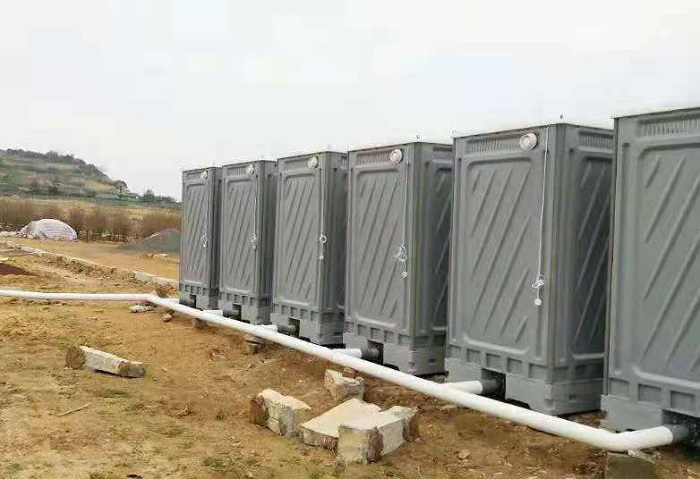 So, there you have it! While portable toilets may not be as luxurious as a fully plumbed toilet, they're a solid 2 option for when you need toilets for a construction project. And, as you can see from above, they have so many benefits!For all of your portable site toilet needs, contact TOPPLA!