5 Ways the Springtime Will Provide a Beautiful Backdrop for Your Outdoor Wedding
23-03-2023
Spring weddings are a celebration of everything, from the seasonal colors to the lovely weather and the beginning of some of the best months of the year. Owing to these reasons, most couples choose to tie the knot with their soulmate.
The springtime surely makes a gorgeous backdrop for any wedding, especially because of these five reasons:
The sun will be shining.
Beautiful flowers will be in bloom.
The grass will be green again.
Trees will start regrowing leaves.
You may see a rainbow.
Those that want a nice background for the pictures that they take for their wedding should wait until the springtime, especially since they'll be able to capture some beautiful memories on that special day when taking the photos outside.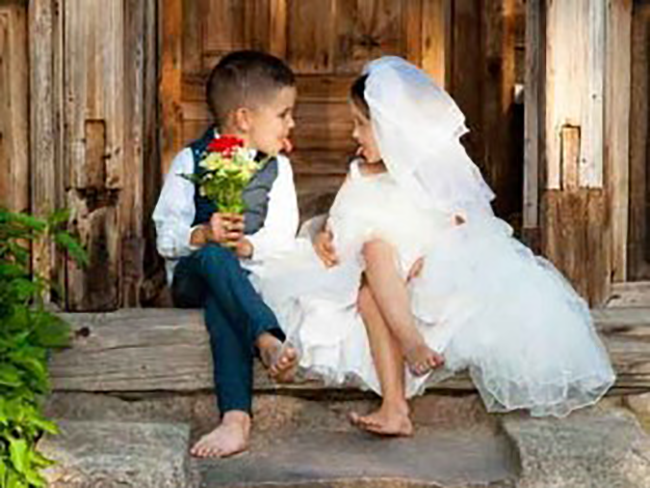 When you're putting together your spring wedding, it's no doubt that you've thought of the food, what the bridesmaids and groomsmen will wear, the jewelry, the location, the photographer, the background, and even the bathrooms you will have.
You know that if you have an outdoor wedding that everyone will have to relieve themselves, and it's unlikely that everyone will be able to go in and out the home if you're having the wedding outside of your house. It's even a possibility that the wedding will be held in a park, field, or even a barn. If this is the case, you will need to make plans for portable bathrooms to be available for your guests.
Most people don't want others going in and out of their home when they intended for the party to be outside. Having a wedding in the springtime also means that it's possible that the ground may be wet from spring showers, which means that some people may track mud or dirty footprints into your home.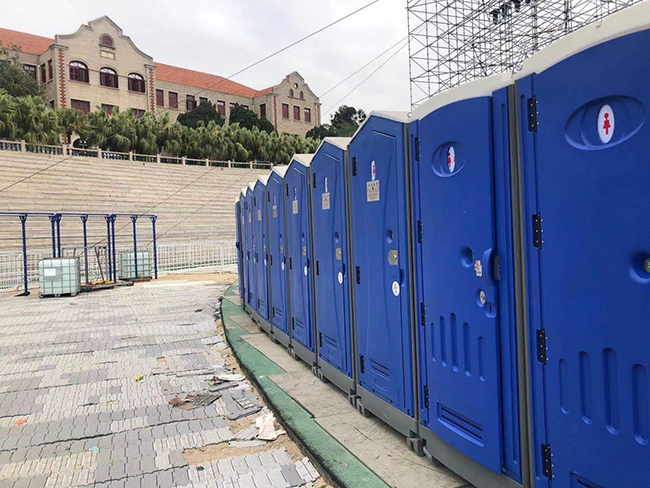 Instead of having your guests go inside your home to relieve themselves, why not get portable restrooms for your event? Many people feel that portable restrooms aren't good enough for any event that they're having. Don't think of a typical port-a-potty that is barely ventilated and is simply a toilet seat over a hole.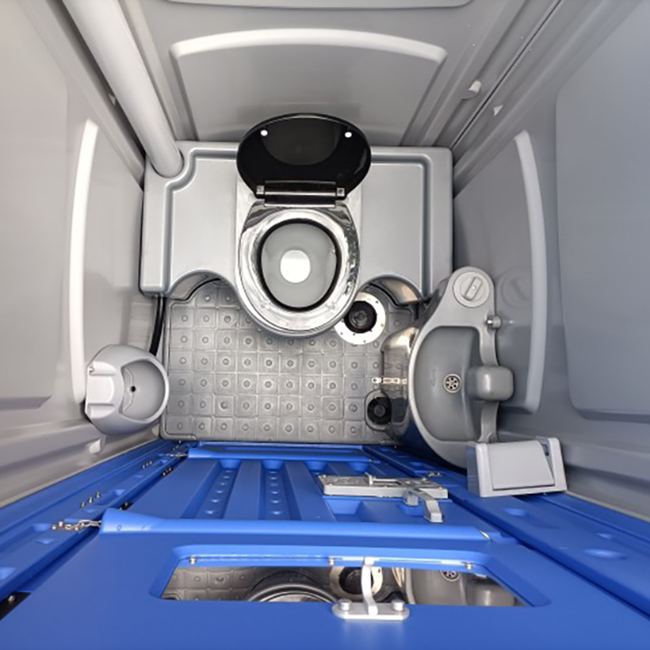 How about a portable bathroom that's luxurious in every way, beautiful and has its own water supply to allow people to wash their hands? Change the way you think about portable bathrooms right now because there are some beautiful portable bathrooms that you can rent especially for occasions such as your wedding day.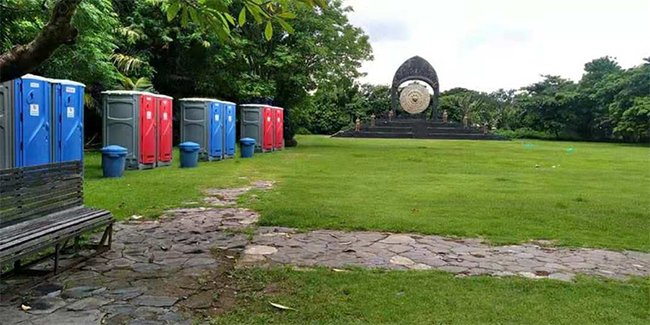 Get a luxury portable bathroom for your special day, and allow your guests to feel like they are at home, even when they are using the bathroom outside in a compact but comfortable bathroom. These bathrooms are not only affordable but also an excellent choice for those who are having outdoor weddings, so make reservations to rent one today.