Chinese Lantern Festival 2023: Feb. 5, Traditions, Food, Events
09-02-2023
Chinese Lantern Festival 2023 was celebrated on February 5th in 2023. The Lantern Festival is another important traditional festival in China. It falls on the 15th day of the first lunar month, and it marks the first full moon of the new lunar year and and the end of the Chinese New Year period.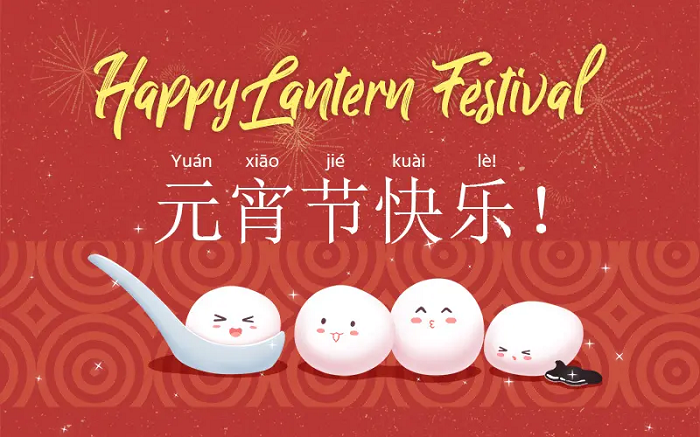 The most popular traditions to celebrate Yuanxiao Festival are guessing lantern riddles, eating tangyuan, and lion/dragon dances.
Guessing lantern riddles started in the Song Dynasty, and it is one of the most popular activities of the Lantern Festival. Lantern owners write riddles on paper notes and paste them on the lanterns. People crowd round to guess the riddles. If someone thinks they have the right answer, they can go to the lantern owner to check their answer. If the answer is right, there is usually a small gift as a prize.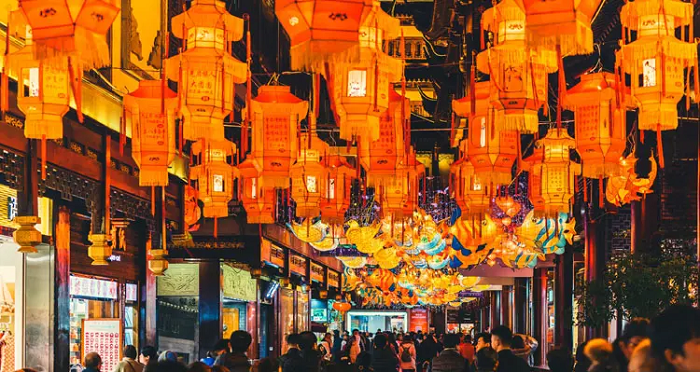 Eating tangyuan is an important custom of the Lantern Festival. Tangyuan, also called yuanxiao in the north, are balls of glutinous rice boiled in a sweet soup. As tangyuan is pronounced similarly to tuanyuan, which means "reunio" and "completeness".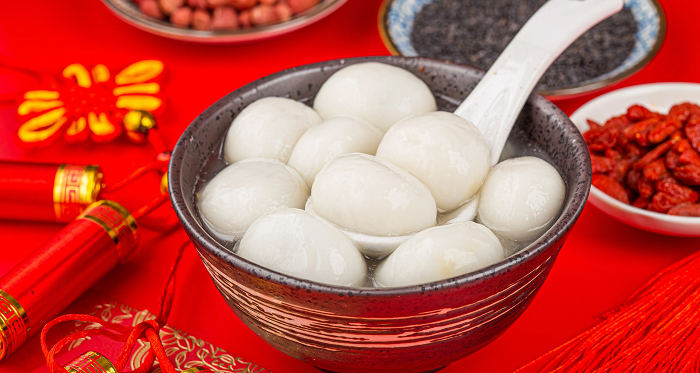 As two of the most outstanding traditional folk dances in China, dragon and lion dances are common during the Lantern Festival. Chinese people regard the lion as a symbol of bravery and strength and believe that it's appearance can drive away evil and protect people and their livestock. Chinese people worship the dragon and regard it as a symbol of good luck.
After three long pandemic years, Festival Season is back! After lockdowns and quarantines and time spent without friends and family, people are ready to get out and celebrate together! There will be more festivals, concerts and other events in the future. The demand for portable toilets and portable hand wash stations for events will be greatly increased!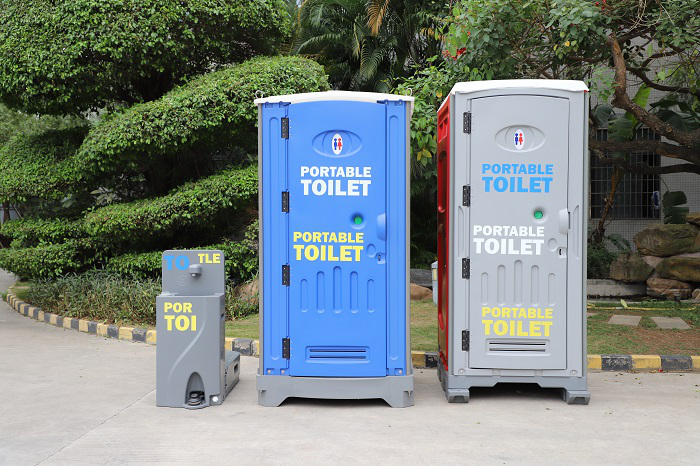 We TOPPLA is a large HDPE portable toilets and hand wash stations manufacturer in China. If you plan to purchase portable toilets or hand wash stations to start a business, just contact us for more information!