Chinese New Year is Coming Soon!
12-01-2023
Kung hei fat choi! The Chinese New Year begins Sunday, January 22, 2023, marking the end of the Year of the Tiger, and the beginning of the Year of the Rabbit. If you feel the ground trembling beneath your feet on that day— don't fear! It's simply the beginning of the Chinese New Year. You'll find a full 20% of the Earth's population celebrating — using more fireworks than any other day of the year.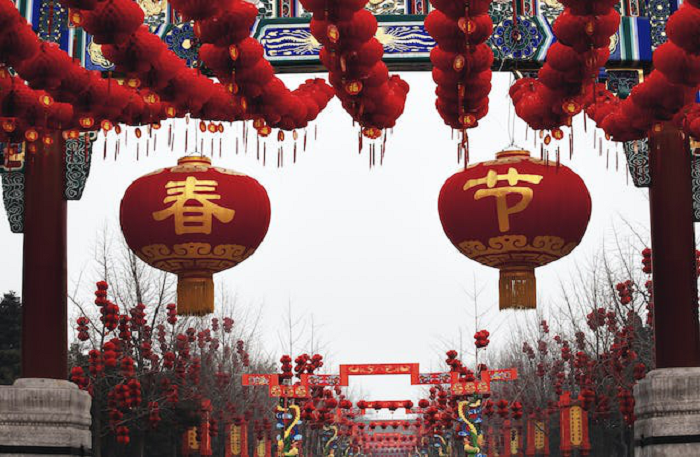 China's public holiday for Lunar New Year is 7 days, from Chinese New Year's Eve to the sixth day of the lunar calendar new year. Offices, banks, factories, shops, and most non-essential services will close doors for a week's holiday. Hotels and large retail outlets stay open and may even be busier than usual! School holidays are four weeks long and migrant workers abandon their factory and construction jobs for weeks to return home.
Although this holiday has commonly been called "Chinese New Year" in the West, China is not the only country to celebrate it. The CNY is the most celebrated and longest of all Asian festivals, and is celebrated by millions of people around the world. For many, it's a weeks-long celebration marked by various rituals and traditions that are meant to usher in good luck for the coming year.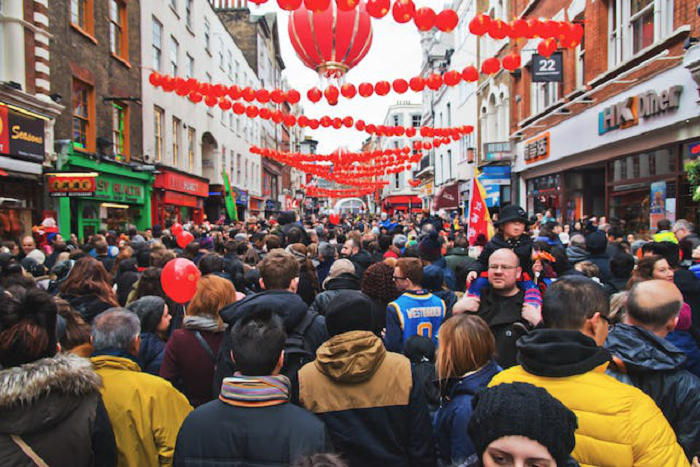 A number of other countries in East Asia, including Korea, Japan, and Singapore, celebrate CNY with feasts, fireworks and parades. London, San Francisco, Sydney, all claim to have the biggest CNY celebrations outside of Asia. We can't say if that's true or not. But if you have a Chinatown nearby, you can definitely get a feel of what the celebrations are like. Make sure you go check out the parades, lion dances, lantern statues, fireworks and amazing food!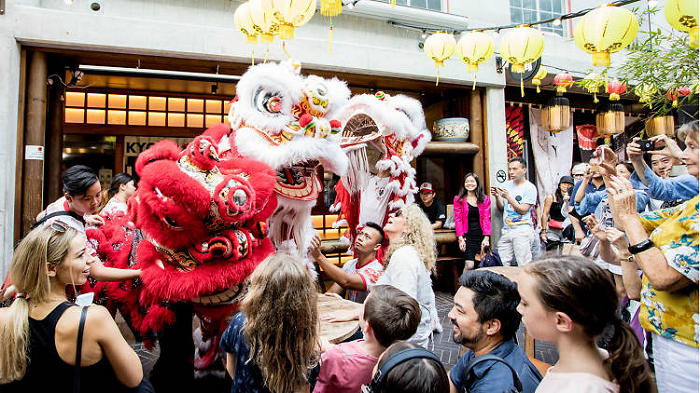 Get ready—a new year is officially around the corner. Business leaders are setting goals for 2023 and doing their best to anticipate how to grow and thrive in an ever-changing market. This is the same for us at TOPPLA—Portable toilets brought us new partnerships with businesses around the nation and the world, and we are anticipating new trends. TOPPLA sincerely thanks our loyal customers, and hopes to continue working hand in hand in the new year, and also looks forward to meeting more new partners.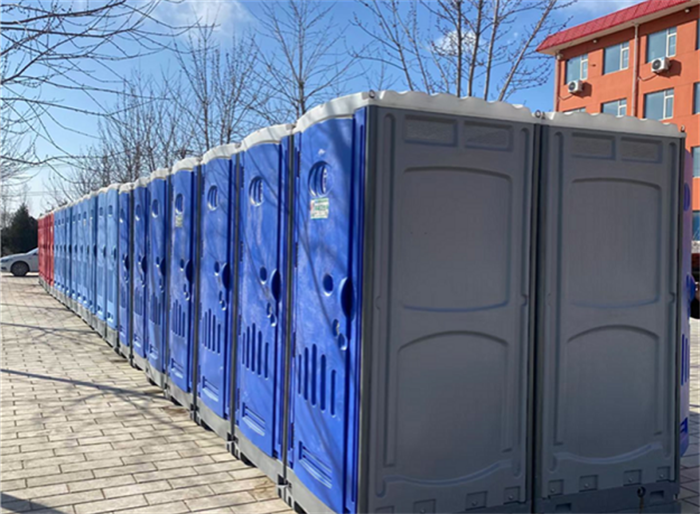 Our Chinese New Year holiday is from January 18, 2023 to January 27, 2023. TOPPLA wishes you a happy CNY and may all the best in the coming year!