Coronavirus: Ending '0+3'Regime
16-12-2022
Coronavirus: Hong Kong lifts all restrictions on arrivals, ending '0+3' regime, the mainland China will soon adopt '0+3' model.
Arrivals from Dec.14 who test negative will no longer need an amber health code and can enter restaurants and other premises previously off limits to them
New approach to be followed by even larger changes at national level before Lunar New Year holiday next month, sources say
Key points:
From Dec. 14, no more amber health code for arrivals, who can roam freely in the city if they test negative
Residents will not be required to use the risk-exposure 'Leave Home Safe' app in all premises, but proof of vaccination will be required for entry to designated venues
Compulsory PCR tests issued to residential buildings will be reduced. Only staff in hospitals and nursing homes will be required to undergo PCR tests. Workers in other occupations can opt for rapid antigen tests
No more checkpoint PCR test required for cross-border travellers entering Macau and mainland China
Infected people will not be given electronic wristbands
Hong Kong will no longer limit the movements of overseas arrivals or use a risk-exposure app to guard entry to public places under the biggest easing of its Covid-19 regime since the pandemic began nearly three years ago.
The new approach, announced by authorities on Dec. 13, would be followed by even larger changes at the national level before the Lunar New Year holiday beginning on January 22 next year. Under a "0+3" model, travellers to mainland China would no longer be required to undergo five days of quarantine and instead only have to observe three days of medical surveillance, they added.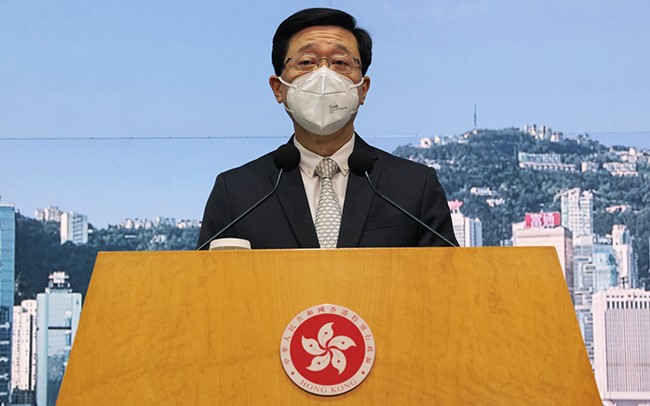 Two well-placed insiders said the mainland would allow Hong Kong businessmen and students to cross the border starting next week, separate from an existing quota of 2,000 travellers, and the city would resume high-speed rail service to Guangdong province to cope with the expected demand in the coming weeks.

Under the "0+3" model, it is more convenient for you to visit our factory and products. As an independent manufacturer, Toppla has a professional R&D team and strong R&D capability. Our strong R&D and production team make sure that you can not only get pleasing portable toilet product but also the best service from us.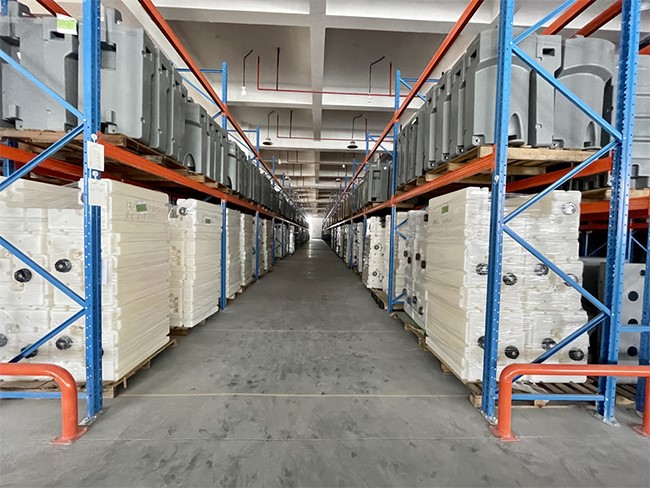 TOPPLA is a big warehouse for portable toilets, and the portable toilet product can be shipped to customer within a very short time after order. All the items are tested by strict standard before shipment. The inspection adheres to the spirit of originality, making sure the excellent product to customer.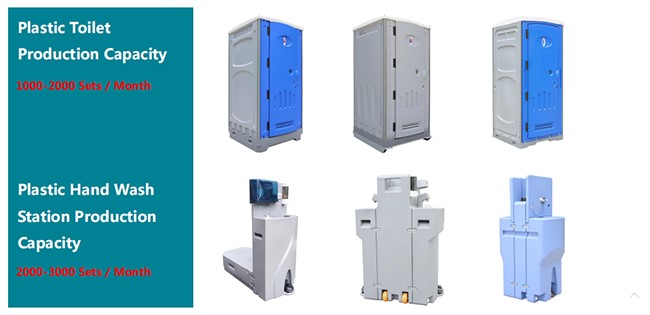 If you are interested in our portable toilets or hand wash station, come and visit us in next year!