Donate the portable toilets to hospitals and communities
27-04-2022
At present, China still pays highly attention to the epidemic situation.TOPPLA company donated hundreds of portable toilets to the local hospitals, communities in many cities like Shanghai.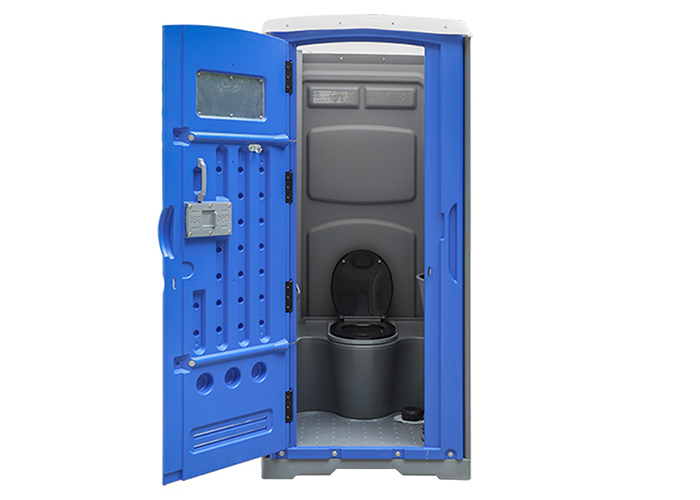 In the Nucleic-acid detection, the demand of public toilets is temporary and dynamic. At this time, mobile toilets can solve the problems of toilet use and provide convenience for public.
TOPPLA M01 Mobile Flushing Toilet is suitable for this situation. With UV-resistance, the toilet can keep its original appearance and function after many years. Light in weight and compact in size are make it easily carried by two people.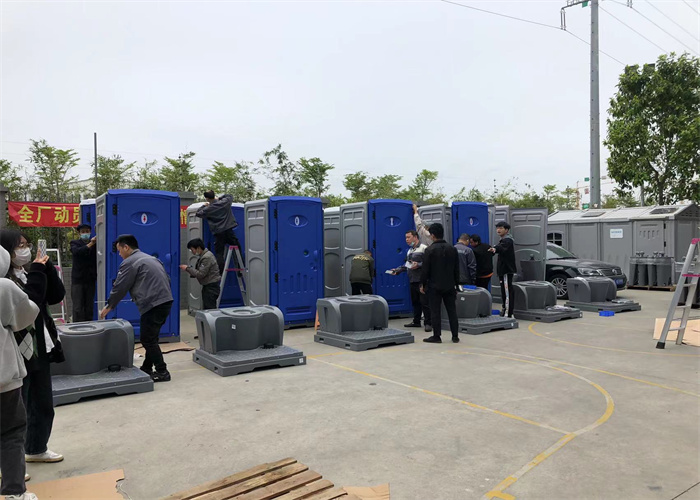 Also, the M01 portable toilet has optional skids, which is available for forklift. Toilet seat in the middle is more comfortable and roto-molding waste tank is strong and durable.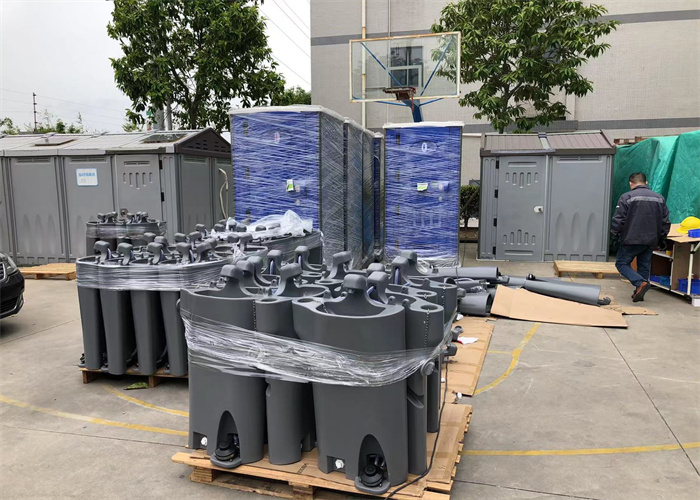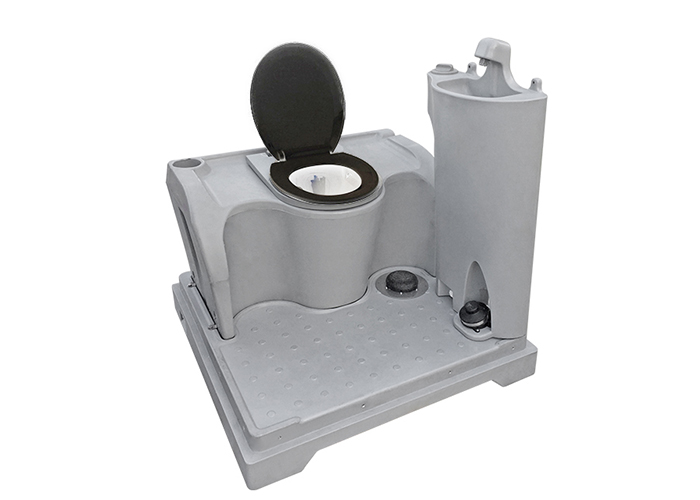 Equipped with a touchless hand wash station in the restroom, which the M01 portable toilet is safe and hygienic
Extraordinary modern production technology has enabled TOPPLA to introduce many new and creative plastic products. TOPPLA will try its best to assist the society.
Youtube link: