Go Camping with Us
15-08-2022
Do you like camping? Do you like outdoor life? It's a journey keep away from city to explore the mysteries of nature. This time, TOPPLA copied the outdoor scene to create a real and comfortable outdoor living experience for you.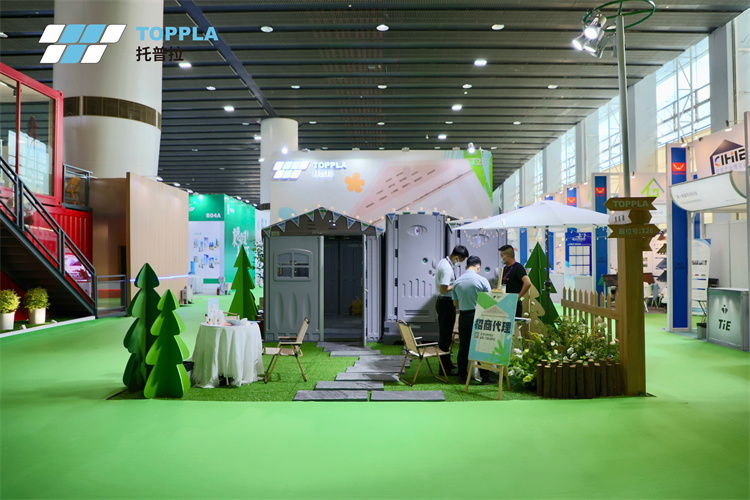 TOPPLA T26 stand gives you taste the charm of outdoor camping at Guangzhou Import&Export Fair from August 9th to 11th.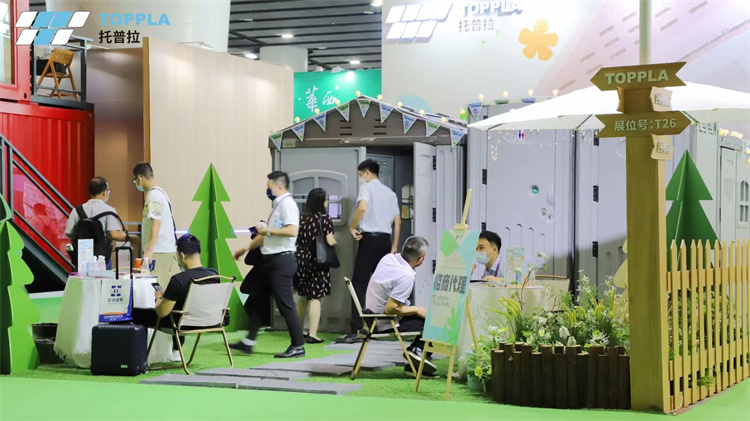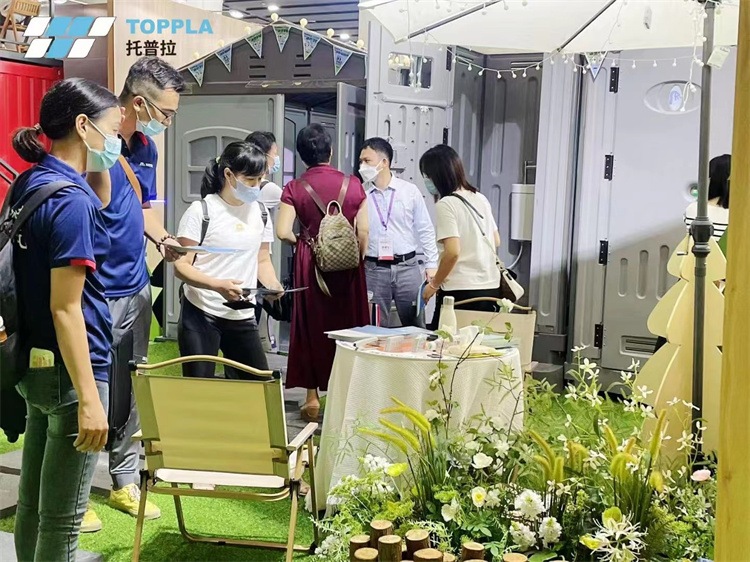 Whether it's gritty, grassy, sandy, beachy, or wet and hot weather, TOPPLA movable outdoor camping house can help you solve these problem easily. It can prevent wind, rain and mosquitoes and it's easy to install. It's safe and stable due to the foundation is fixed by windproof screws and the interior can be designed according to different styles. Its variety adds joy to your outdoor life.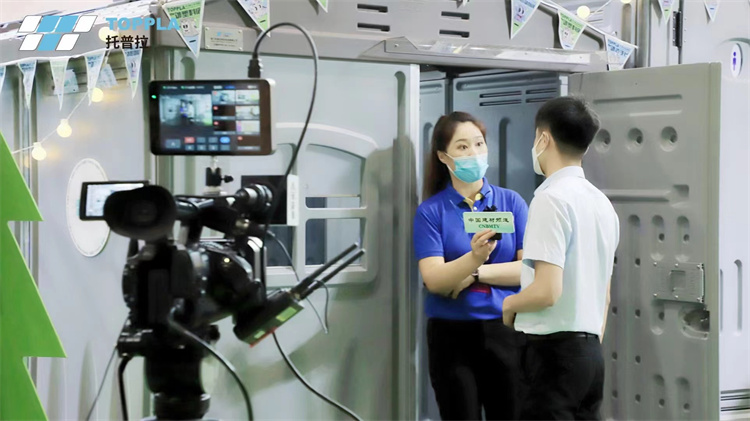 TOPPLA Movable Outdoor Camping House—A good helper for outdoor camping. You deserve it!
YouTube link:https://youtu.be/M_yucgaX8pc