Goodbye Covid: tourists mob China's most popular attractions during Labor Day
06-05-2023
The 2023 Chinese Labor Day Holiday saw an explosion in domestic travel and tourism, with spending and movement exceeding 2019 levels as people were able to travel unimpeded for the first time since the start of the pandemic. Meanwhile, international travel increased significantly from previous years, but failed to recover to 2019 levels, despite a surge in demand.
The Chinese Labor Day Holiday in 2023 saw a huge surge in travel and tourism, as the number of domestic trips recovered and even surpassed 2019 levels for the first time since the start of the pandemic, according to data from China's Ministry of Culture and Tourism (MOCT) and various online travel agencies (OTAs).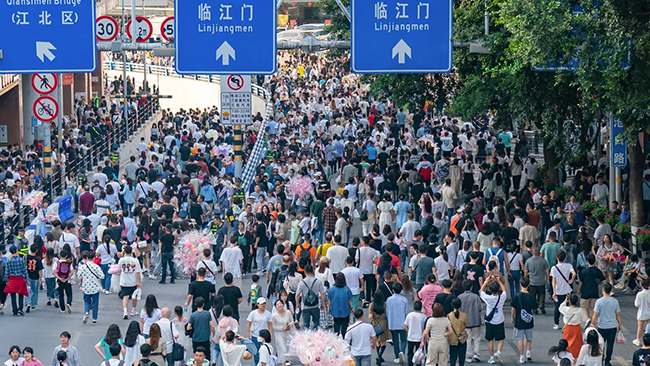 From the Great Wall to Shanghai's waterfront Bund, China's most famous destinations are being mobbed during the Labor Day holiday by throngs of domestic tourists who are traveling again in huge numbers after the country ended three years of strict pandemic controls.
More than 240 million holidaymakers are expected to travel within or outside mainland China during the five-day break that began on Saturday, state media CCTV reported Monday, an increase of more than 20% from pre-pandemic levels in 2019.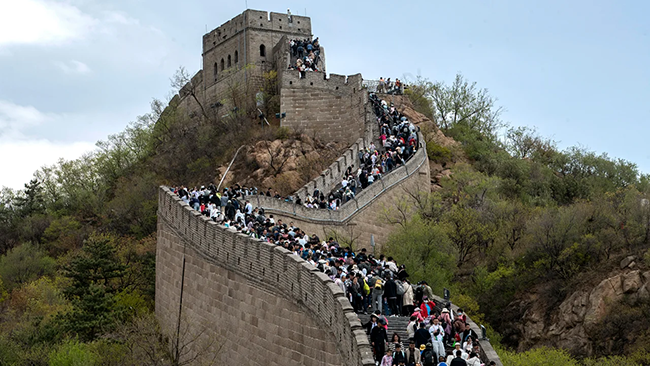 Beijing received nearly 2 million tourists on the first day of the holiday, double the number from last year, according to the Beijing Cultural and Tourism Department.
In Shanghai, over 7 million tourists arrived in the city for the weekend, according to Shanghai Travel Data. Tickets to Shanghai Disneyland have been sold out until May 3, its website showed.
Police in the city of Xi'an, home to the terracotta warriors, have warned tourists to stay away from a busy shopping street sandwiched between two popular heritage sites.
On Saturday, China Railway logged a record 19.7 million railway trips with a predicted figure on Sunday of 18 million trips.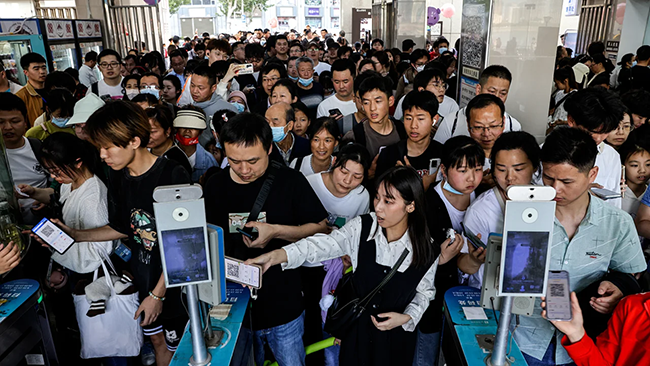 When you travel on vacation, you will find that there are crowds of people everywhere. If you want to go to the toilet at this time, you will find that you need to queue for a long time, and sometimes you may have to queue for more than half an hour to go to the toilet. The congestion caused by tourists queuing will also cause inconvenience to the management of the scenic spot. At this time, do you think: It would be great if there is a mobile toilet!
Yes, we Toppla can help you solve this problem.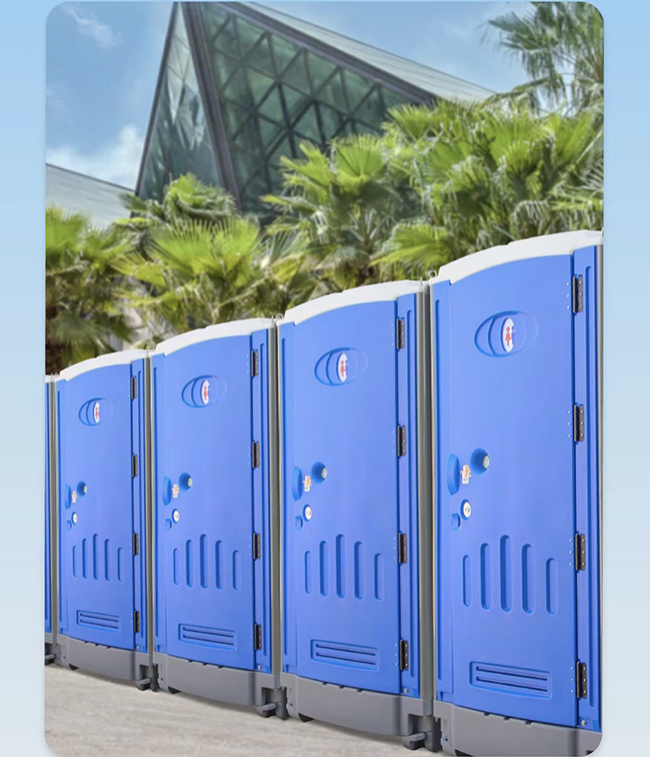 Festivals are more popular than ever and are often themed around various types of art and music. Many festivals last more than one day and attendees will often camp at the site of the festival, so it is especially important to make sure that there are enough quality portable restrooms placed throughout the area where the festival is taking place.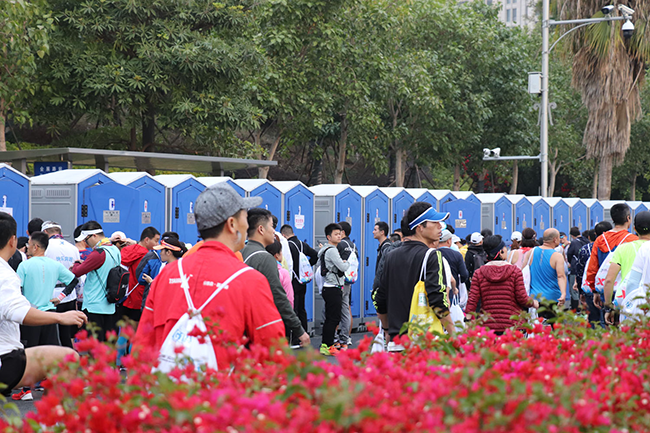 Before the holiday, prepare the mobile toilet in advance. Let tourists avoid long queues, create a relaxed and pleasant holiday travel for everyone, instead of wasting time queuing up for toilets.
If you need a clean, hygienic and spacious mobile toilet, please contact us immediately!