Have a "SPA" Trip in the Golden Month of October
03-11-2022
Busy work and life make people tired. A health-preserving trip close to nature can slow down our lives and relax the tired body and mind. Go with us for a "SPA" trip!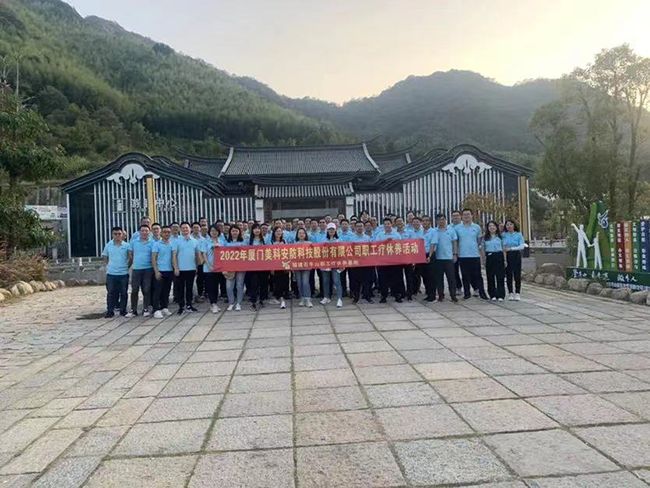 In late October, in order to enrich the spiritual and cultural life of workers, relieve the pressure of work and life, Toppla has held a recuperation activity for the sales team. Let everyone relax and enjoy nature this autumn.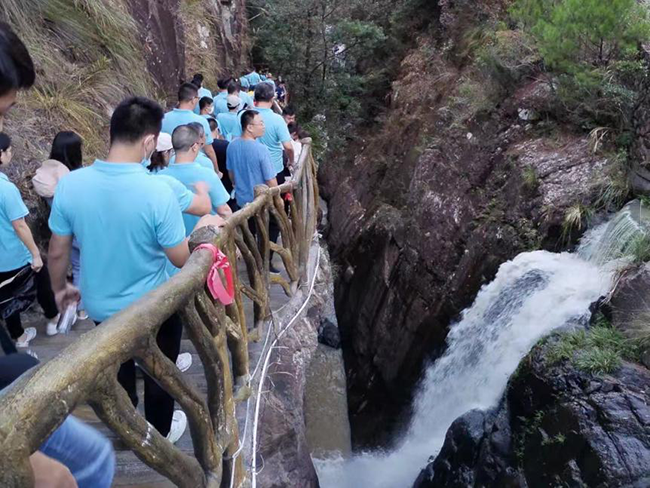 Let's take a look at some of the projects we experienced on this trip!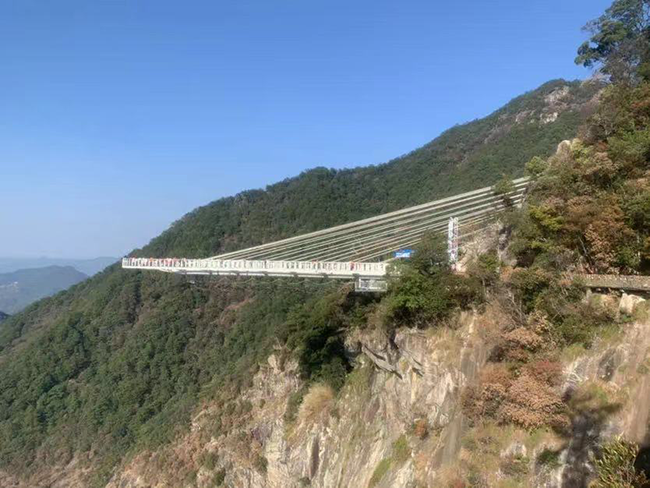 We experienced the second longest cableway in Asia and glass plank road named the Heart of the Sky. Take the cable car to take in the views of the waterfalls, cliffs, forests, bamboo forests and other beautiful scenery, like being in a magnificent picture.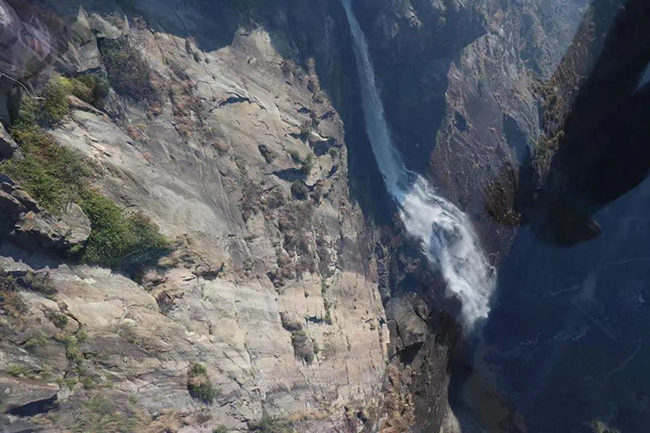 And we also visited the camellia oil industrial Park.We not only learned about camellia oil knowledge, but also feel the local unique camellia oil culture.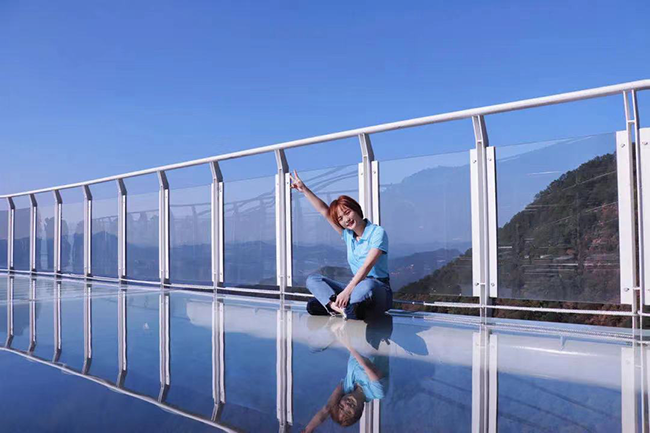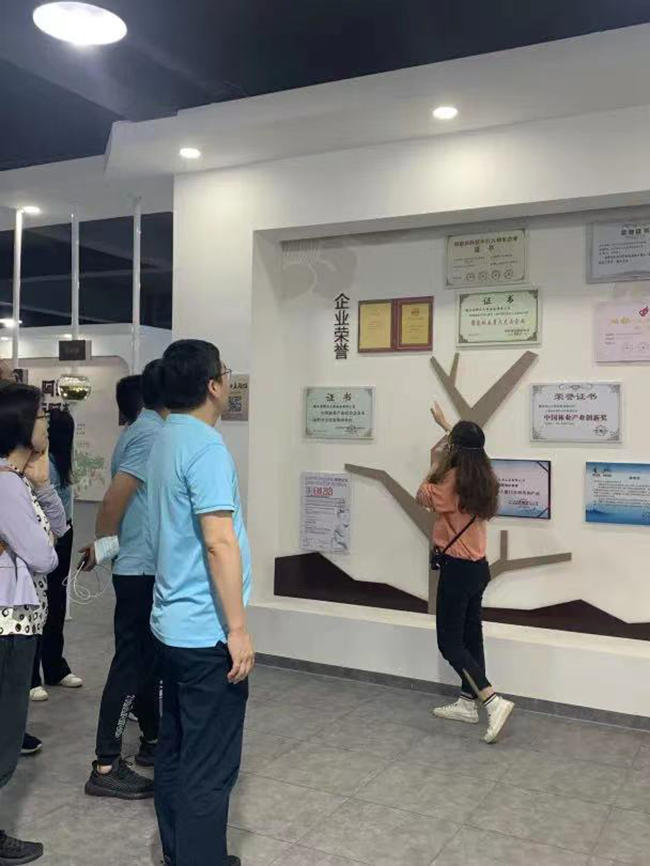 This recuperation activity lets the sales team of Toppla had a "SPA" trip in an invigorating autumn climate and gentle mountain wind. It not only relieved employees' working pressure, but also enhanced the cohesion of our team. Moreover, it made all the workers feel the care and love of Toppla. Everyone said they would use the trip as their own gas station and charging station. They will be full of enthusiasm and effort into the following work!
When we talked about the trips, camping, and some events, we have to mention the portable toilets.

When organizing a large outdoor event or festival, the organization of portable conveniences is vital to get right. However, doing so is not always straightforward; there's location, number, hygiene, and lighting to think about.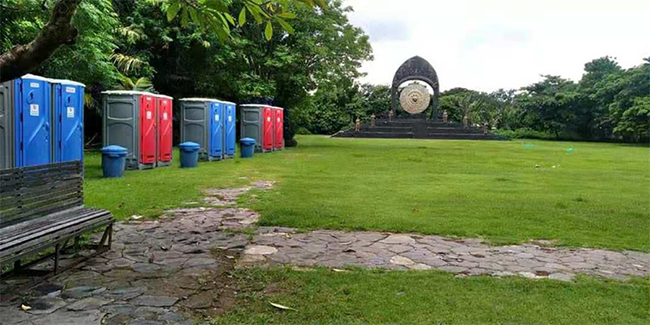 For the portable conveniences market, We?offer quick installation, minimal maintenance, weather resistance, and our toilets is suitable for numerous off grid applications.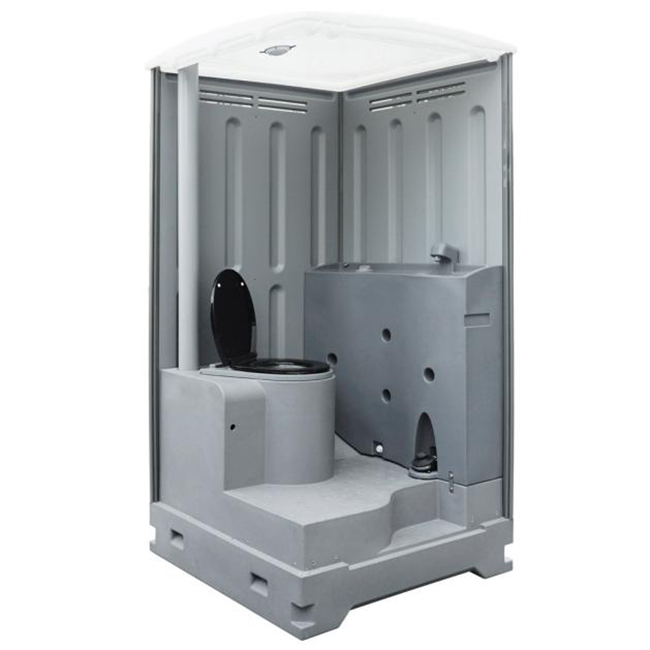 If you want to organize a large outdoor activity, pls feel free to contact us! We will provide you with professional advice and the best customer service!