It's time to resume work!
02-02-2023
The joy and excitement of the Spring Festival is still lingering, but a new journey has already begun.
It's back to business for most of us and January is also packed with significant dates such as the end of the Chinese New Year celebrations on the 29th January. With this comes the serious start of the new year in full glory.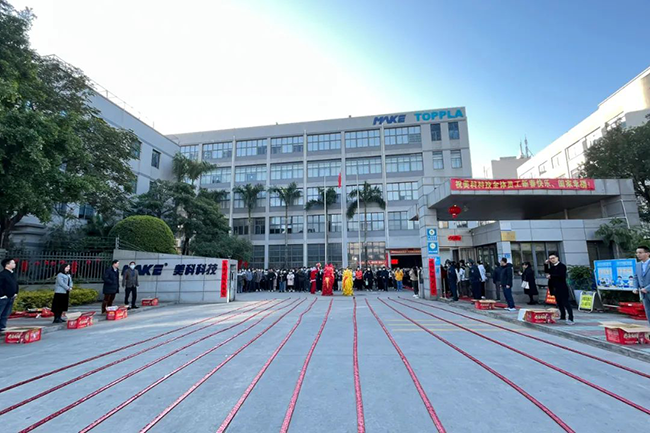 Factories and companies across China resume work after Spring Festival holiday. Our company also officially resume work on January 29th. Raising the national flag is an important groundbreaking ceremony for our company. At eight o'clock in the morning, we held the first ceremony of resume work - raising the national flag.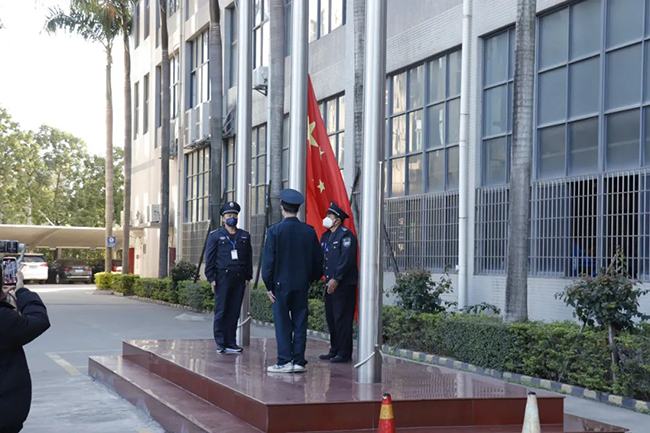 Accompanied by the solemn national anthem, the pragmatic and enterprising employees are full of energy and ready to work. We are welcoming our new year's work and expectations with a new mentality and positive working attitude.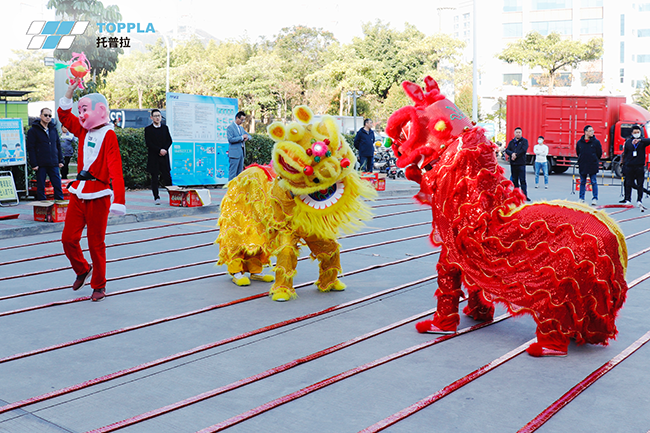 The joyful and festive lion dance performance brought Toppla a good start to the new year and a new hope of 2023. The flaming firecrackers resounded through the sky, entrusting New Year's blessings. It means that Topola will be prosperous in the new year and create new glories again!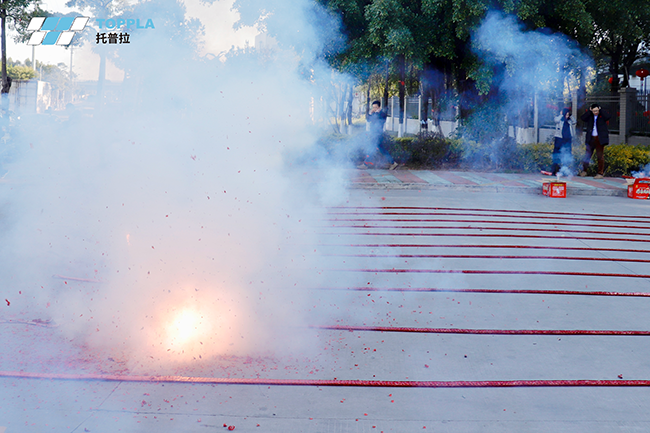 After the official start of work, Topola gave each employee a red envelope to help everyone get out of the holiday and quickly enter the working state.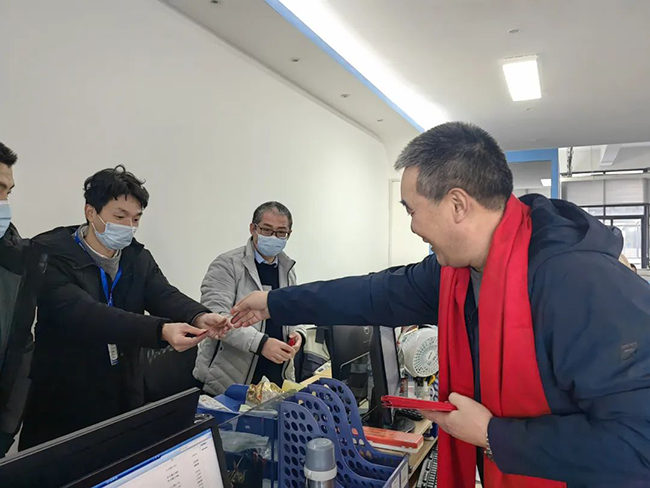 New year, new project. Its high time to add some new portable toilets to your next event. In the new year, let us welcome new customers and projects with a attitude that full of enthusiasm and passion. Of course, in the new year, we will no longer be under the epidemic control. So we really welcome everyone to visit our factory. If you want to visit us, please contact us immediately!