Let's Kick Off
19-02-2022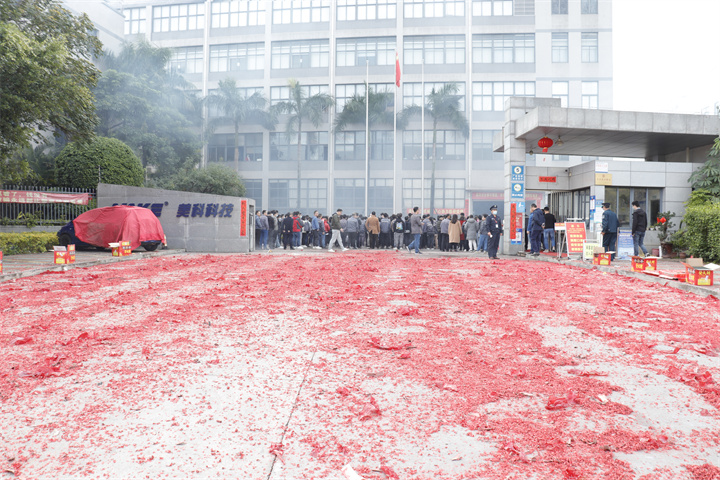 After the happy funny Spring Festival Holiday, TOPPLA people kick off their work in 2022. There are five things to celebrate the commencement ceremony.

Spring couplets are a pair of poetic lines vertically pasted on both sides of the door, written in black ink on red paper. After that, we pasted them on our front door together.
Chinese people traditionally set off fireworks during Spring Festival in the belief that this helps scare off the Nian and brings good fortune at the beginning of the year and good luck throughout the year.
For many people, receiving red envelopes is the highlight of the New Year. The lucky money in the red "envelope" symbolizes prosperity and a happy life. Everyone wants to be happy and auspicious.
We wish you a wonderful beginning, peace and love fill in your heart, beauty fill in your world, contentment and joy fill in your days.