New Factory, New Journey!
27-04-2023
Due to the continuous expansion of TOPPLA in recent years, the current factory can no longer meet its needs. After active design and construction, the long-awaited new factory of TOPPLA finally landed successfully. TOPPLA has built a new factory to make its portable toilets, and plans to gradually move to the new factory at the end of April. The new factory will be in addition to TOPPLA's current factory.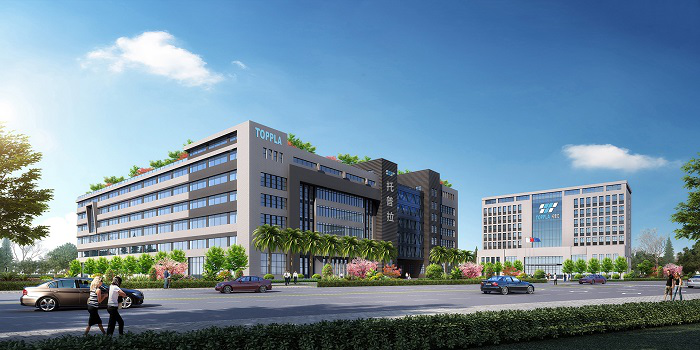 Xiamen Toppla Material Technology Co., Ltd (hereinafter referred to as "TOPPLA") is a wholly-owned subsidiary of Xiamen Make Security Technology Co., Ltd. It has been dedicated to provide its customers with diversified, comprehensive and integrated solutions in the plastic products industry.
Portable toilets have served an important function throughout history – and they will continue to do so today, tomorrow and beyond. For the portable conveniences market, TOPPLA offers quick installation, minimal maintenance, weather resistance, and our toilets is suitable for numerous off grid applications.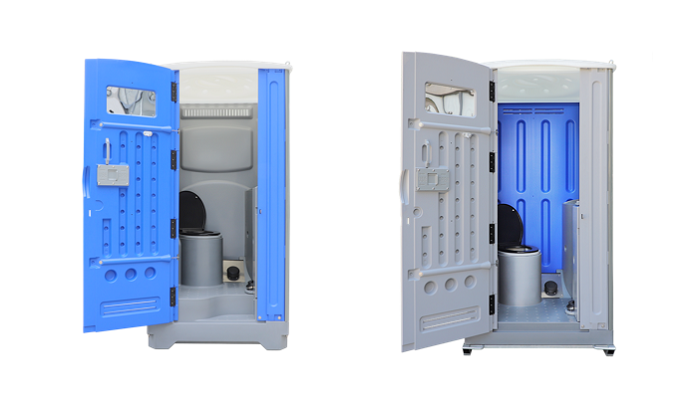 New factory, new journey! In the new factory, TOPPLA will produce more and better portable toilets and hand wash stations, to respond to market demands faster and provide customers with more satisfactory services. When you need portable toilets or hand wash stations, then Toppla is the team you can trust. We will continue to provide portable toilets for recreational and construction sites, disaster emergencies and outdoor activities. It's believed that our work and life will be better in the future!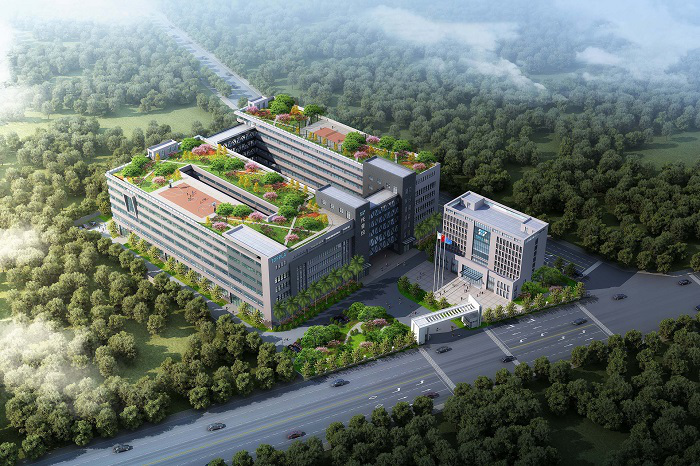 Are you in need of such convenient facilities for your next event or project? At TOPPLA, we have a range of options to suit all budgets and circumstances, meaning there's guaranteed to be one that satisfies your needs. If you want to organize a large outdoor activity, please feel free to contact us. We will provide you with professional advice and the best customer service!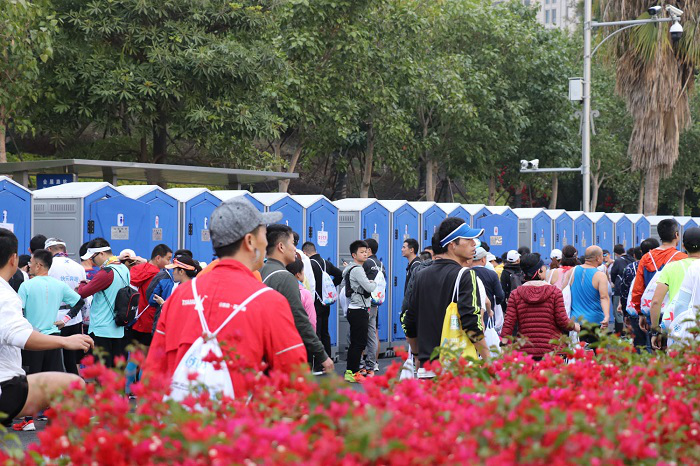 Web: www.topplatoilet.com
New Factory Add.: No.5, Nantang Road, Guankou Town, Jimei District, Xiamen 361023, China