Reunion and celebrate the Mid-Autumn Festival—Mooncake Gambling of Toppla
09-09-2022
Full moon again, another Mid-Autumn Festival. The long-awaited Mooncake Gambling of Toppla was held on September 8th, 2022 as scheduled. All the employees of Toppla were once again gathered on this joyful occasion to celebrate this Chinese traditional festival.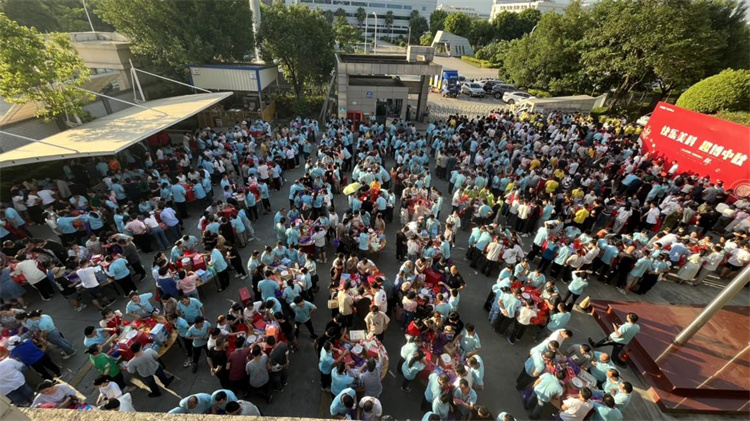 Mooncake Gambling is today's highlight. It originated in Xiamen and is a unique traditional Mid-Autumn Festival activity to southern Fujian for hundreds of years. The sound of the collision of the six dice, mixed with the chatter and laughter of everyone, instantly made the whole staff heat up. Some people are exulted at winning a great prizes; some are clapped and sighed for getting nothing. Some people are busy collecting prizes, and some people put their hands together and pray for good luck in the next round. Everyone shared the joy, the laughter was constant, the cheers were constant, and the friendship of Toppla family was constant.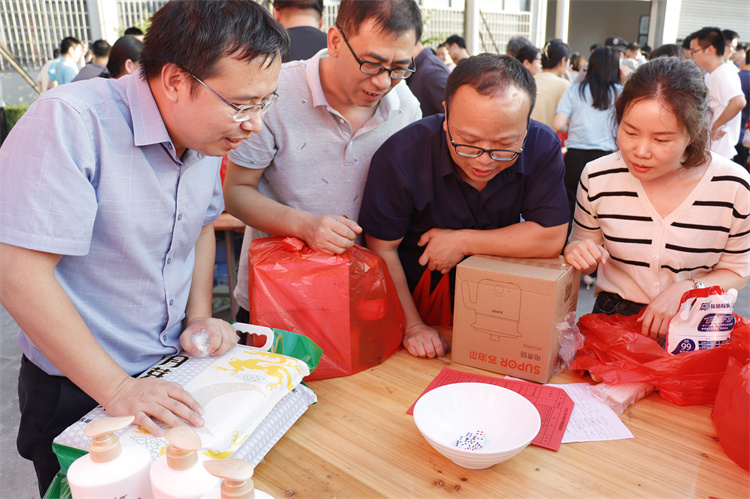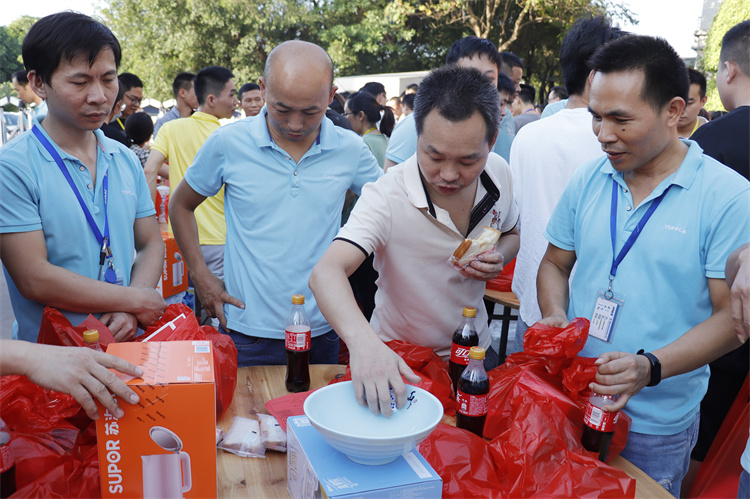 Happy times are fleeting, with the final champion of Mooncake Gambling, this activity of Mid-Autumn Festival is also coming to an end.The Mooncake Gambling of Mid-Autumn Festival, one of the employees' benefits, ended successfully with everyone's laughter and farewell.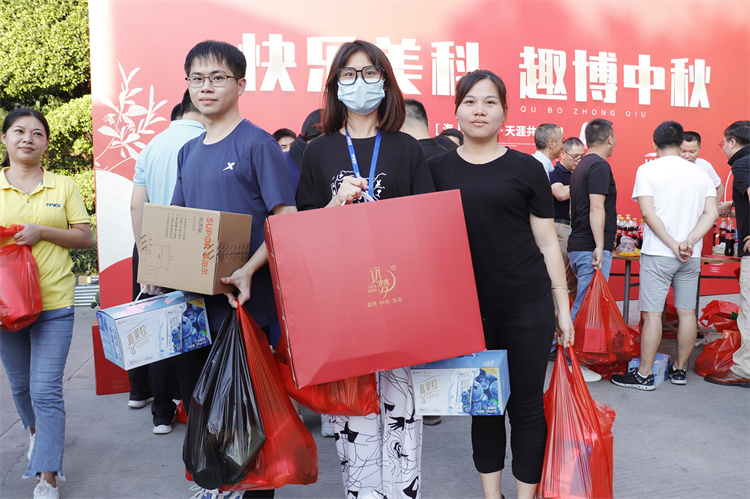 This activity not only made everyone relax in a burst of joy, but also enhanced the friendship between colleagues and improved the cohesion of the company. Toppla wishes everyone happy Mid-Autumn Festival and happy family reunion!