The Arbor Day Activity of TOPPLA Held on Mar. 16, 2019
20-03-2019
It's a nice day that day, TOPPLA

people gathered again for the Arbor Day activity!
Last year's Arbor Day, we went to Junying Village to plant our first tree.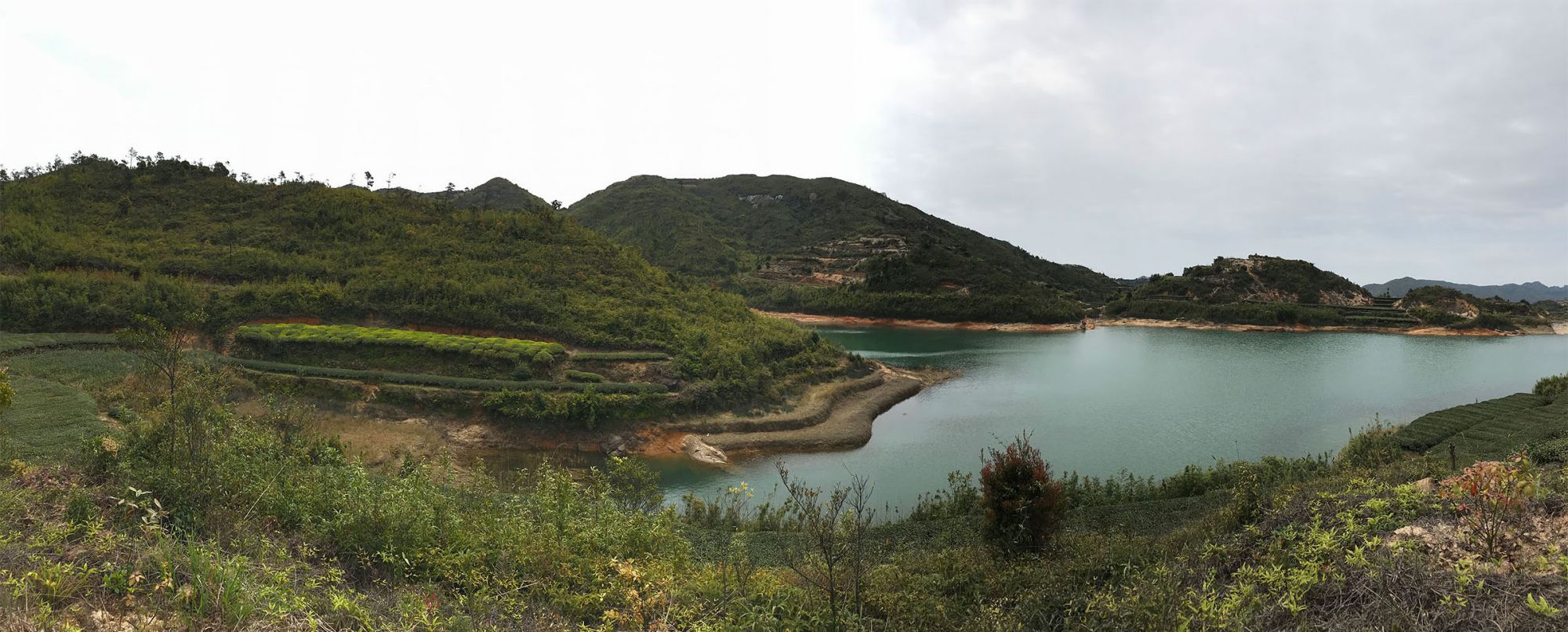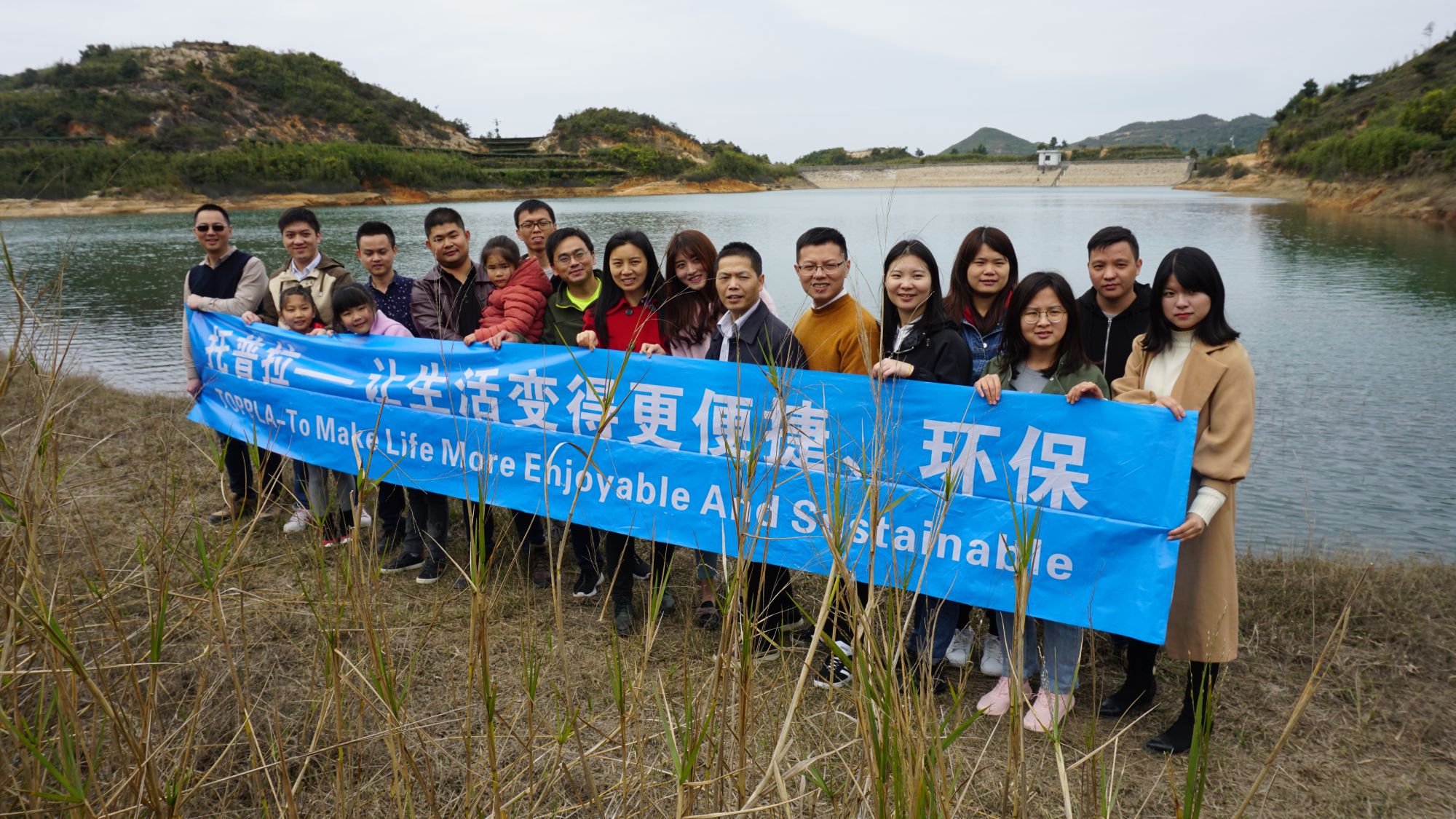 In the past year, many new people joined our family, thus this year, we looked after the old trees and planted new trees.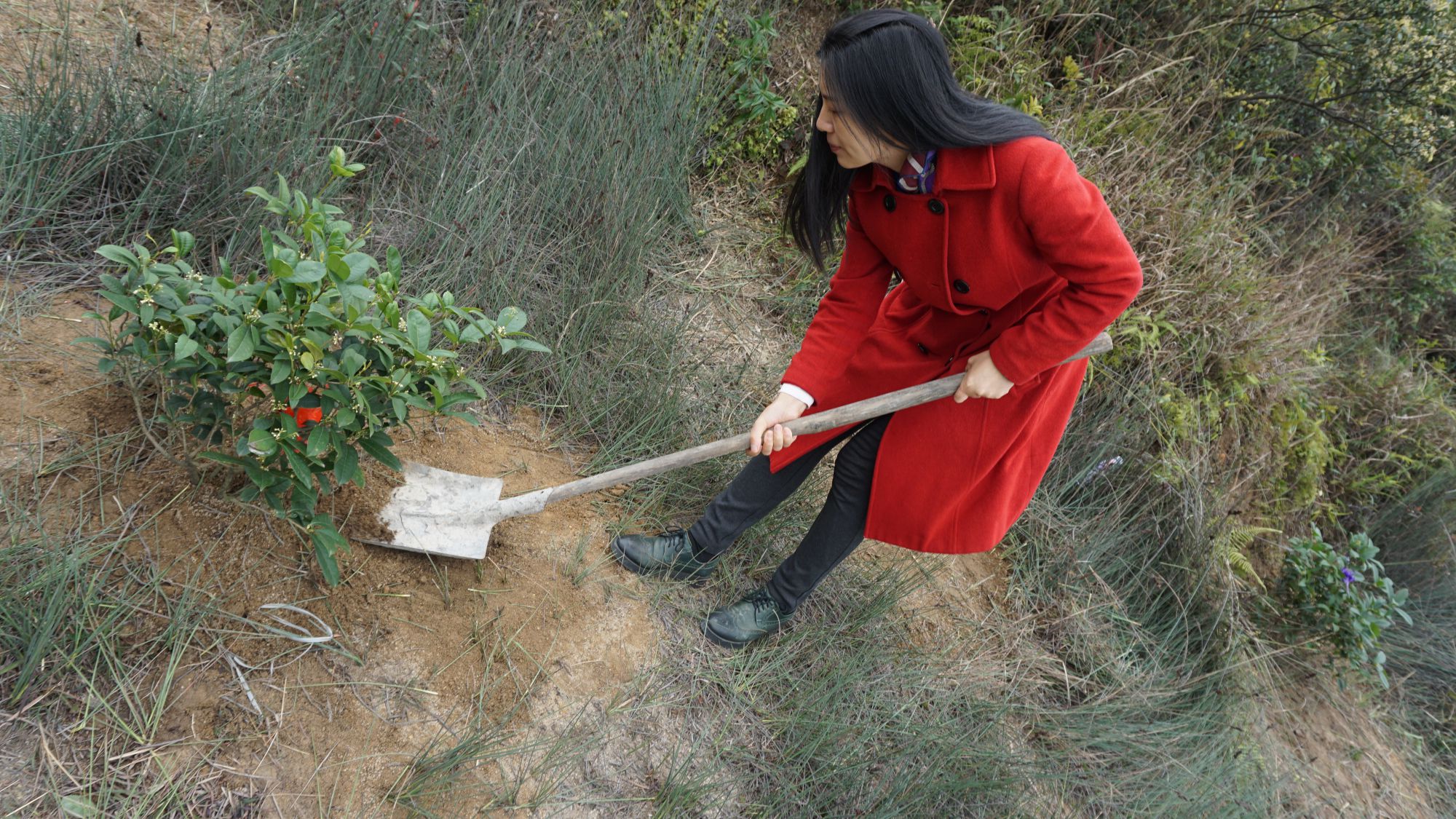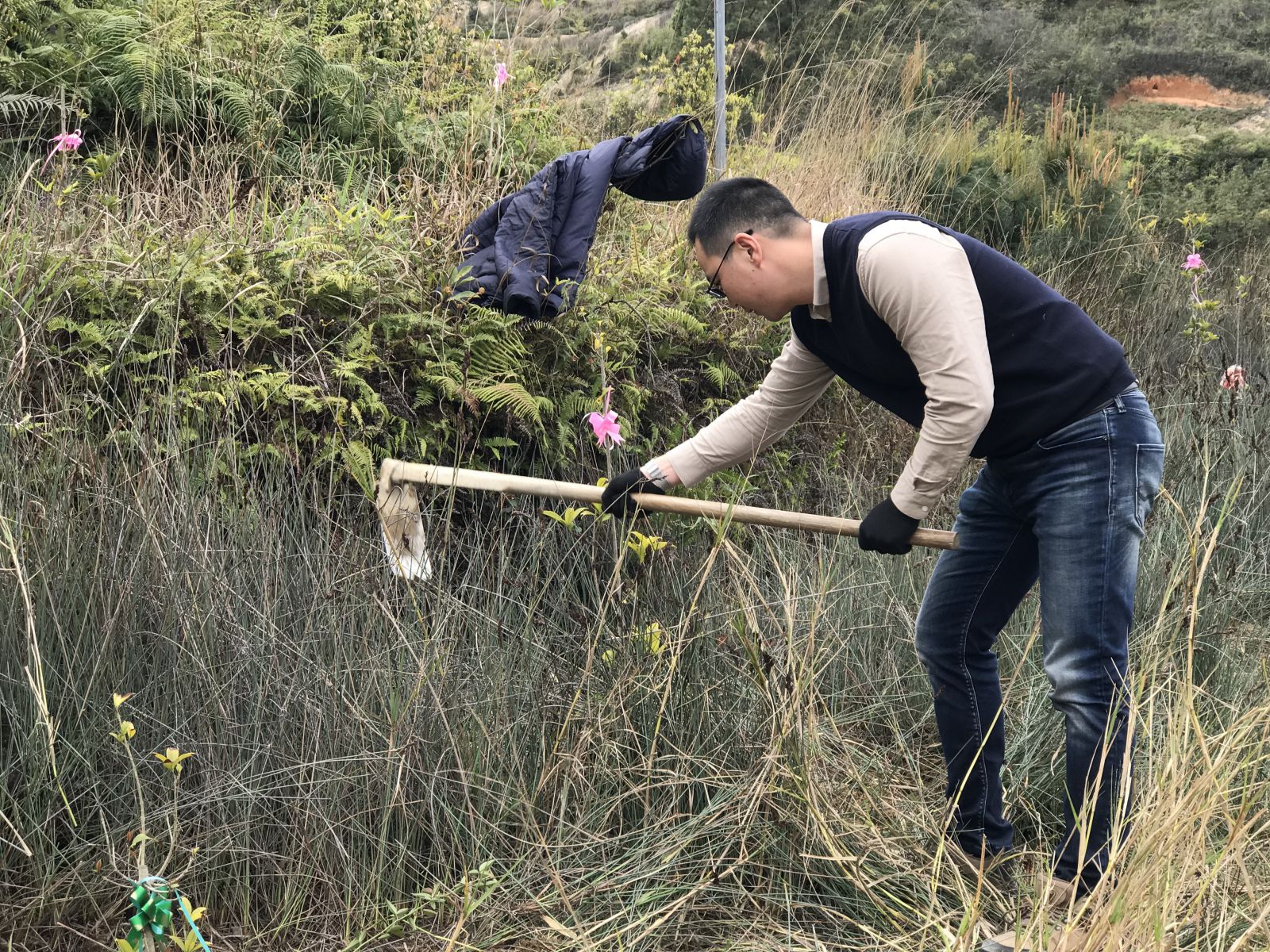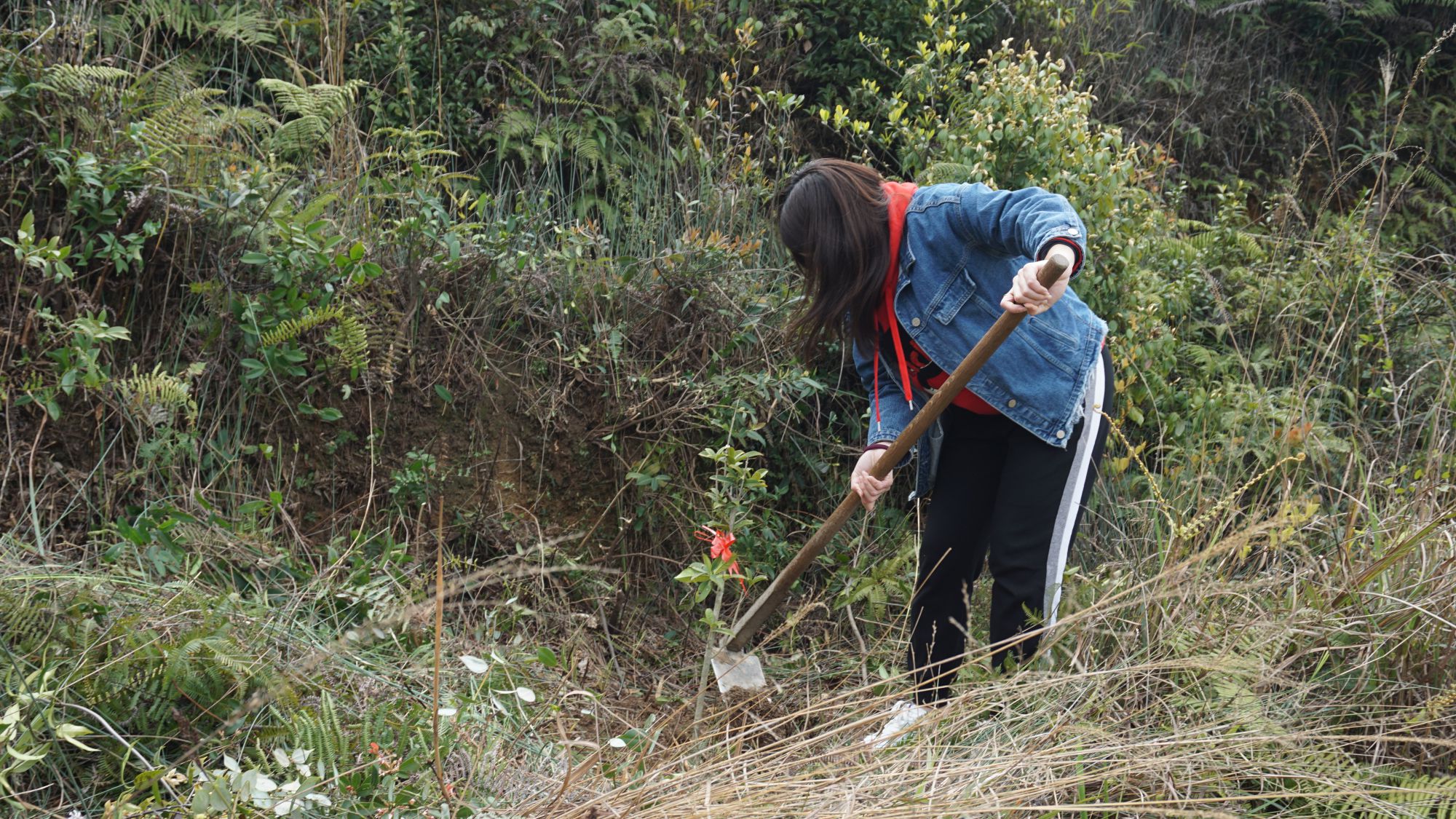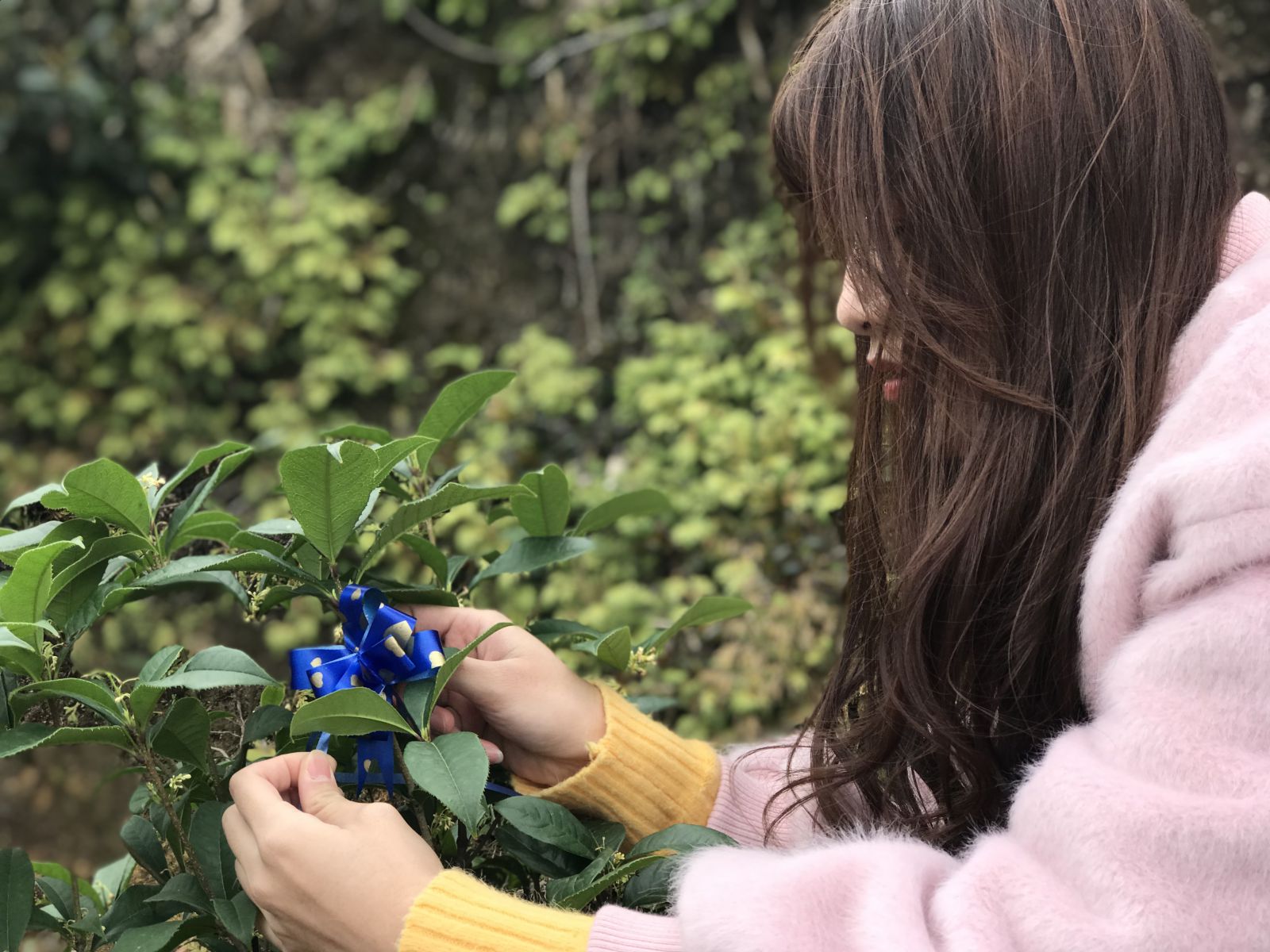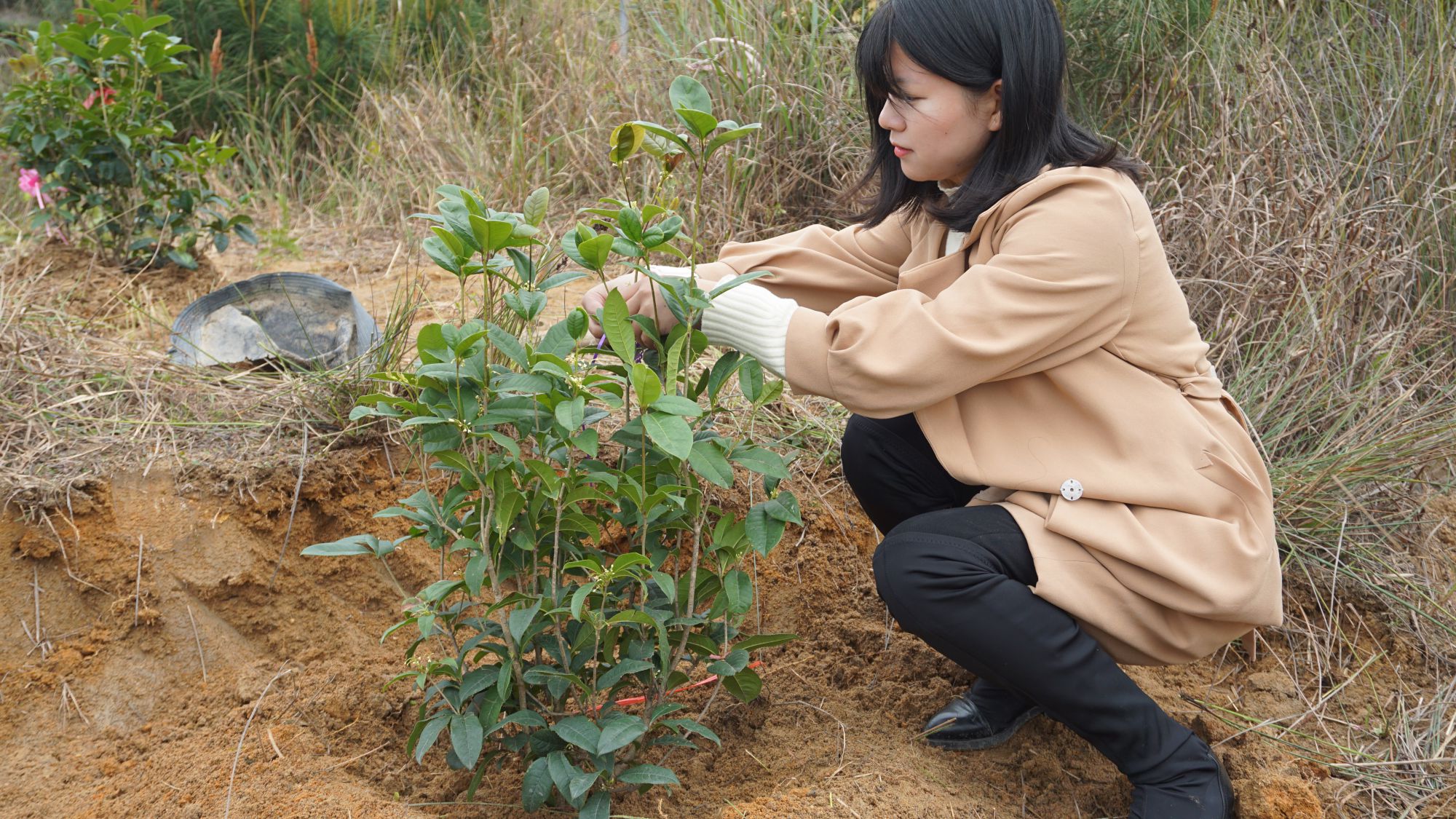 In the afternoon, we had a BBQ together!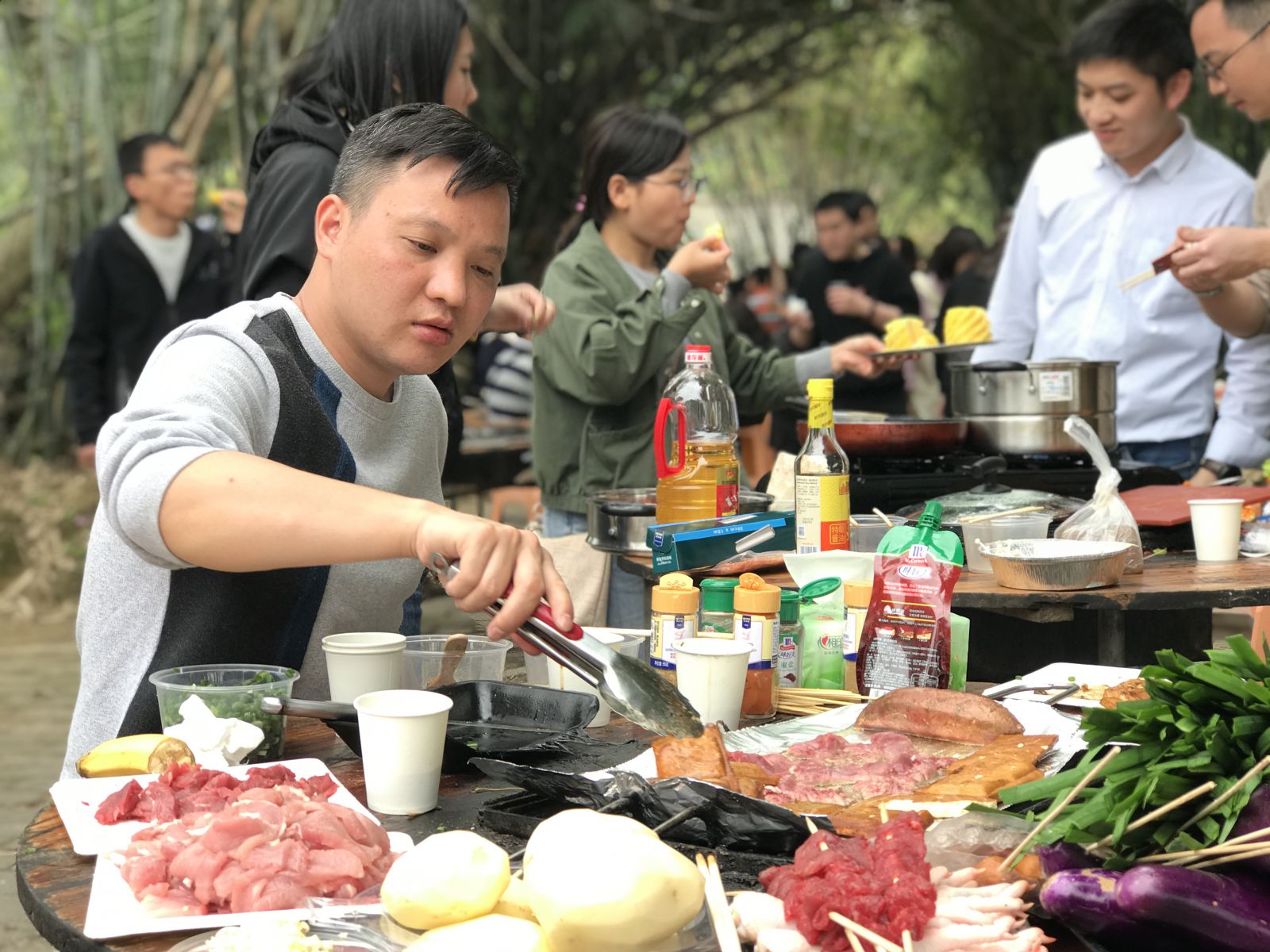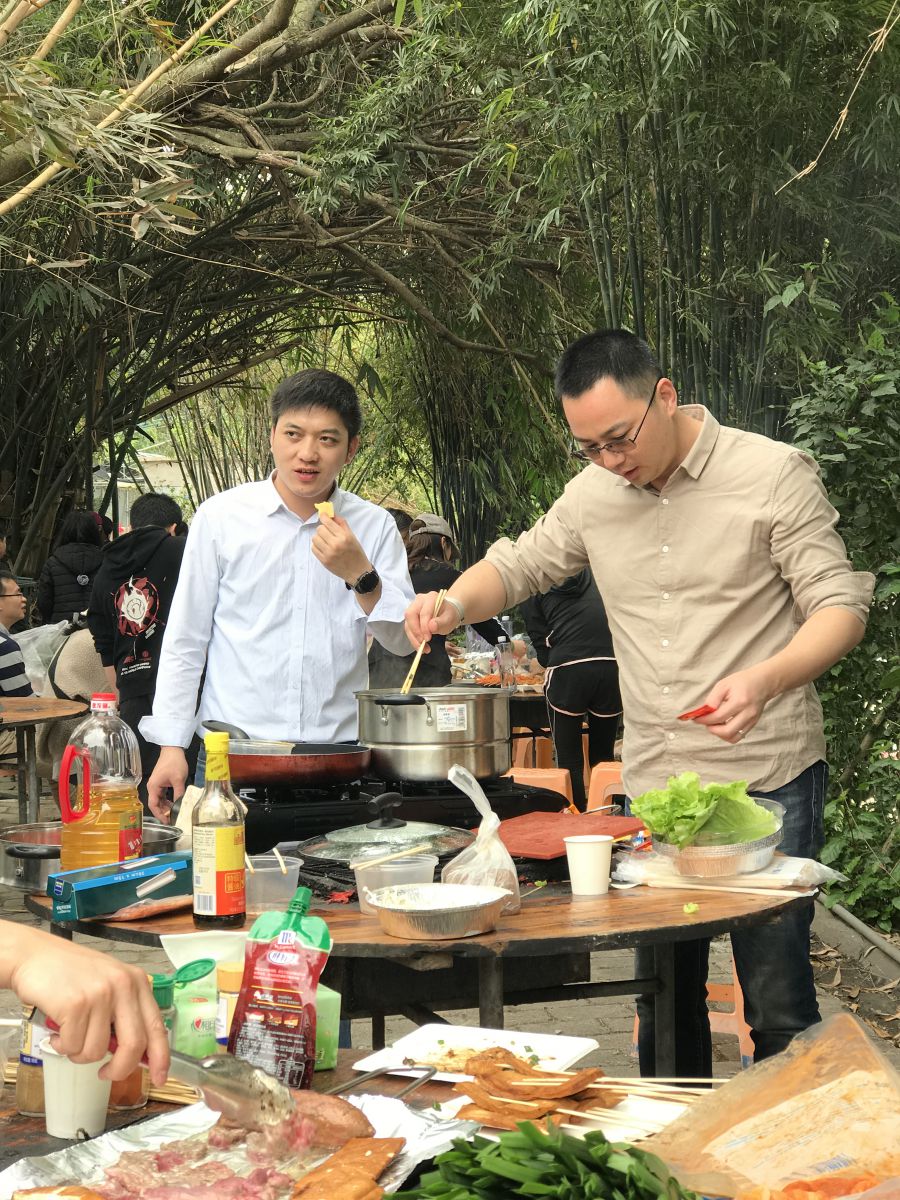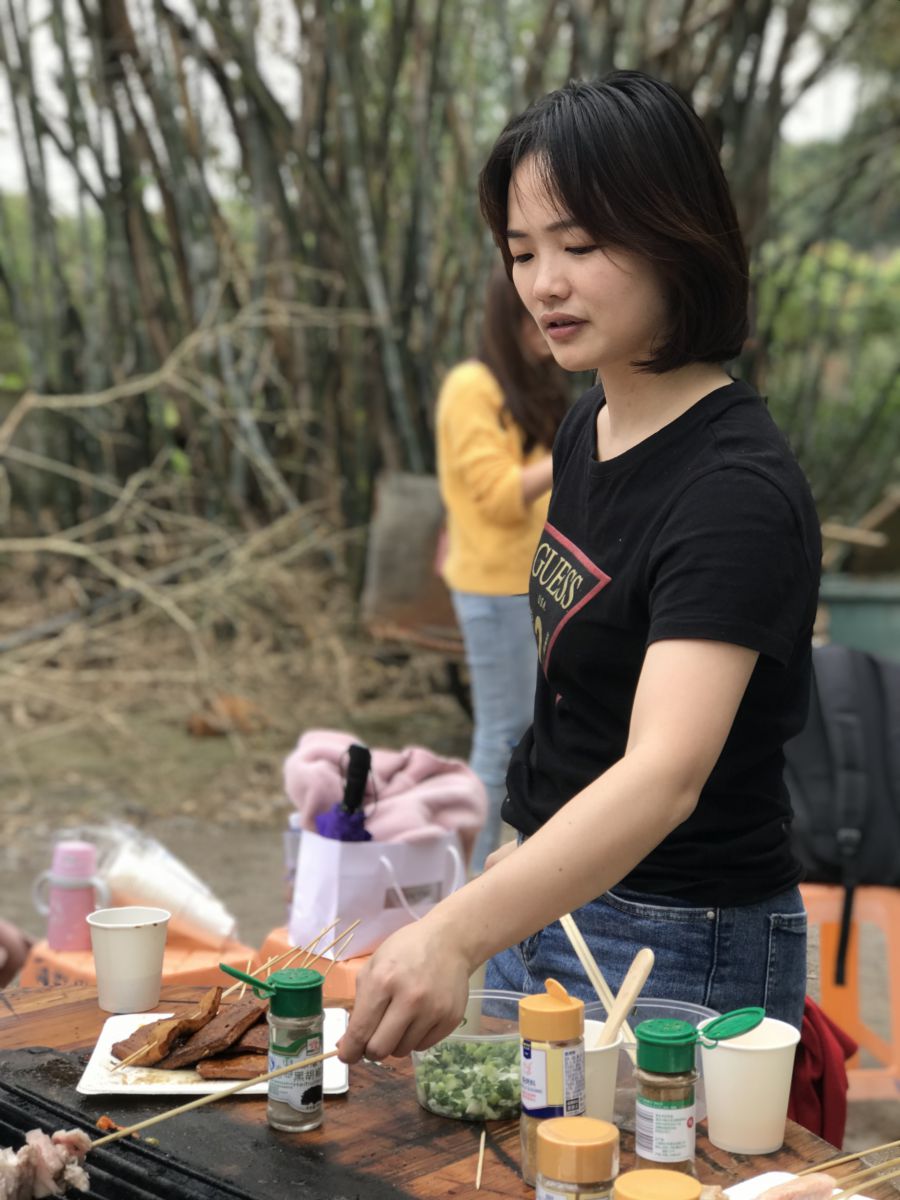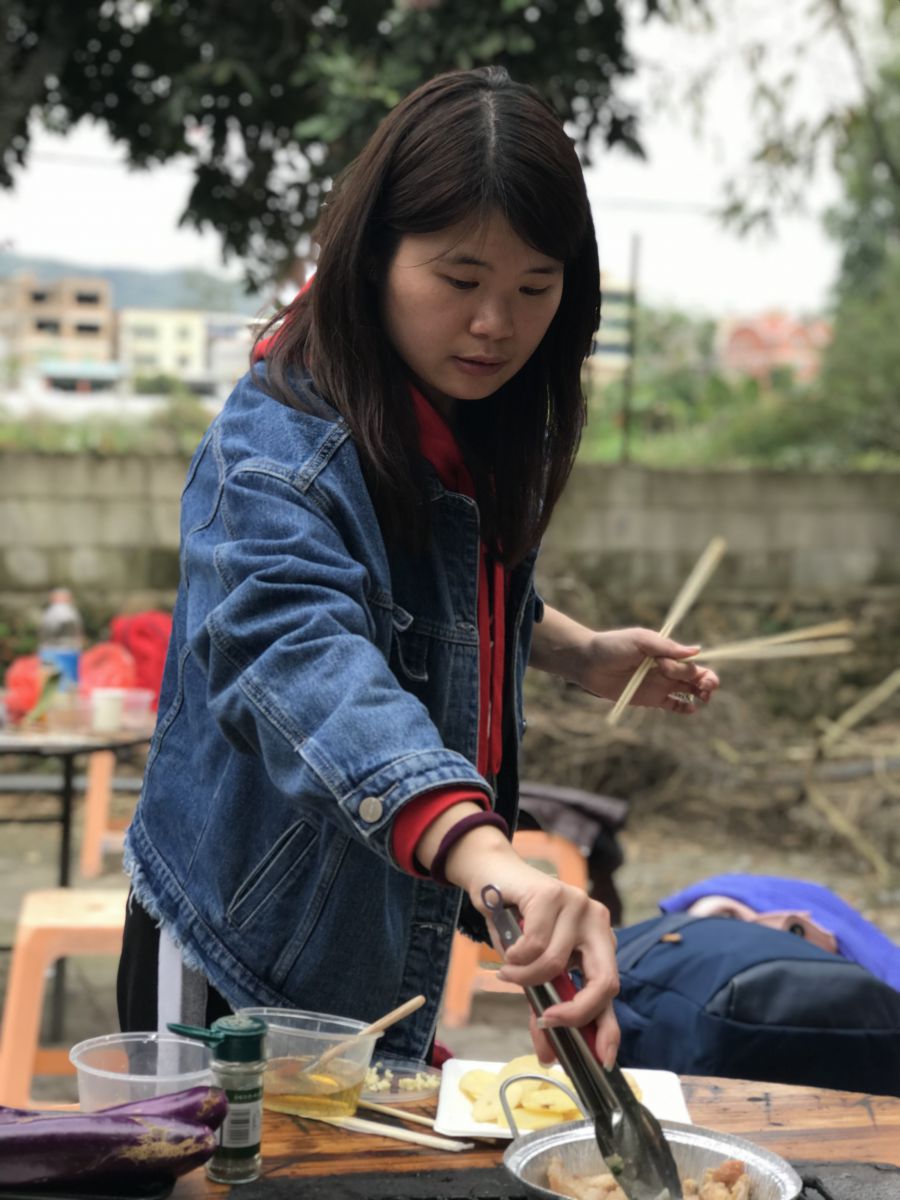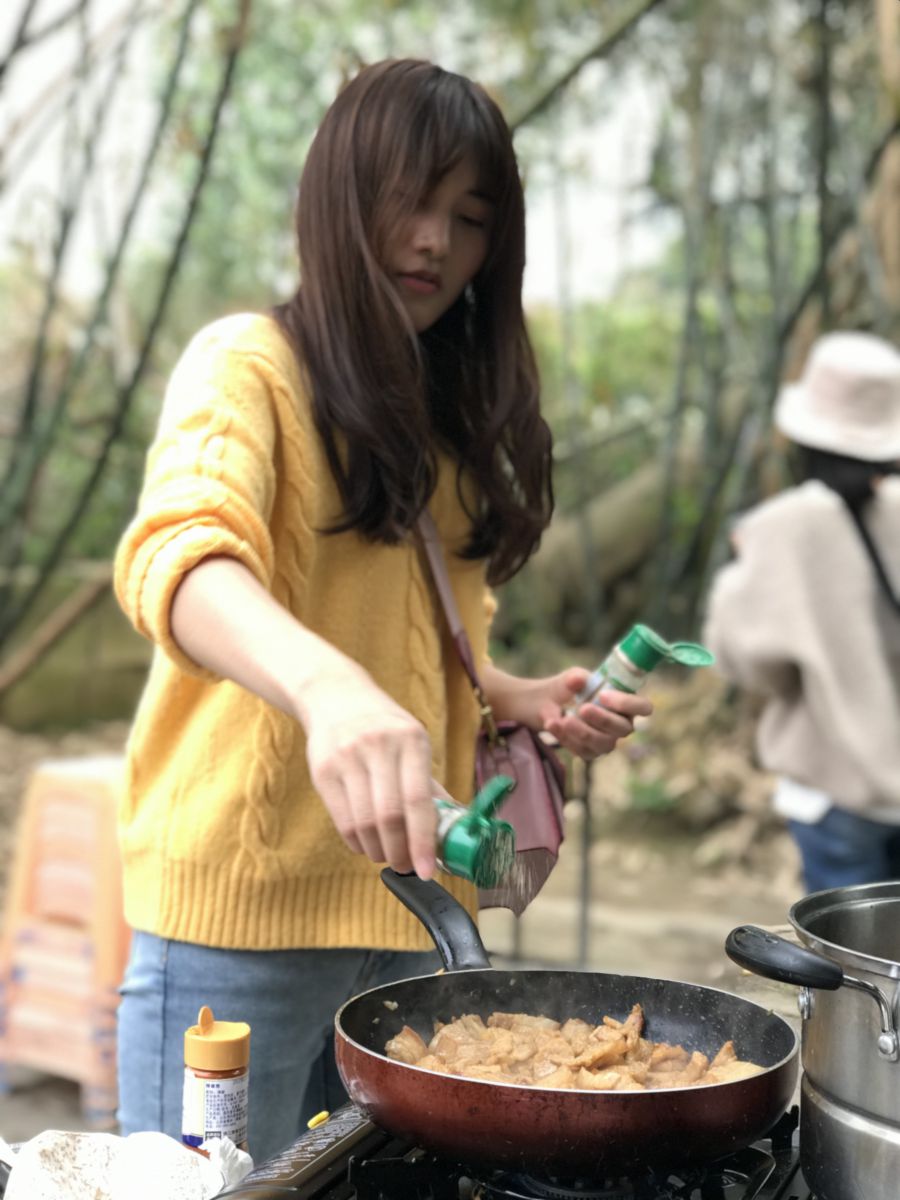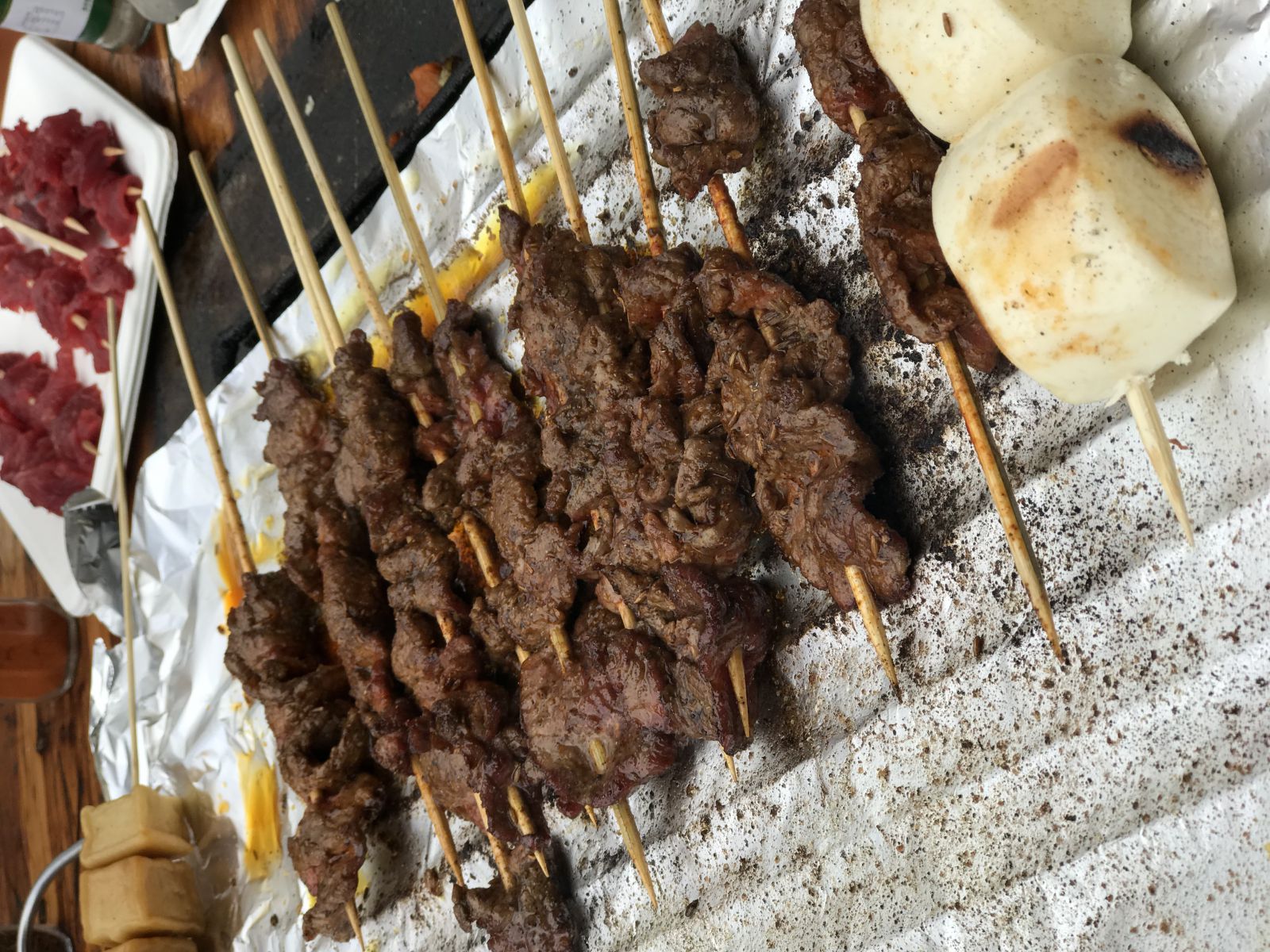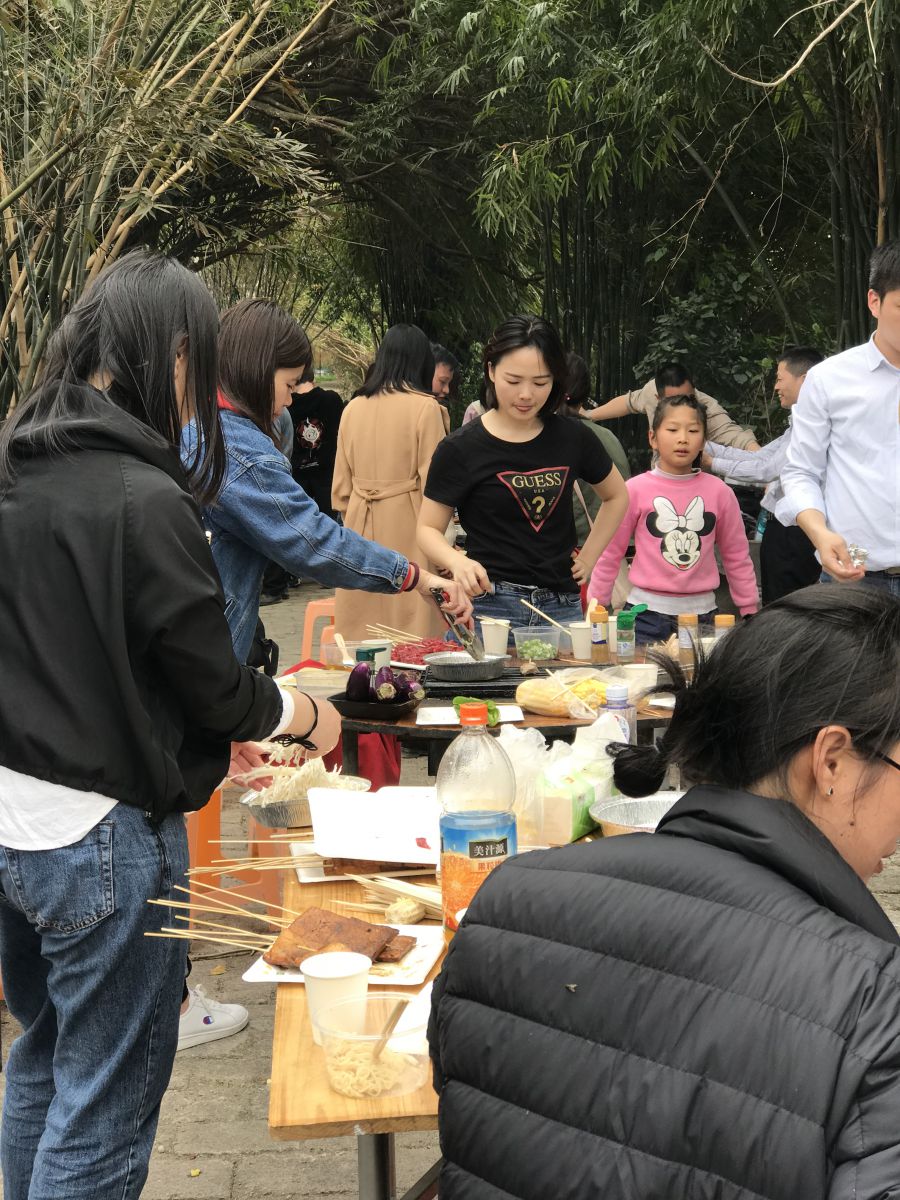 All the people enjoyed preparing by ourselves, cooking by ourselves, and eating!