The First-order Celebration of New Members
09-10-2022
October is a harvest season. TOPPLA holds a first-order celebration for the new members. This will also be the corporate culture of TOPPLA. Everyone will witness success and share joy together.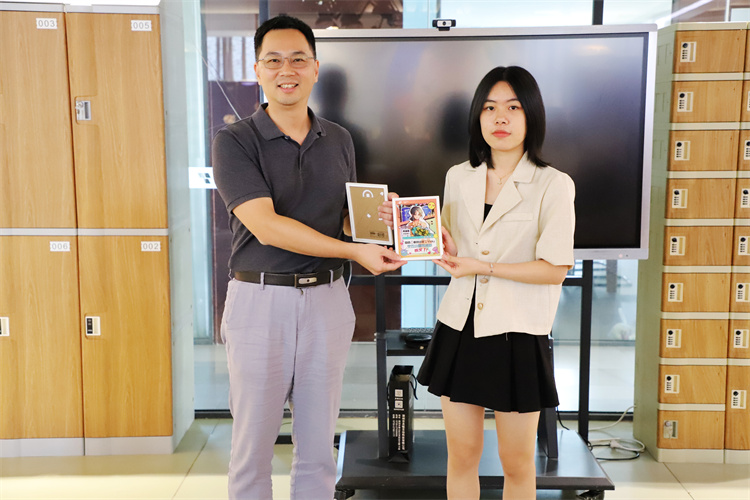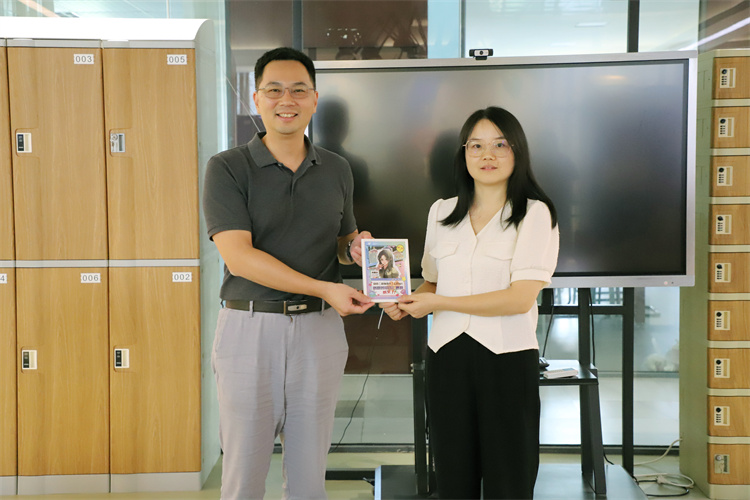 Of course, the event involves the protagonist sharing the skills and delicious food. Let's have a good meal first.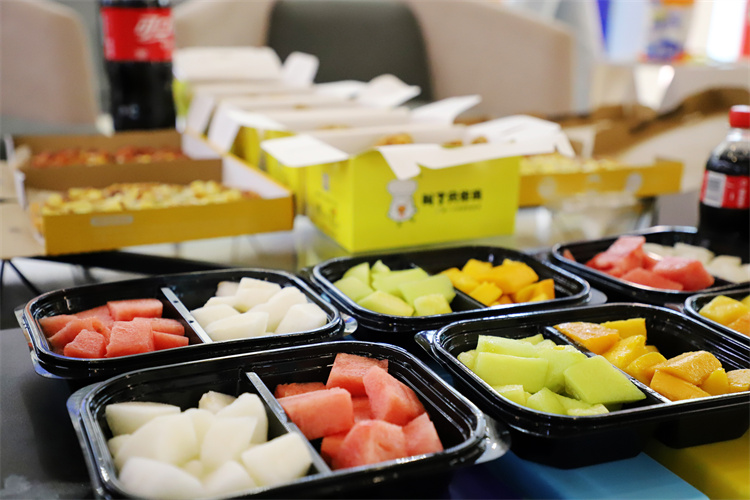 The establishment of the enterprise is inseparable from the active and diligent partners who stand together through thick and thin. The development of the enterprise requires the continuous joining of fresh blood. The celebration events for the newly joined members will greatly encourage the morale of the employees, strengthen the confidence of all employees to complete various tasks throughout the year, and create an atmosphere of unity among all departments.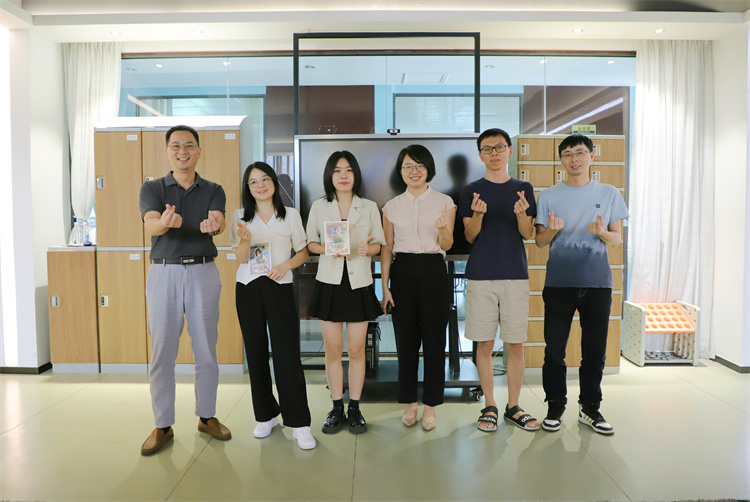 We are like brothers and sisters in a big family, working together to achieve brilliant results.