The History of Portable Toilets
22-12-2022
Though there are rudimentary variations of the portable toilet, the portable toilets that we know today originated in the 1940's. As experts in all things porta-potty, we thought we'd delve into the history of the portable loo to give an insight into how they have evolved over time.
The beginning of the portable toilet as we know it today was during World War II, in the 1940s. Beach, California, someone recognized how long it was taking the men working on ships in the shipyard to get to the restrooms at the back of the dock. This man quickly asked around to see if someone could create a more portable option to be placed on the ships themselves. These portable bathrooms were made and worked really well but they were very heavy and made of wood and metal. This made them difficult to empty and get on and off the ships they were used on, they were hard to keep clean, and they absorbed terrible odor. In addition to this, they were difficult to clean, and the odors got trapped in the wood, meaning the smell would progressively get worse throughout use.
Fiberglass units were used in the 1970s. Fibreglass units were a vast improvement on the heavy wooden and metal units, being lightweight and therefore more easily emptied and cleaned. Although it didn't improve in all aspects, the odour was still absorbed by the fibreglass, and of course no one wants portable toilets that smell bad!
In the 1960s, a man named George Harding was awarded a patent for a portable toilet made from rigid plastic. Harding's patented portable toilets, made of rigid plastic, were the only unit to overcome the obstacle of bad odors at this time. The sturdy plastic retained its shape, but was still lightweight, with smooth surfaces ideal for cleaning and being easy to empty and manoeuvre. This revolutionized the portable restroom industry in the mid-1970s when they were finally introduced.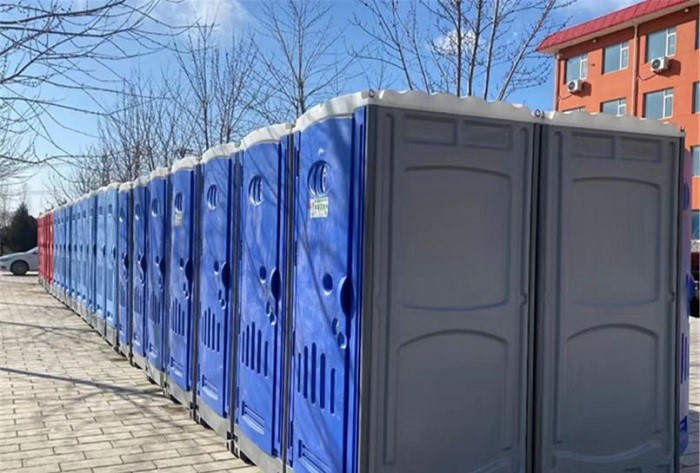 By the 1980s, Polyurethane porta potties were highly popular and used across many industries. They were - and are - the easiest to keep clean and sanitary, the easiest to move around, and they do not absorb odors. The use of polyurethane also brought us different types of portable toilet options, such as the "luxury restroom trailers" that came out around 1984.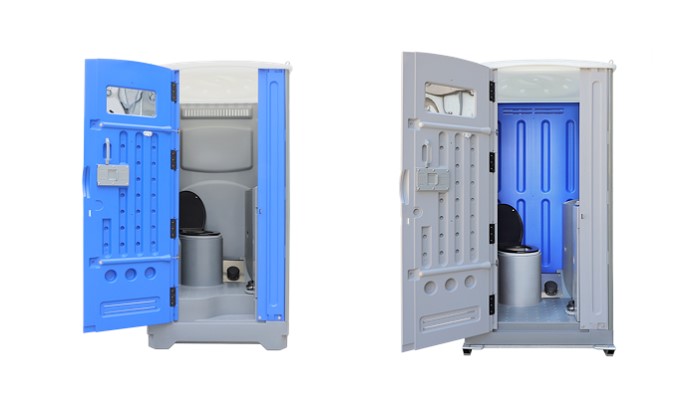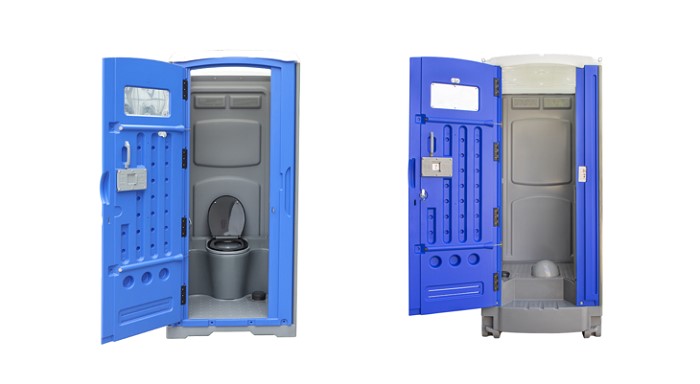 Contact TOPPLA For Modern Portable Toilets
Portable toilets have served an important function throughout history – and they will continue to do so today, tomorrow and beyond. Are you in need of such convenient facilities for your next event or project? At TOPPLA, we have a range of options to suit all budgets and circumstances, meaning there's guaranteed to be one that satisfies your needs. If you'd like more information on TOPPLA portable toilet, simply contact us!