The Xiamen International Half Marathon 2019 and TOPPLA Toilet
17-12-2019
The

Xiamen International Half Marathon 2019

was held on December 8, 2019 in Xiamen city, Fujian province. More than 20,000 runners from 22 countries ran happily and released their passion on the 10km track in Xiamen. MERHAWI KESETE WELDEMARYAM won the Champion with a time of 1 hour, 2 minutes and 34 seconds.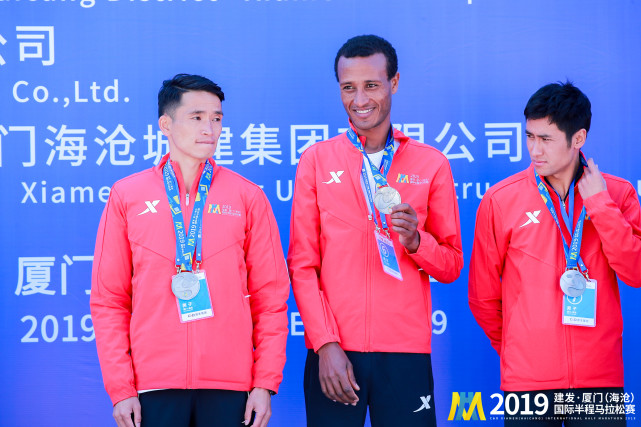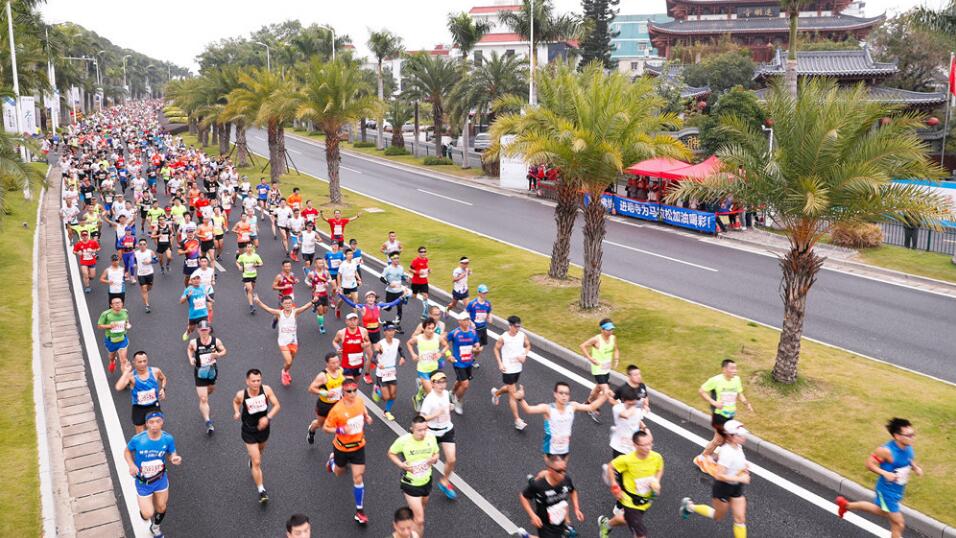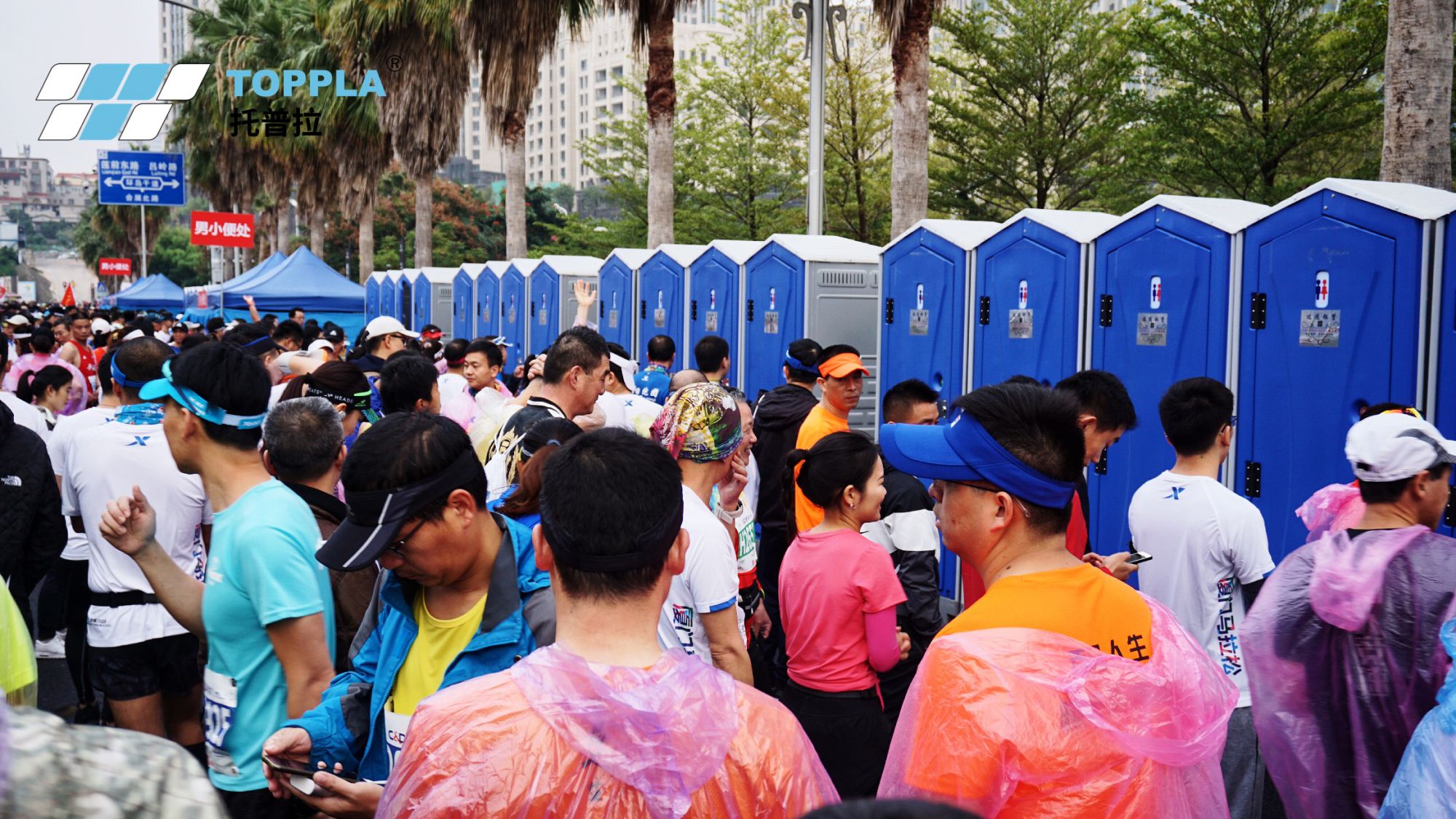 TOPPLA

is a professional toilet manufacturer that mainly develops and manufactures different types of portable toilets for outdoor use, mainly used for events and construction sites. If you are interested, please contact us at once!