Travel to China to get easier from January 8 as Covid barriers come down
30-12-2022
From January 8, travellers to China will only need to present a negative PCR test result from the previous 48 hours at customs to enter the country, the State Council announced on Monday night.
The State Council said China would officially scrap centralised quarantine and Covid-19 tests on arrival from that date. Travellers will also no longer have to apply to Chinese embassies for a health code before departure. That compares with the current requirement of eight days isolation — five days at a designated quarantine hotel, or central facility, followed by three days at home.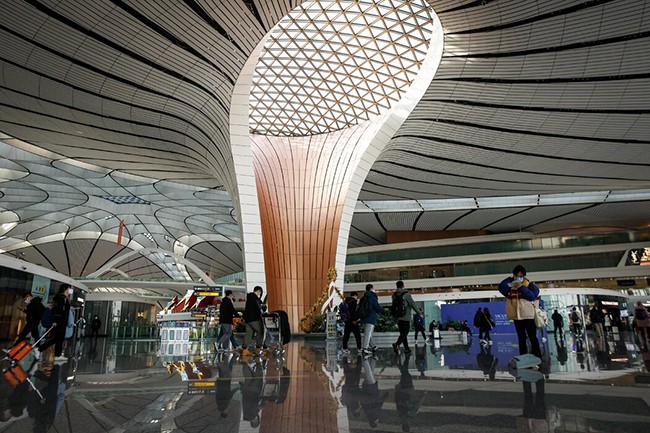 Even if passengers present with a fever at customs, they can take a rapid antigen test and if positive with mild symptoms, can isolate at home. Travellers with severe symptoms will be encouraged to seek medical treatment.
The government said it will facilitate visa applications for foreigners who need to travel to China for everything from businesses and studies to family reunions, while outbound tourism, which dwindled to almost nothing during the pandemic, will resume in an orderly fashion. Current limits on the number of international flights between China and the rest of the world and passenger capacity will also be removed, according to the statement.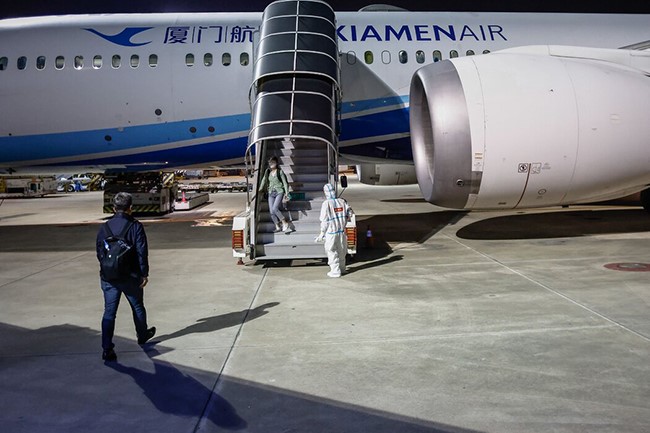 The country also downgraded the management of Covid from the top level to the second highest, effectively removing the legal justification for aggressive Covid Zero restrictions. Still, the National Health Commission said it will continue to monitor the virus's spread and vowed to take appropriate measures to suppress the peak of Covid outbreaks.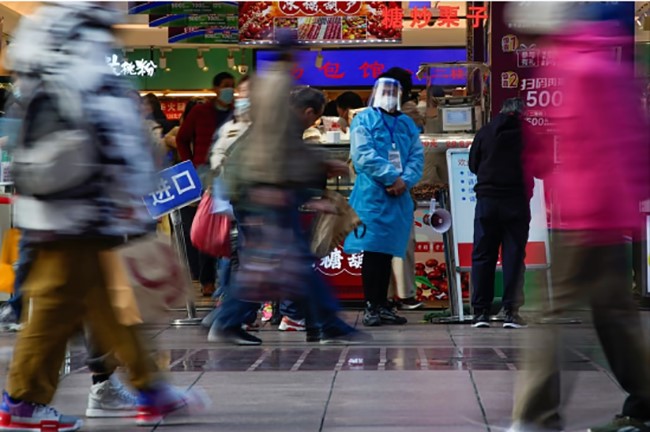 In another sign of downgrading the impact of the virus, the government changed the Chinese name of Covid-19 from "new coronavirus pneumonia" to "new coronavirus infections." Omicron's much reduced virulence compared to the ancestral strain that emerged from Wuhan means most people are sickened with only mild upper respiratory tract infections, authorities said.
China reopens borders to world has created favorable conditions for the resumption of international trade and economic recovery, and it will be more convenient for you to visit our factory and products.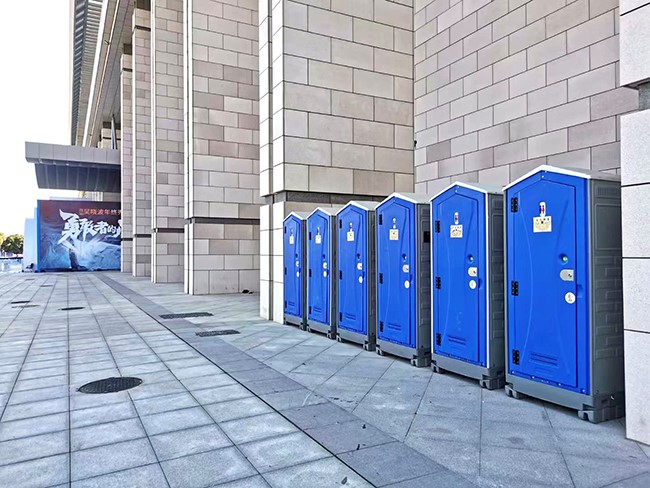 Toppla is one of the world's foremost and leading manufacturers of portable toilets, restrooms and associated equipment. If you are looking for a portable toilet or hand wash station, and just we're professional on it. Then our friends story begins.....