Donate the portable toilets and portable shed to hospitals
28-03-2022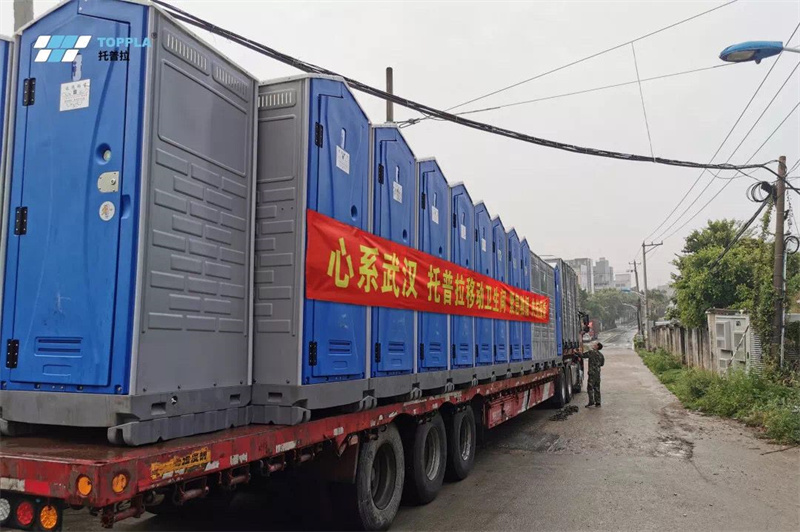 Nowadays, the epidemic situation is serious around the world. Many countries pay high attention to it and start to take some measures like China.
It is predicted that there will be a large demand for portable products (attachment) shortly.TOPPLA company donate hundreds of portable toilets and some portable shed to the local hospitals like WUHAN.
As China's No.1 manufacturer of HDPE portable products, TOPPLA will try their best to assist the society.