New Year, New Potty!
12-01-2023
Oh how time flies… Hard to believe how we've finished yet another trip around the sun. 2022 has come to an end faster than you can say emoji or selfie-stick! And what a year it has been. As we sit back and reflect on 2022, we look to see what we can do to end the year successfully and make 2023 even better.

We start a new year with a psychological fresh slate, and we begin with hope for something better. We saw a few major clean ups that restored the sense a better future might be in the cards. People shed the virtual reality of Covid hibernation for real life again. And the activities and event have returned to normal.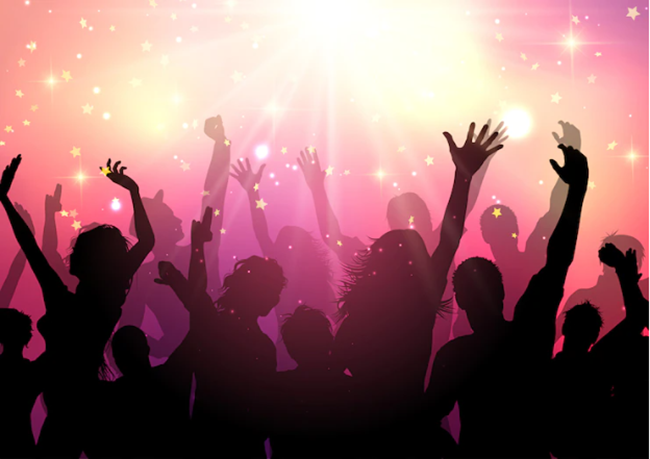 portable toilets are lifesavers for high-traffic outdoor events & private services such as weddings, birthday parties, music festivals, and more. Standard temporary toilet are a cost-effective way of ensuring hygiene at the event as well as the comfort and well-being of guests and staff members. Installing Standard Portable Toilets will help you organize a successful and enjoyable event.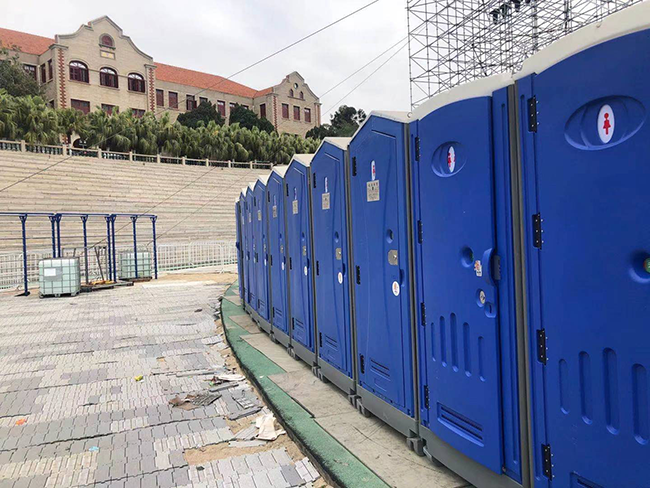 portable restrooms provide you with a convenient solution that take up little space, can be placed almost anywhere, and works with any budget. We aim to have a readily available variety of fresh and clean units available for you throughout the year. At Toppla, we know the devil is in the detail so that is why our portable restrooms come with anti-bacterial soap dispenser! We also offer restroom units with available hand washing stations, lights, and flushing toilets. Your guests will appreciate the convenience of not having to wait in a long line and you'll appreciate knowing your guest's most basic needs are met.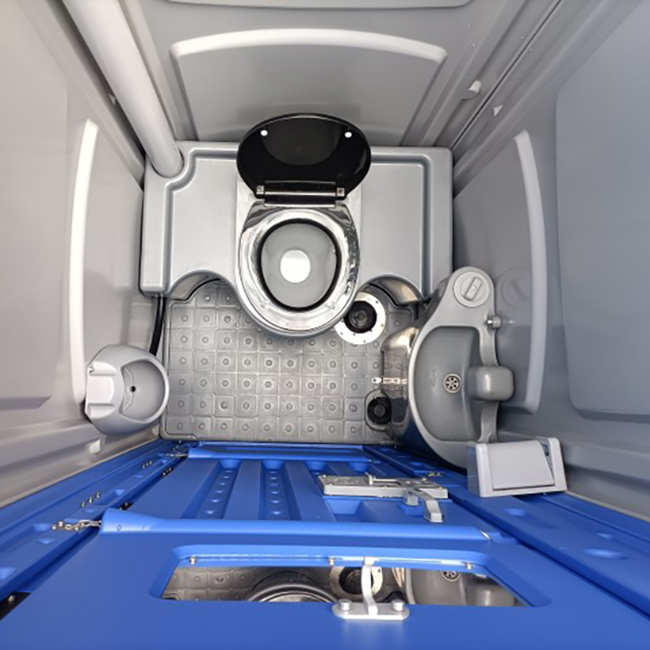 Toppla is grateful for all of our loyal customers. We want to thank you and continue to bring success to your special events in 2023. From our family to yours, Toppla wishes you a safe and prosperous New Year!