TOPPLA—Nucleic Acid Test Spot in Your Doorway
25-05-2022
In order to improve the efficiency of nucleic acid test and reduce people's waiting time, TOPPLA has got permission to let the mobile nucleic acid test team enter the enterprise and do the test for all staff through its unremitting efforts.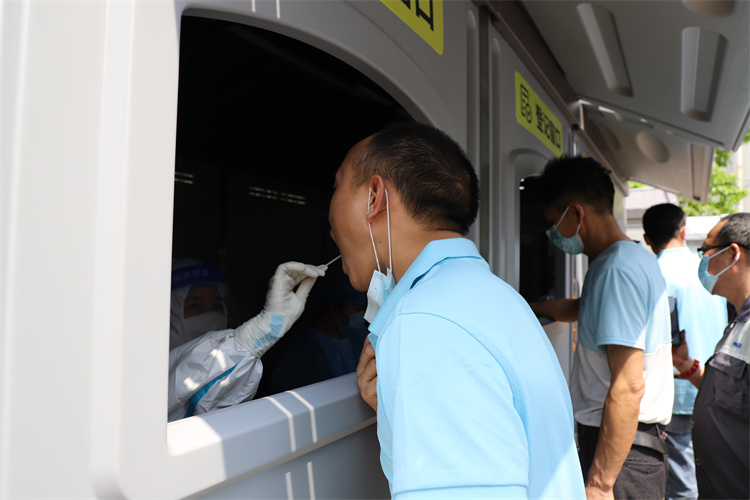 TOPPLA used its own product, plastic shed, as a nucleic acid test spot and guided workers to do the off-peak nucleic acid test to avoid epidemic transmission risk caused by crowd gathering.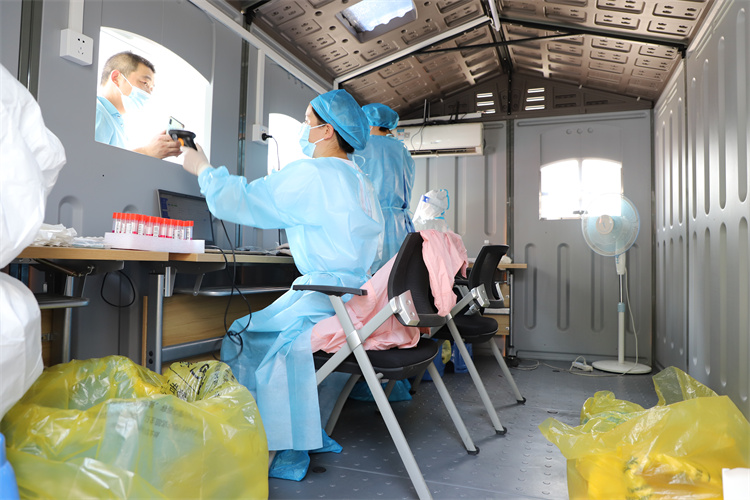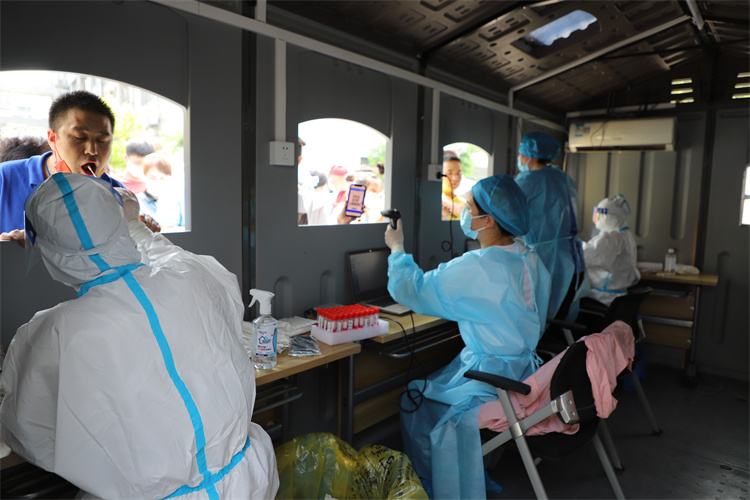 This time, it used 9.9m2 plastic shed as the nucleic acid test house, which has two registration windows and two testing windows so that the medical workers can finish registration and testing work quickly. The testing house is equipped with air conditioning, fan, skylight, ventilation windows, switches and power suppliers to provide a comfortable environment for medical workers and improve the efficiency of nucleic acid test.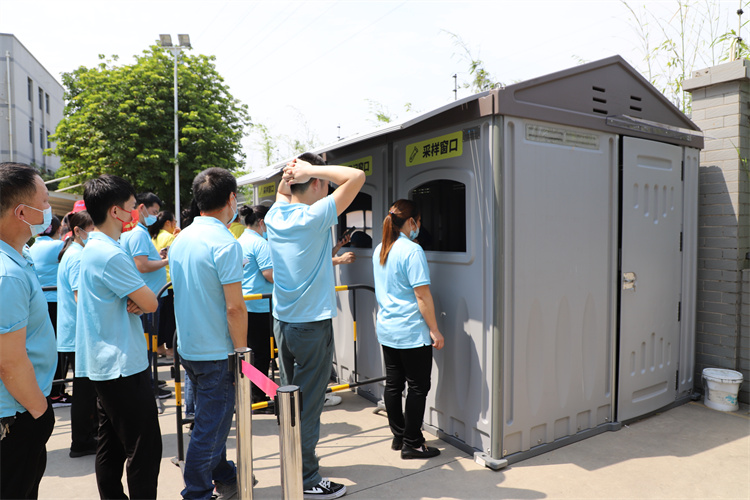 TOPPLA's sheds can be flexibly expanded according to the sites, which are easy to install and meet the needs of users. TOPPLA is striving to be a leader in the segment of plastic products!