Importance of Hand Wash Station Amid COVID-19
12-12-2022
Recently, more Chinese cities have adjusted their COVID-19 measures according to their actual situation to facilitate people resuming work and social activities. The changes being implemented loosen some policies adopted nationwide over the past three years to contain the virus.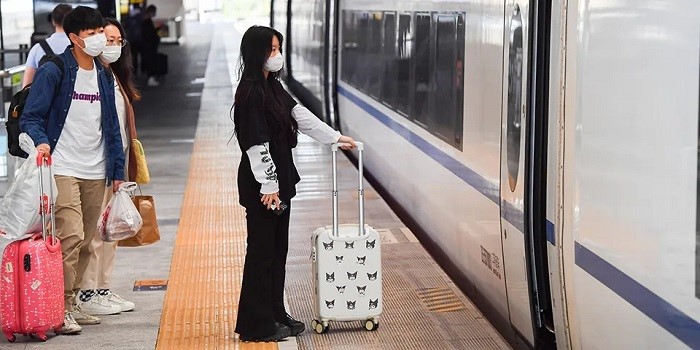 Starting this Tuesday, residents in many cities would no longer need to present negative nucleic acid test results to enter most public areas, including shopping malls, supermarkets, office buildings and residential compounds.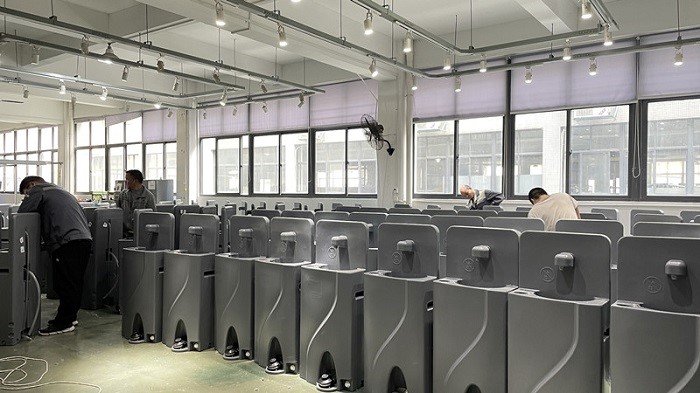 Now with lockdowns lifting and various restrictions easing up in many countries across the world, maintaining hand hygiene becomes all the more critical. The offices, marketplaces, and restaurants are opening-up and thus, portable hand wash stations must be deployed at the right places. Portable hand wash stations should be appropriate for the intended user(s) or the use case i.e. marketplaces, healthcare facilities, public transportation hubs, quarantine centers, music festival, wedding party, sports event etc.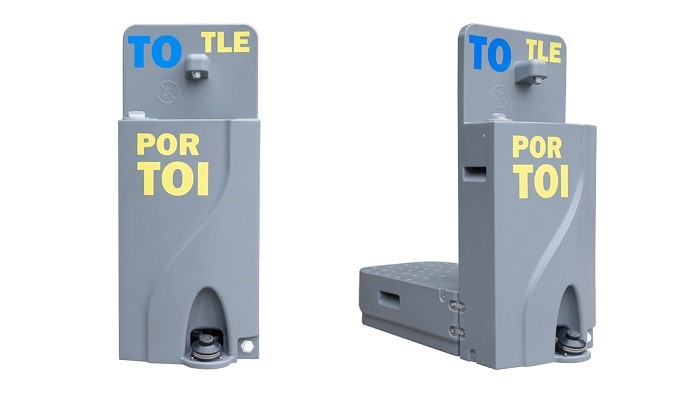 Deployment of portable hand wash stations in public places will encourage people to wash their hands with soap and water which is key in preventing human-to-human transmission of COVID-19. The deployment of portable hand wash stations will also depend on the facility for which it is being used for and the space available. There are different types of portable hand wash stations that serve different purposes. So if you are looking for portable hand wash stations for music festival, wedding party, sports event, hospitals, or any kind of public or private space, you can count on TOPPLA to get the best quality hand wash stations.
TOPPLA houses a wide range of self-contained portable hand wash stations in the market. The product range includes single hand wash, hand wash for two persons, and hand wash with wheels. They are light enough to be moved from one property to the next, it works well on various occasions. All the portable hand wash stations are of the highest quality and come at affordable prices.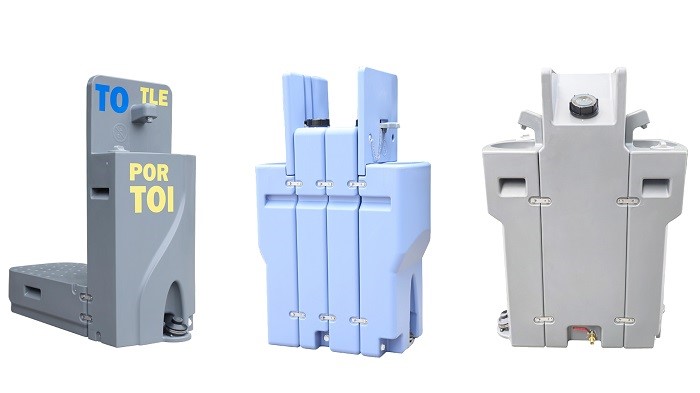 The relaxation of epidemic prevention policies does not mean that the epidemic is over. Everyone still needs to take personal protection, wear a mask, wash hands frequently, and maintain social distance. If you are looking for portable hand wash stations, please feel free to contact us!