TOPPLA attended Eco Expo Asia 2018
ECO Expo Asia 2018 just closed in Hong Kong last week.TOPPLA Toilet got a high praise from the visitors in this exhibition. This is the second time for TOPPLA Toilet attending this fair. Eco Expo Asia takes place at the Asia World-Expo (AWE), which opened since December 2005 and has become a world-class venue in Hong Kong, offering over 70,000 square meters of rent-able spaces for exhibitions, conventions, concerts, sports and entertainment events.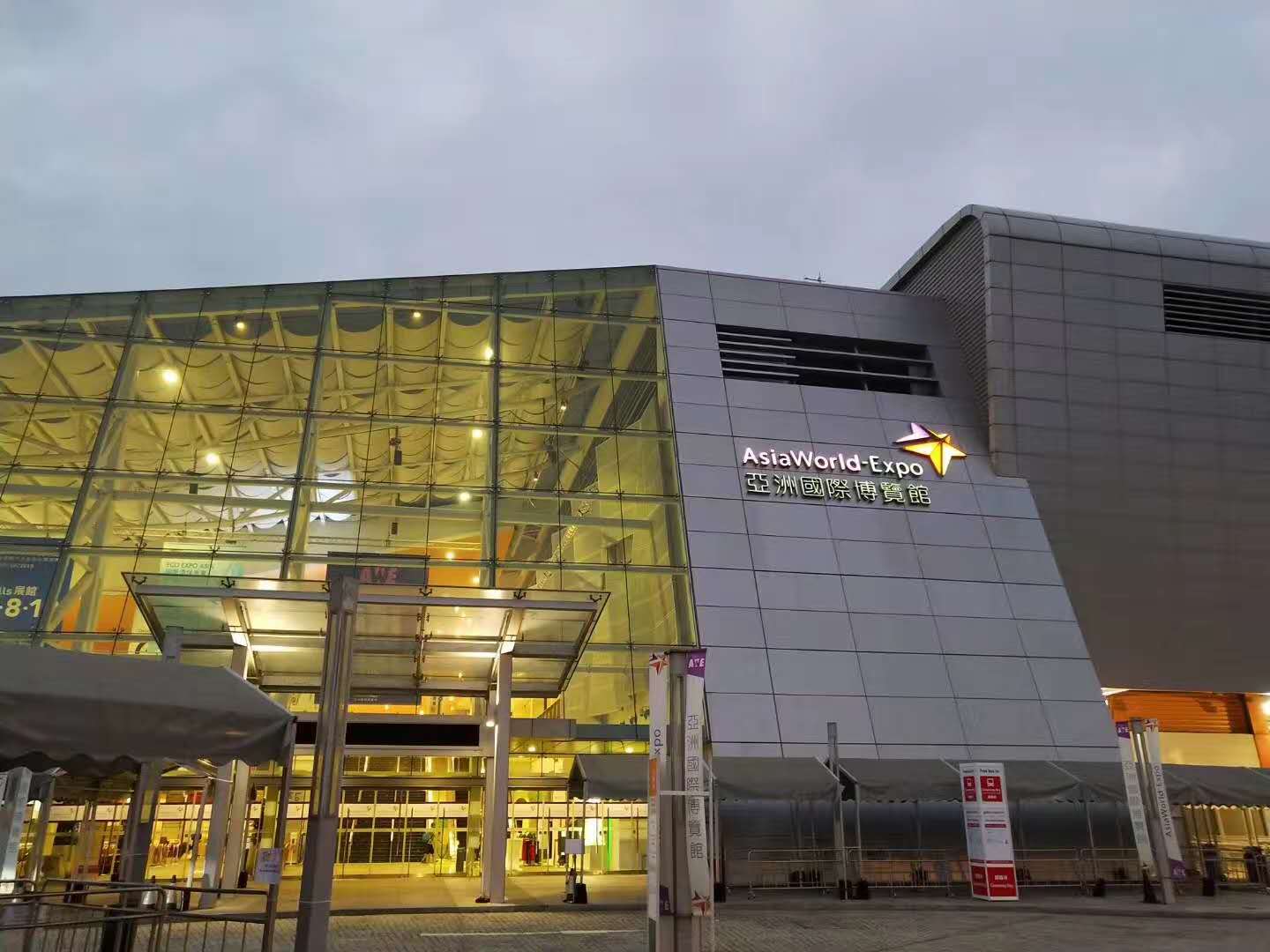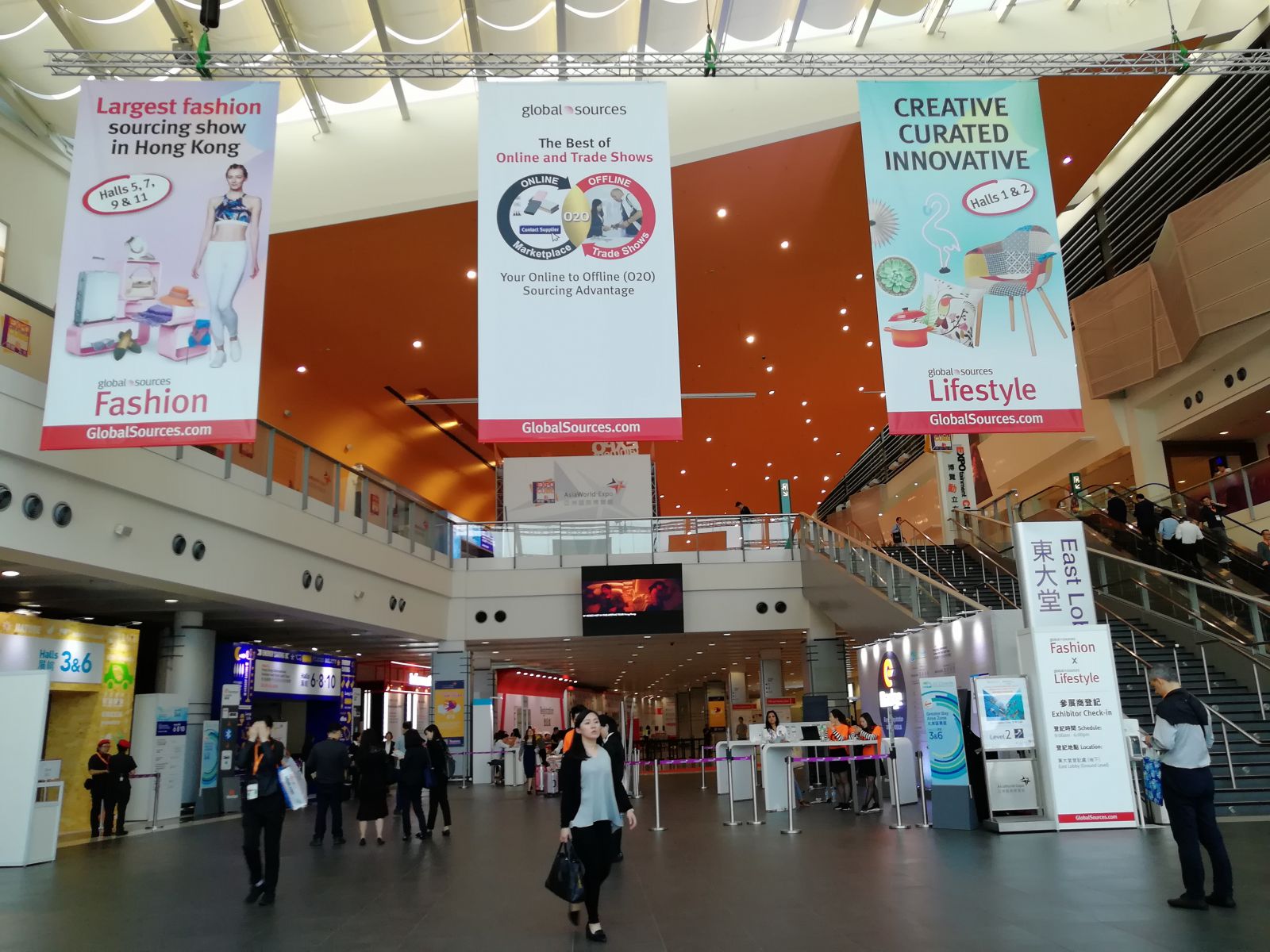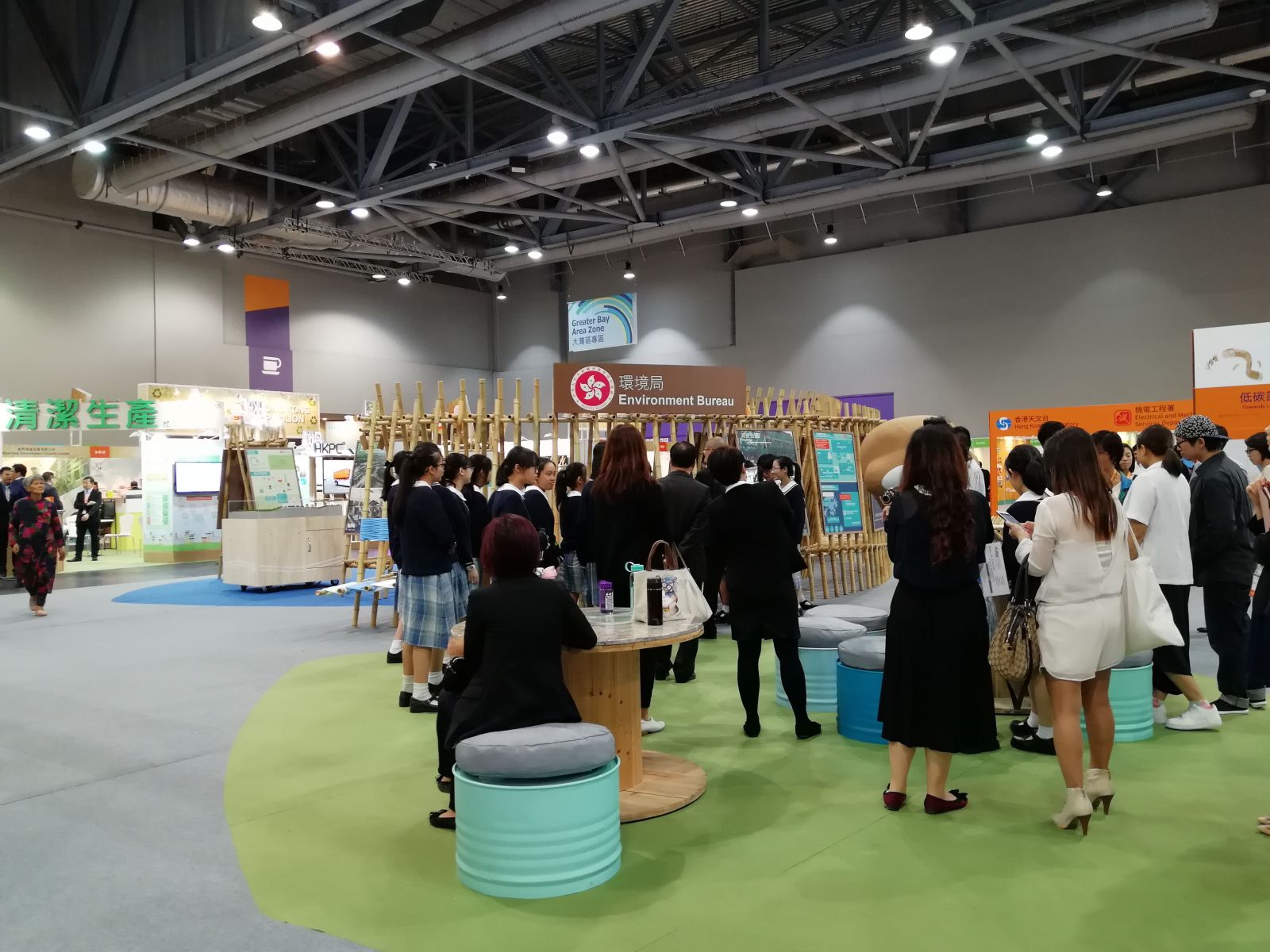 The fair is an international trading platform that showcases the latest innovations in protection industries from around the world. Areas of specialty at the fair include Air & Water Quality, Eco-friendly Product, Energy Efficiency & Energy, Green Building as well as Waste Management and Recycling.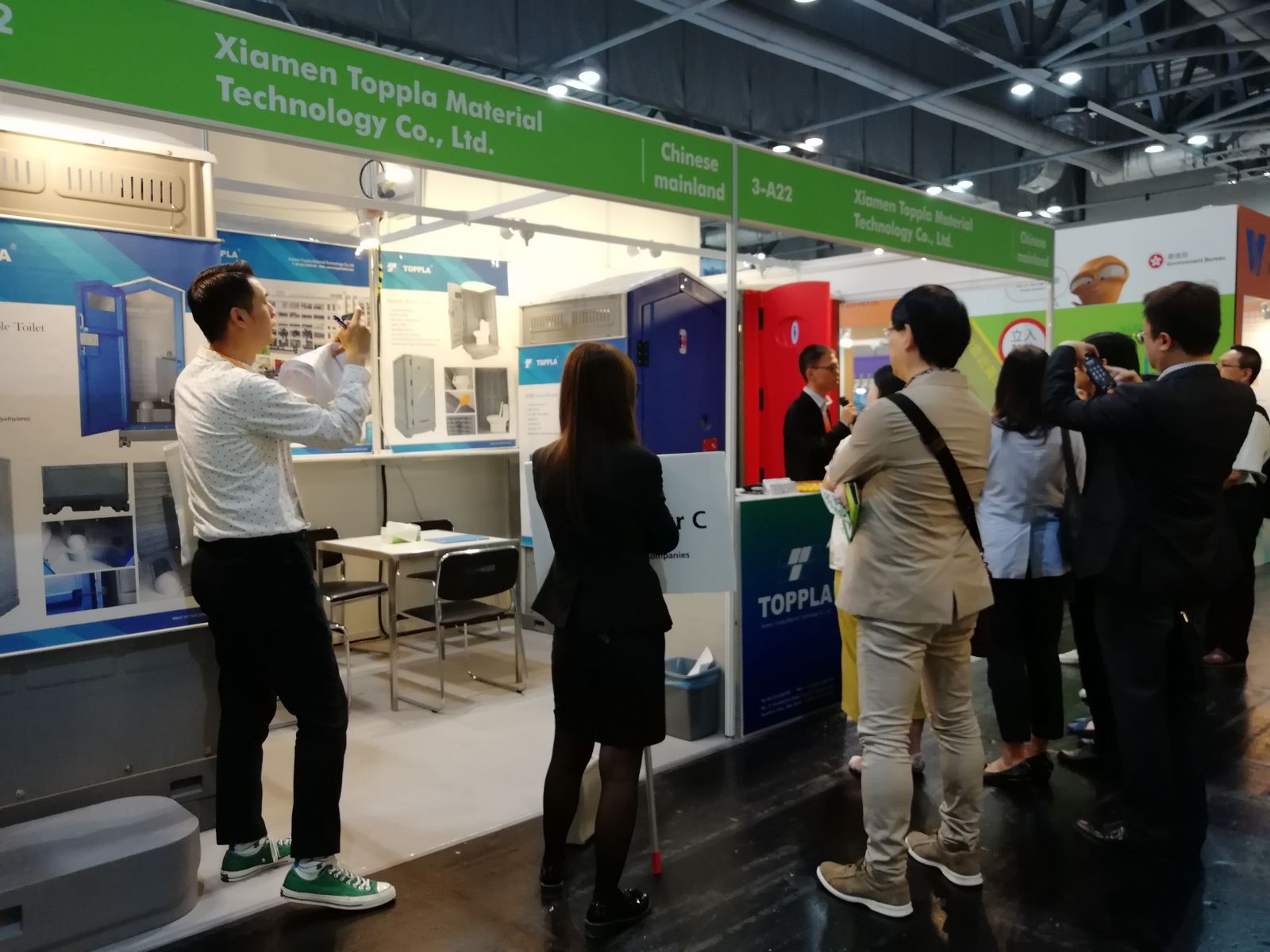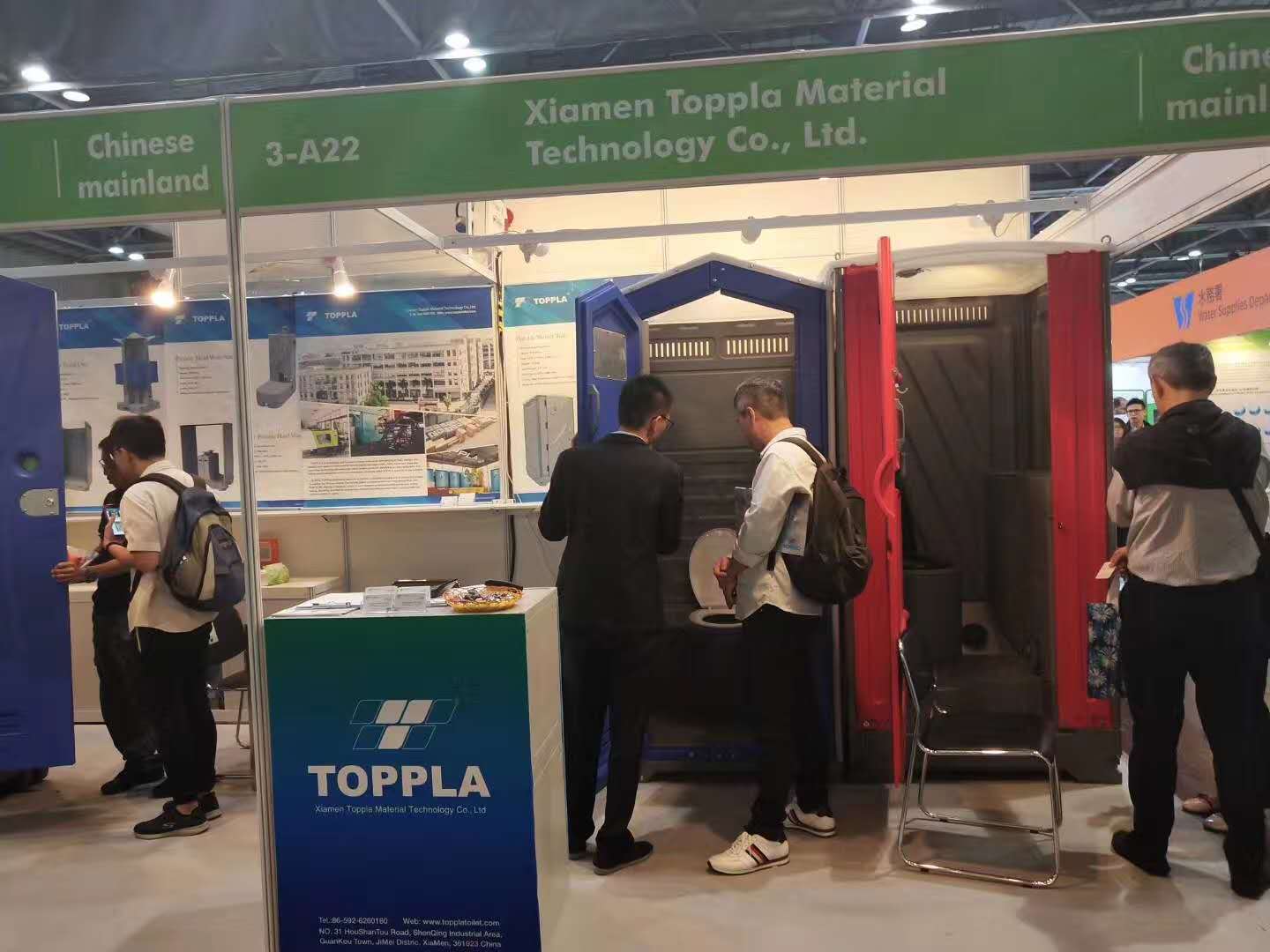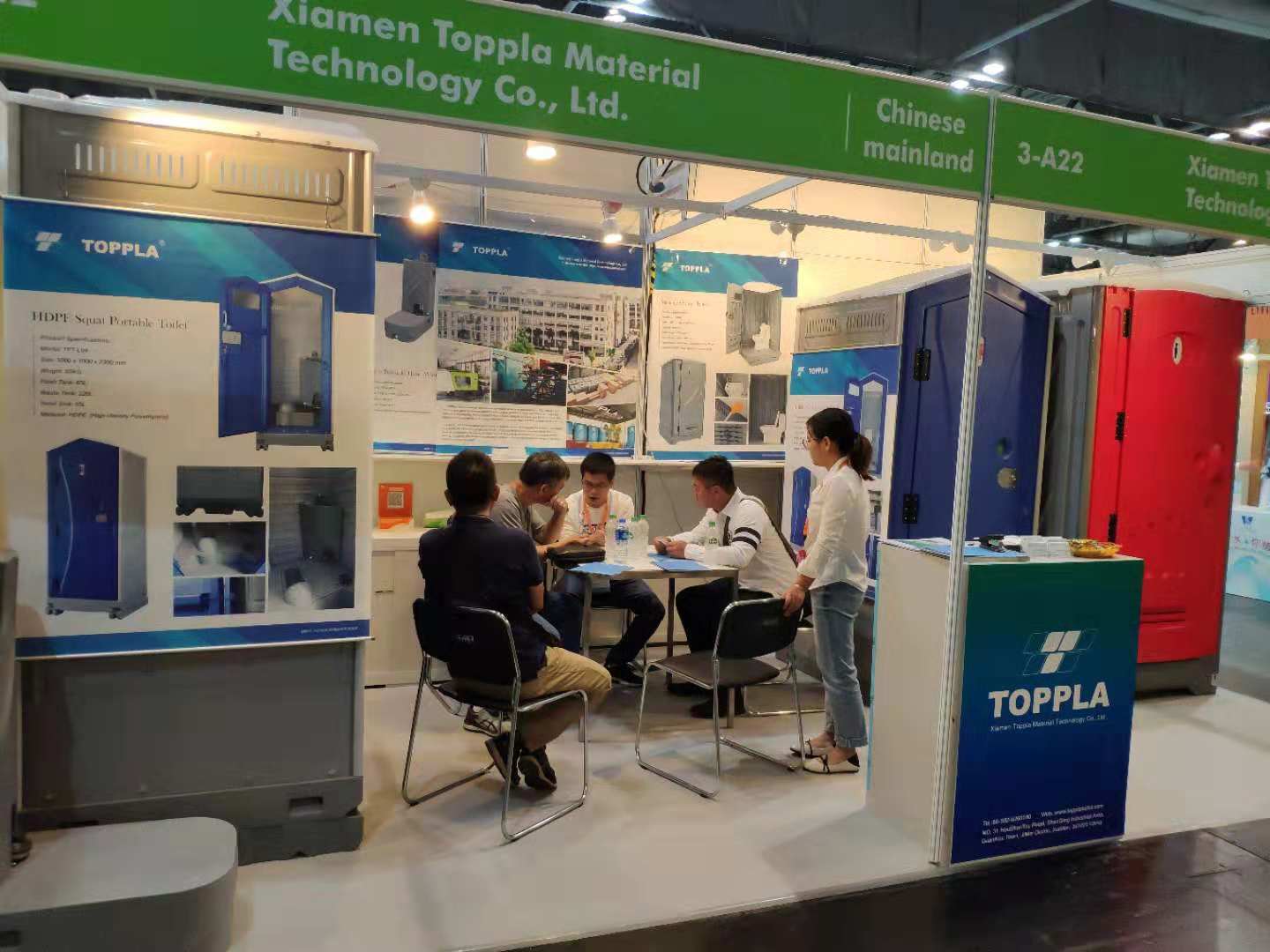 TOPPLA brought the flagship type toilet TPT-H01 and new design smart portable toilets TPT-M01 and TPT-M02 for this exhibition during Oct. 25th-28th, 2018. We made many new friends this time, and also met some old friends we made with last year. As the only one booth for exhibiting toilets, our booth was very hot during the 4 days. We will definitely shoulder the responsibility, spare no effort to design more and more good product, to make the world better and better.