TOPPLA attended the Philippine Worldbex 2018
From 14 to 18 March, 2018, TOPPLA attended WORLDBEX-the Philippine World Building and Construction Exposition Events which are held in Manila, the capital of Philippine.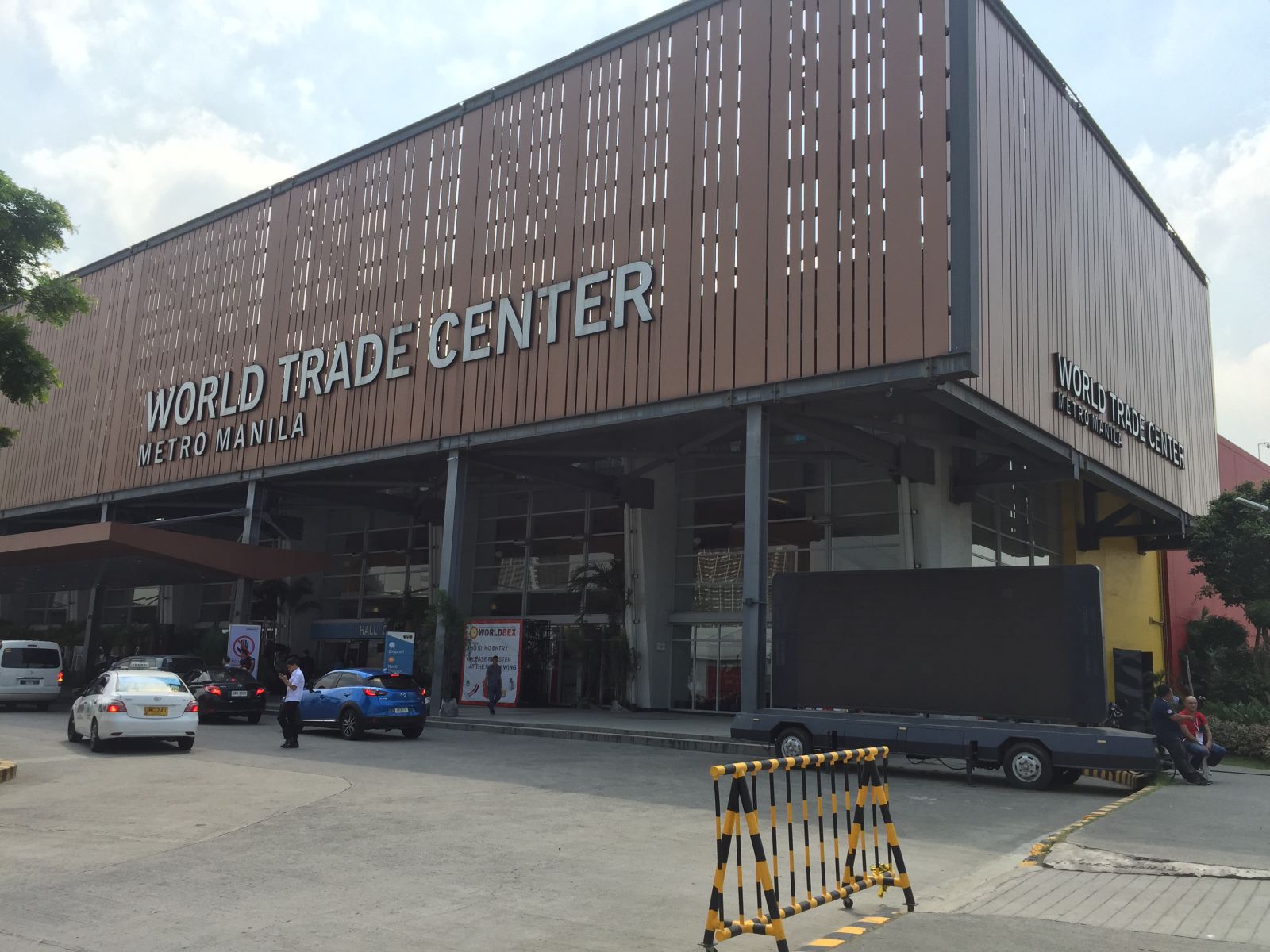 For more than a decade, WORLDBEX or The Philippine World Building and Construction Exposition has been a haven for the local and international building and construction industry, supported by acknowledged sectors of society and visitors of more than 150, 000 per year, it is regarded as Asia's most attended construction exposition.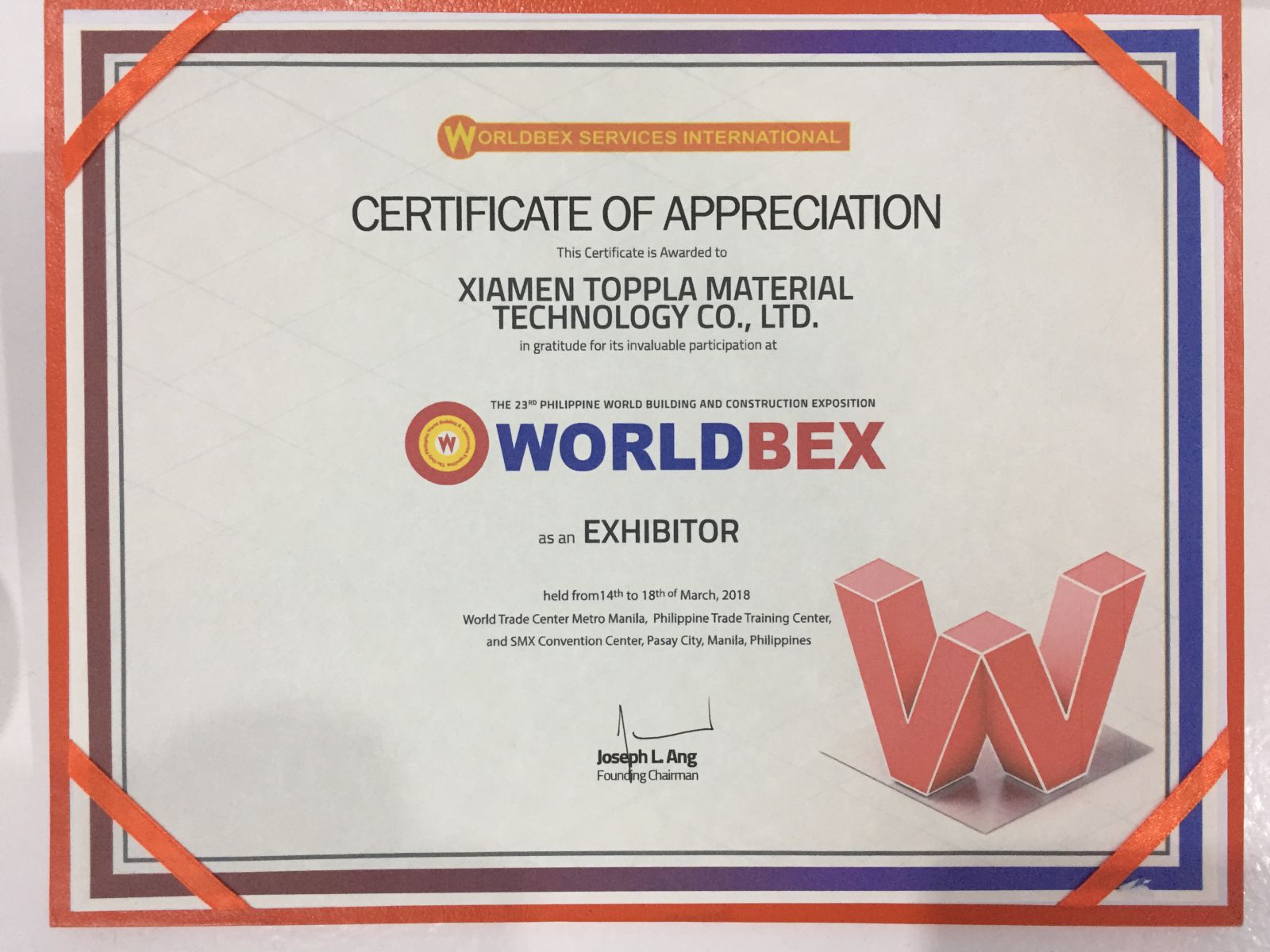 WORLDBEX is known for providing service for manufacturers, importers and exporters of building material equipment, construction design service, indoor and outdoor design and building materials. There are over 500 exhibiting companies and more than a thousand booths in an area of 30, 000 square meters. The area is also Wi-Fi available. There are 150,000 industrial elites and professionals participating in each session. The WORLDBEX is an excellent venue for industry technical innovation exchanges and business negotiations.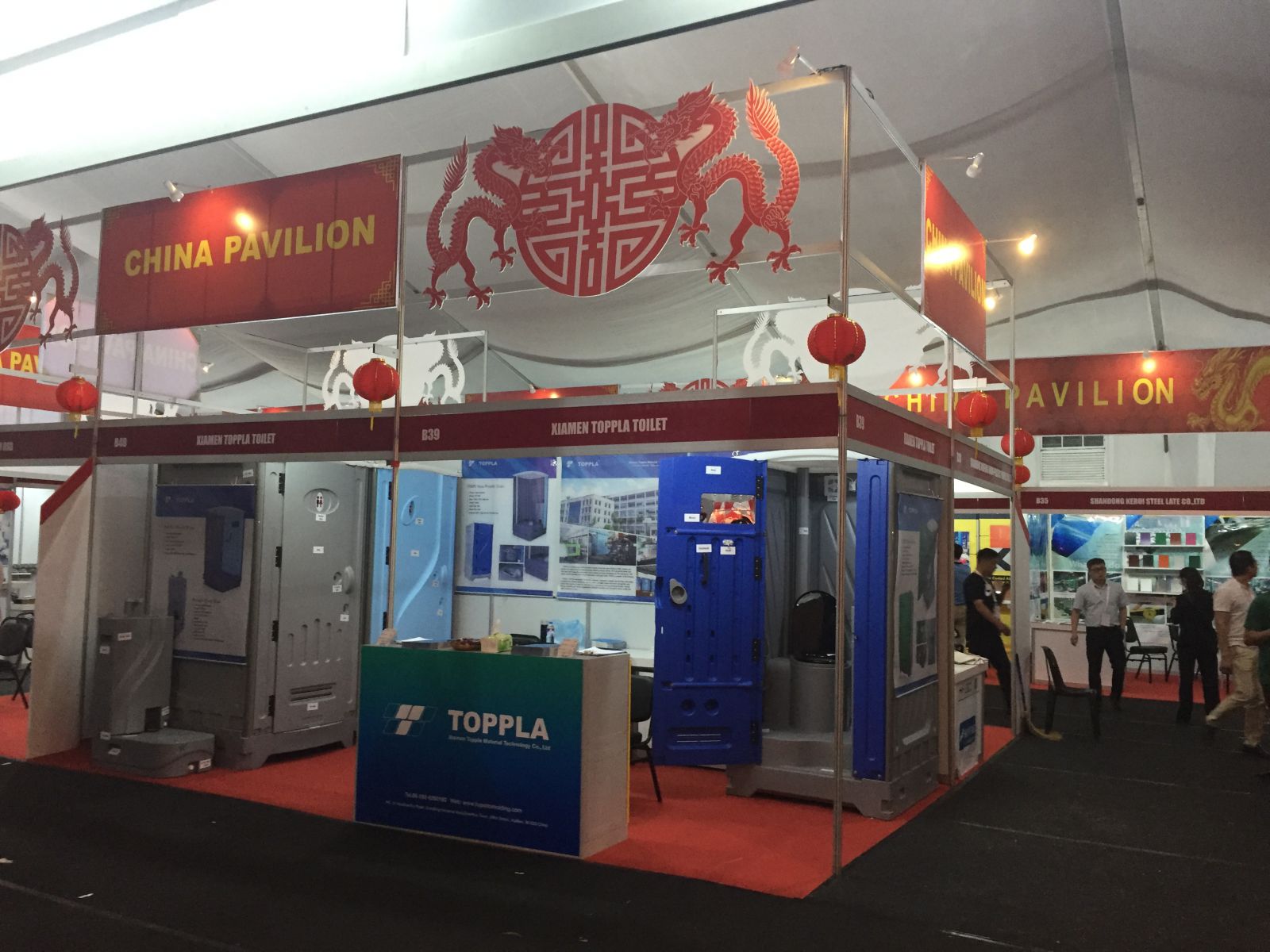 TOPPLA brought hand wash stations,portable toilet as well as multi-functional shower toilets in this exhibition.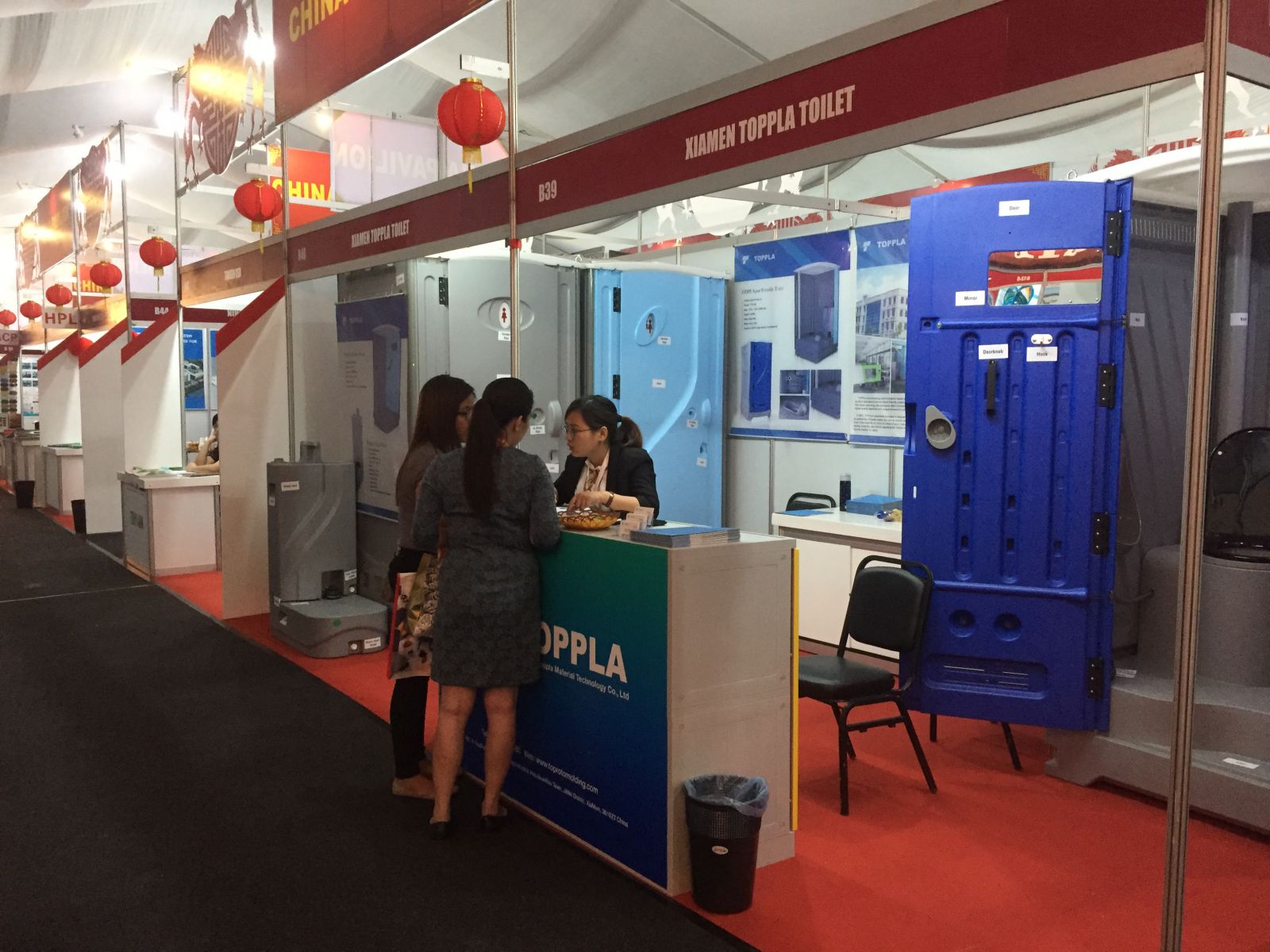 Features of Toppla's
portable toilets
are as the following
TOPPLA portable toilets have many models with high quality and good functions.

The HDPE material and rotomolding production process are adopted for our portable toilets. Our portable toilets are very strong and durable and very easy to move with a forklift or crane.

Toppla's portable toilets have features of anti-oxidation, anti-aging, anti-ultraviolet, no odor, strong acid and alkali resistance.

The plastic material which is adopted for Toppla's toilets has impact resistance, high strength protection and easy recycling.

The air hole is breathable, which makes the toilet well-ventilated, resulting in no bad smell.

Toppla's portable toilets are very easy to install. One unit can be installed or disassembled within 30mins by 2 people, and there is no need to connect the water and sewage system.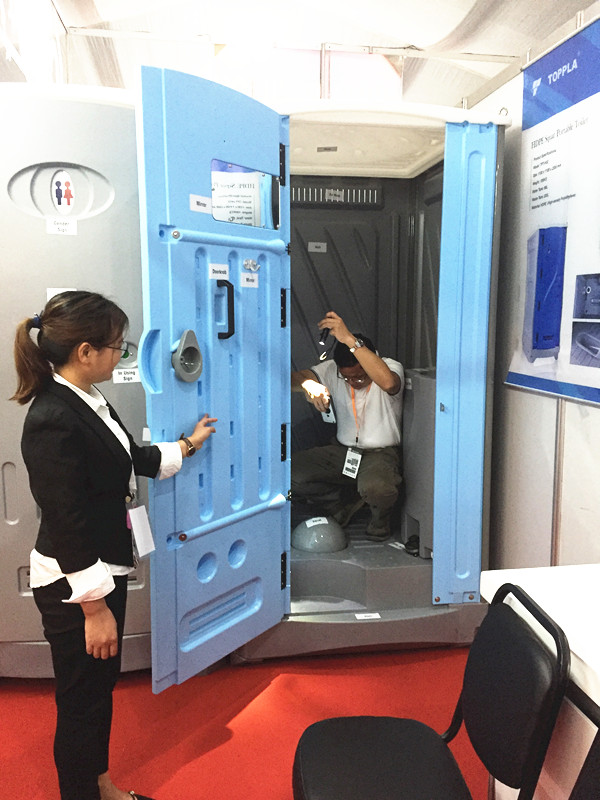 TOPPLA
portable toilets
make people use toilets easily when having outdoor activities, which is a good choice for playgrounds, gyms, concerts and shopping malls.
Every exhibition is indeed a good experience. I hope that TOPPLA will come back with fruitful results every time.