Toppla attended the ACETECH Mumbai Exhibition 2017
From 2nd to 5th November 2017, TOPPLA attended the
ACETECH Mumbai exhibition
to introduce our
portable toilets
. ACETECH Mumbai exhibition is the top three building materials exhibition in the world and comes first on the list in Asia.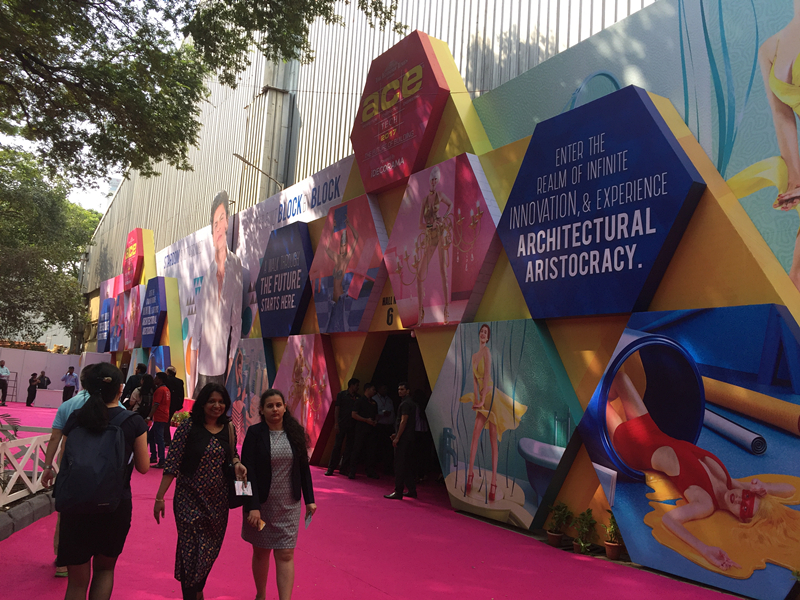 Mumbai is the capital of Maharashtra and is the biggest seaport in India. As the commercial and entertainment sites, Mumbai has many important financial institutions such as Reserve Bank of India, Mumbai Stock Exchange, National Stock Exchange of India as well as headquarters of many India companies. Besides, Mumbai is the center of the Indian film and television industry (also known as Bollywood).

Good business opportunities and high living standards make Mumbai attract many immigrants from all parts of India. Thus, Mumbai has become a place which has various social groups and cultures.

This exhibition makes TOPPLA have more understanding about Indian market and get more client resources.